Sensational Immersive Music Experience
Book Online and Save
Present e-ticket and visit the attraction directly
Sensational Immersive Music Experience
Book Online and Save
Present e-ticket and visit the attraction directly
Madame Tussauds, The Champions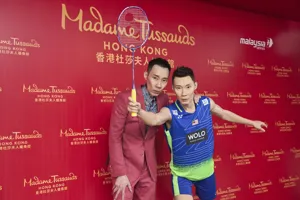 Did you know
★Datuk Wira Lee Chong Wei was born on 21 October 1978 and is a former badminton player for Malaysia.
★ He held the No.1 rank worldwide as a singles player for 349 weeks, including a 199-week streak from August 2008 to June 2012, and is the only Malaysian shuttler to hold a No.1 ranking for more than a year. He has held 69 Super Series titles in his career.
★ He has won the Olympic silver medal three times – 2008 Beijing, 2012 London, and 2016 Rio de Janeiro. He holds the most Olympic medals for Malaysia.
★ In June 2019, he announced his retirement from professional badminton.
Learn More
Meet other figures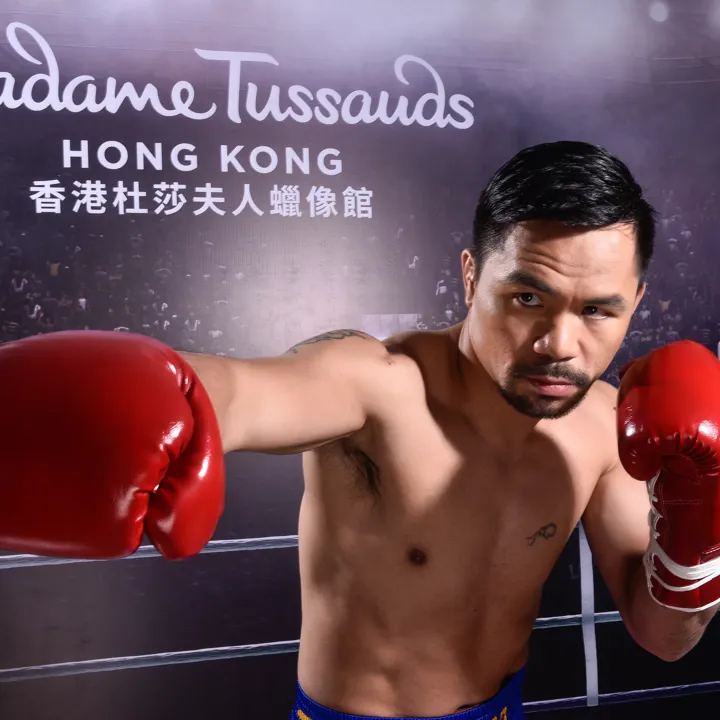 Manny Pacquiao
" When I was younger, I became a fighter because I had to survive. I had nothing. I had no one to depend on except myself. I realized that boxing was something I was good at, and I trained hard so…
Madame Tussauds, The Champions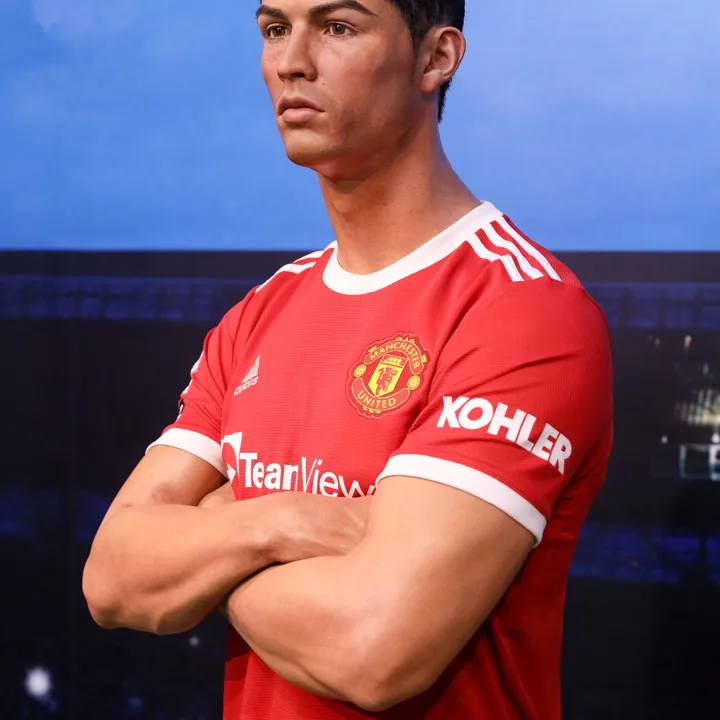 Cristiano Ronaldo
"My free-kick secret? I just look at the net and say 'Take the kick, Cristiano'"
Madame Tussauds, The Champions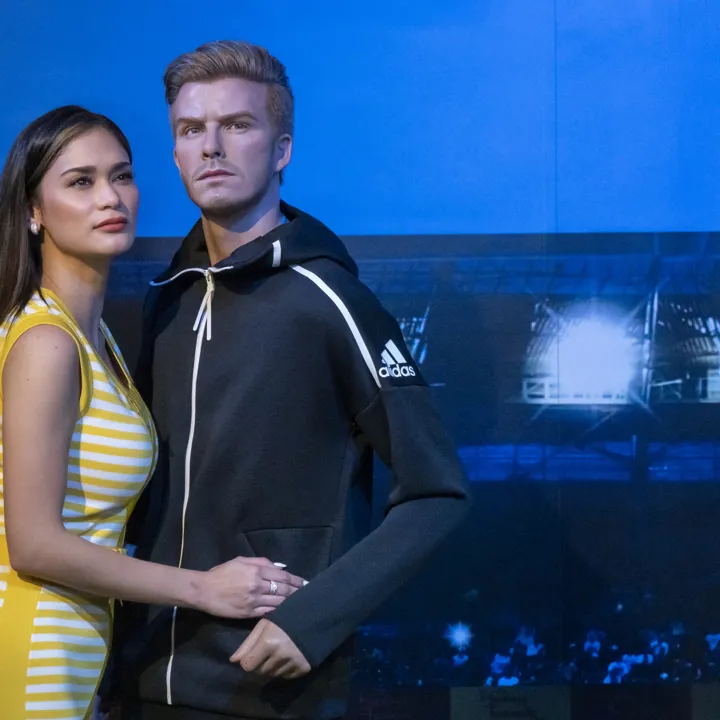 David Beckham
"I have come to accept that if i have a new haircut it is front page news."
Madame Tussauds, The Champions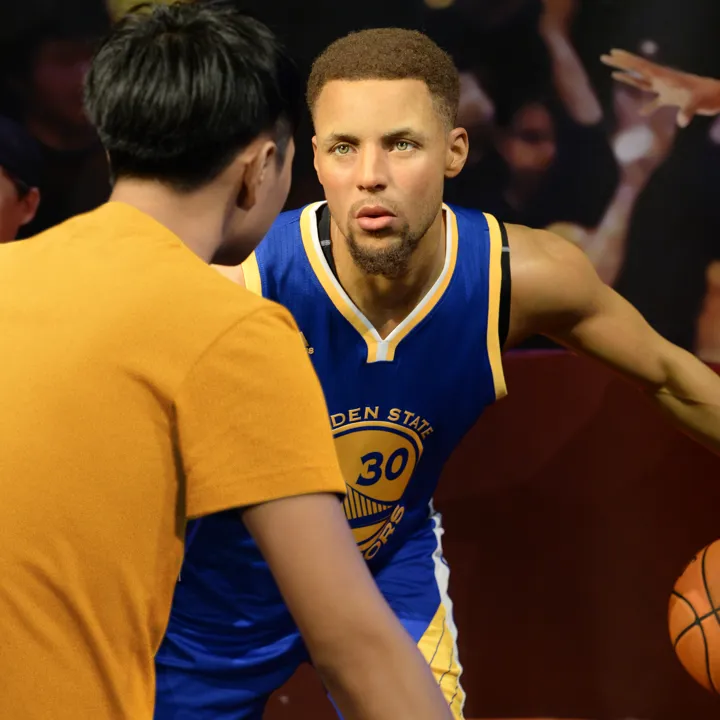 Stephen Curry
"Get creative. Try a different angle, a different lane, a different move or a different shot – just make it work."
Madame Tussauds, The Champions
Yao Ming
"I'm just one of the 1.3 billion Chinese."
Madame Tussauds, The Champions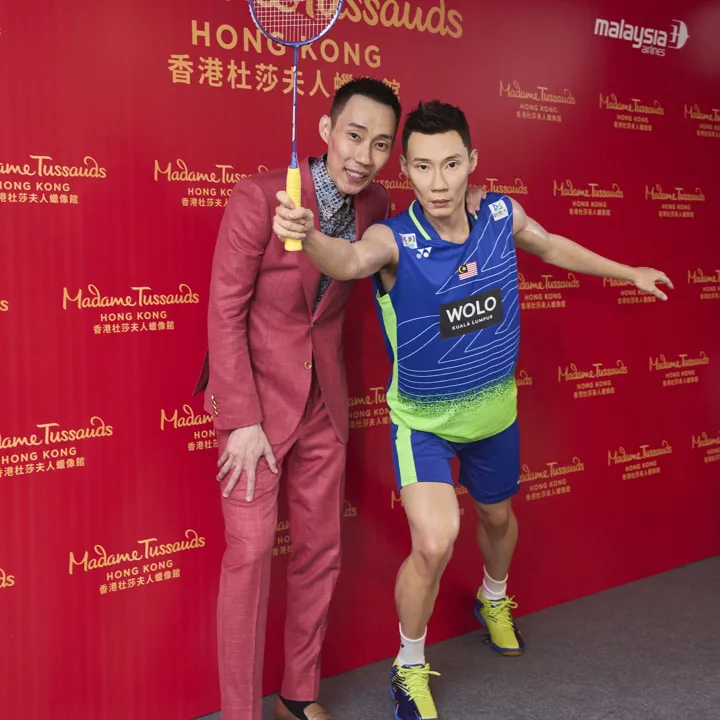 Lee Chong Wei
"Never slack off on your responsibilities. If you do, do your best."
Madame Tussauds, The Champions