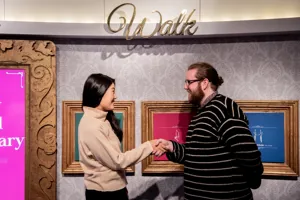 IMMERSE YOURSELF!
Gain VIP access to Madame Tussauds Sydney with our new Virtual Reality tours that bring all things fame and celebrity to you! We are giving you the chance to get up close to your favourite figures of history past and present... who is your favourite? PLUS! If you have your own VR headset, get even closer! 
EXPLORE HERE
A LESSON ABOUT HISTORY!
Jump into the world of Inspirational Figures as you learn about role models and their qualities and about our namesake, Marie Tussaud! 
INSPIRATIONAL FIGURES WORKSHEET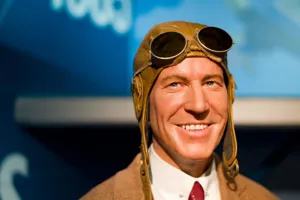 CHALLENGE TIME!
Make history by completing these tricky challenges about the greatest Change Makers that have shaped the world we live in today.