System upgrade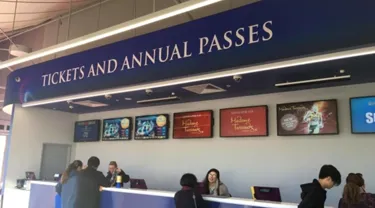 When you arrive on your next visit, please come to our admissions desk to swap your card before entering. This will involve us re-taking your photo and issuing you a new card.
If you have a family pass and your whole family isn't visiting, you can bring in a digital or hard copy photo of the absent passholder and we will still be able to reissue the card.
As part of this new system, some of your passholder rewards can now be redeemed online when you have your new card number, including:
We hope you have another wonderful visit exploring our stars.