Troye Sivan comes face to face with his wax figure for the first time!
Wednesday 10th March 2021
troye sivan, Sydney Live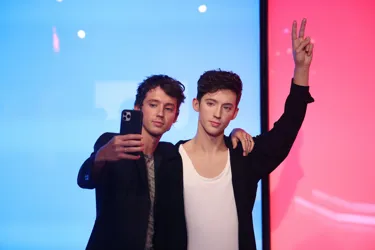 While visiting Sydney to celebrate Mardi Gras, Troye Sivan took some time out to meet his wax double for the first time at Madame Tussauds Sydney.
Reacting to meeting his figure for the first time, 25-year-old, Troye Sivan said, "Meeting my Madame Tussauds wax figure was such a surreal, pinch me moment and a true honour. Thank you to the Madame Tussauds team - the figure is absolutely amazing – I can't get over how life-like it is, I love it!"
Richard Dilly, General Manager at Madame Tussauds Sydney, said, "As well as being a singing, song-writing, superstar, Troye is a role model and inspiration to the LGBTQI+ communities around the world and we are so honoured that Troye came to meet his Madame Tussauds figure during the Sydney Mardi Gras.
"Troye has a huge local fan base and it has been amazing to see how excited they are when they meet his figure for the first time, but no reaction will be as memorable as Troye meeting Troye with his family by his side, it was beautiful."
Troye spent several hours working with Madame Tussauds' team of artists and posed for numerous photos to help mould the figure mirroring his look circa 2018 and 2019. The figure wears a donated white singlet, cuffed black shirt and trousers as worn by Troye in the My, My, My music video and pairs them with his wavy chestnut brown hair, a silver nose ring, black boots, a gold Cartier style ring and an engraved silver signet ring.
Troye's figure graces the entrance of Madame Tussauds Sydney's new music zone – Sydney Live. The zone immerses visitors in the world of live gigs with a concert floor and crowds rocking out under the lights. It's the perfect spot to party with mates and meet favourite Aussie and Global superstars from Lady Gaga to Pink and Keith Urban.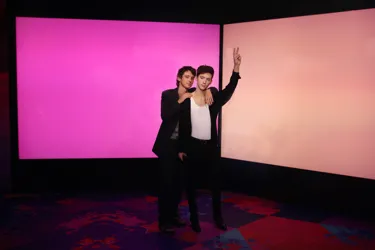 Related news updates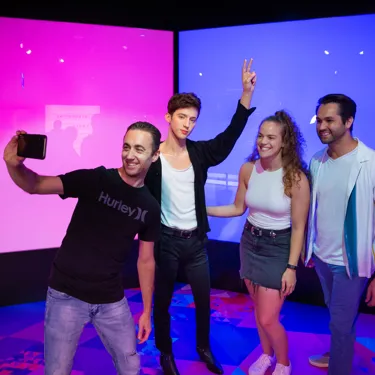 Troye Sivan's first and only wax figure is unveiled in Sydney
New music one second and a new wax figure the next! All eyes are on singer, actor and LGBTIQA+ activist Troye Sivan after his highly anticipated wax figure was unveiled last night!
Related news updates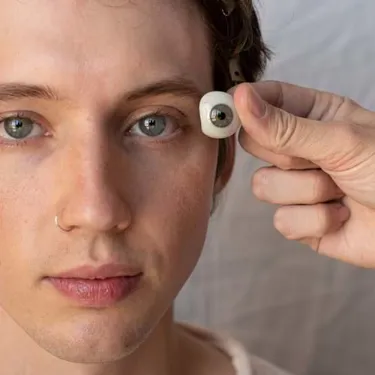 Oh MY, MY, MY…Troye Sivan is joining Madame Tussauds Sydney!
Ahead of the Mardis Gras celebrations this weekend, we are very excited to announce that Australia's own, Troye Sivan is the latest celeb to be honoured at Madame Tussuads Sydney.
Related news updates