A-List
Pose for the paparazzi and get ready to mingle with the A-List on the red carpet.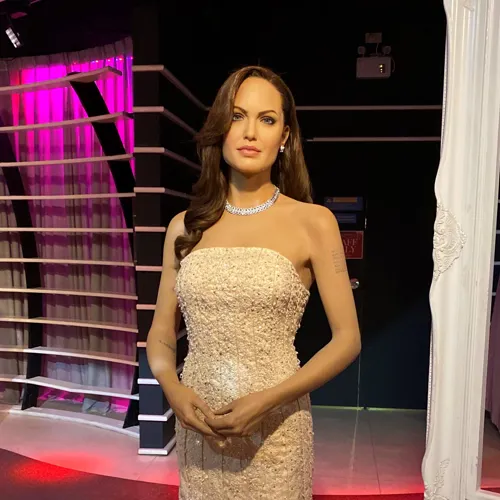 Angelina Jolie
"If you don't get out of the box you've been raised in, you won't understand how much bigger the world is"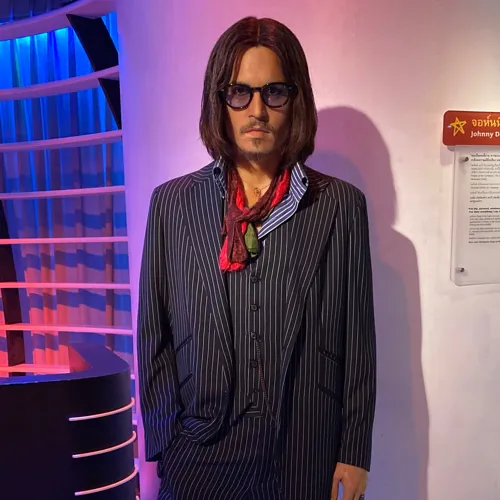 Johnny Depp
"I'm shy, paranoid, whatever word you want to use. I hate fame. I've done everything I can to avoid it"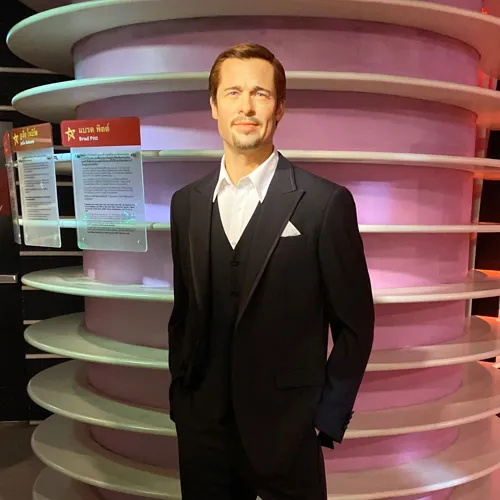 Brad Pitt
"I believe you make your day. You make your life. So much of it is all perception, and this is the form that I built for myself. I have to accept it and work within those compounds, and it's up to me"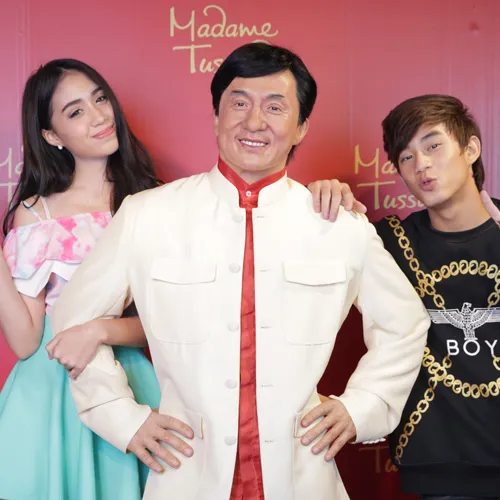 Jackie Chan
"I love action, but I hate violence"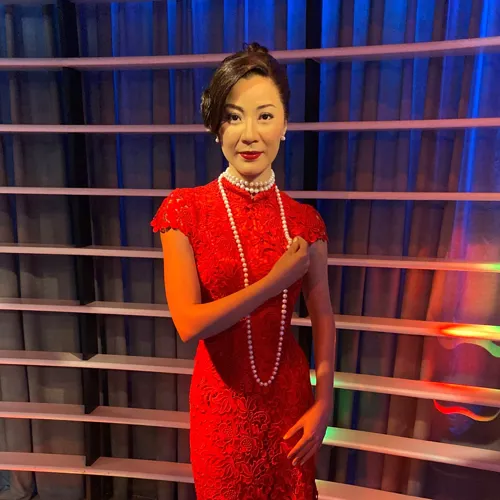 Michelle Yeoh
"The most important thing is that you have really good friends and family, and when you go back to them, it's like 'what?' You carry on as who you are"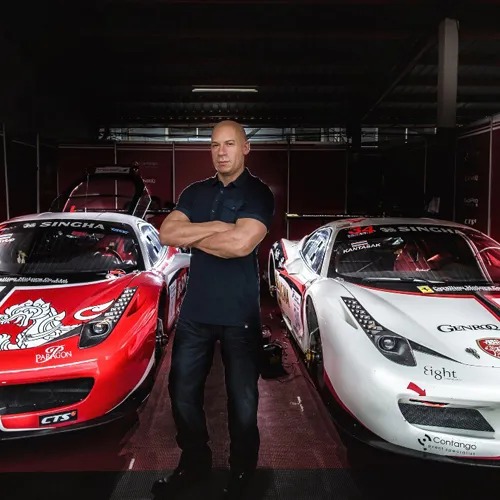 Vin Diesel
"With age, you got to a place where you don't want to knock people out. You just want to give people a hug"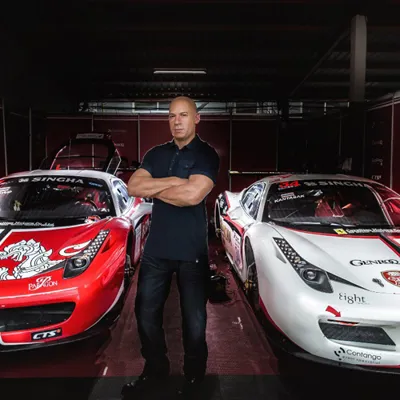 Vin Diesel
Action hero Vin Diesel is the star of The Chronicles of Riddick trilogy (2001-2013) and The Fast and the Furious franchise (2001-present)
Go to figure