TV
Madame Tussauds TV studios are complete with cameras, big screens and of course some of the biggest names in TV.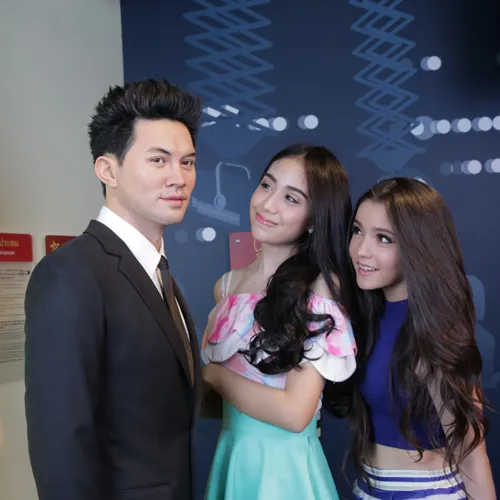 Ken Theeradej
"Do the best that you can today, your dreams in the future are not a certainty"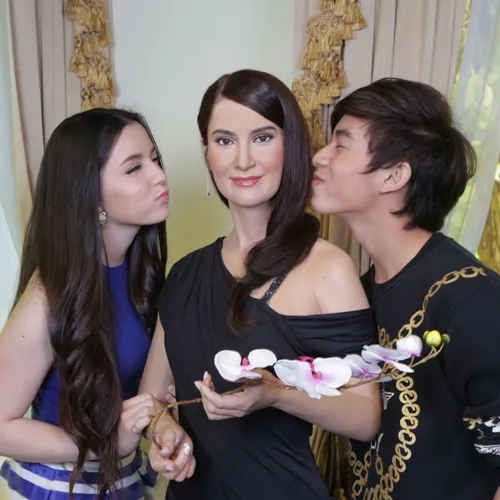 Anne Thongprasom
"I feel very honoured and never thought I'd earn the title. But I'm not dependent on it. If one day, the title is no longer mine, I have to accept it. Nothing is permanent" Anne discussing how she felt being dubbed "Princess of Show Business"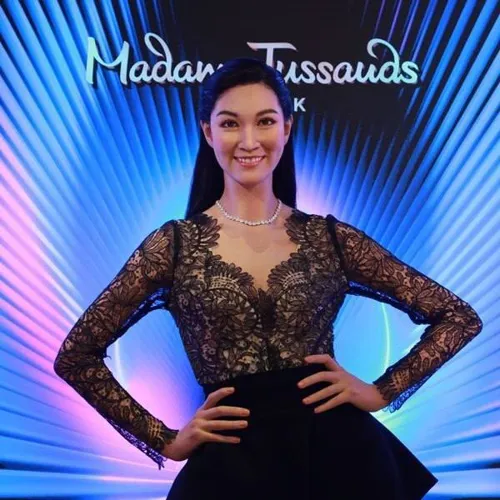 Pancake - Khemanit Jamikorn
"Make the most of today"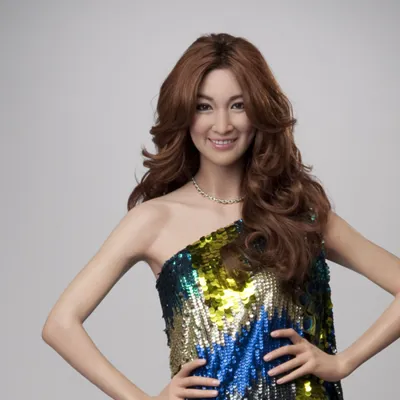 Pancake - Khemanit Jamikorn
Out of 3 billion women in the world, Pancake was voted number 40 in the Sexiest Woman in the World pole by FHM Thai edition readers