Sport
Shoot hoops, kick goals, get hole-in-one with sport stars and take on in our interactive games.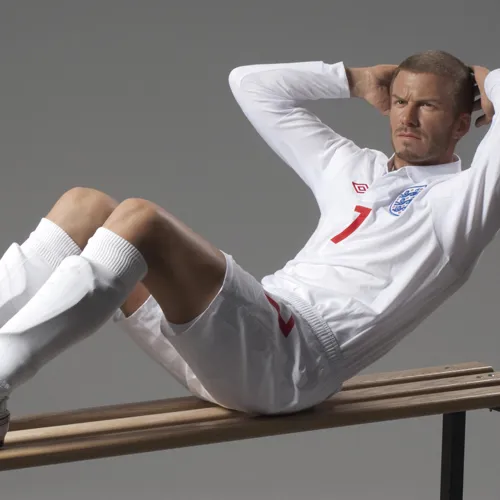 David Beckham
"I have come to accept that if I have a new haircut it is front page news"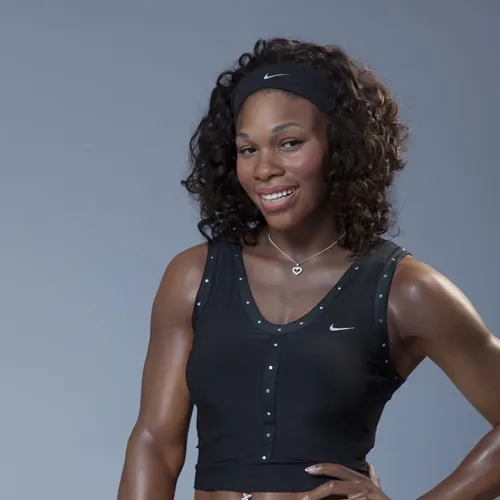 Serena Williams
"I can't become satisfied, because if I get satisfied, I'll be like, 'Oh, I've won Wimbledon, I've won the US Open. Now can I relax.' But now people are really going to be fighting to beat me"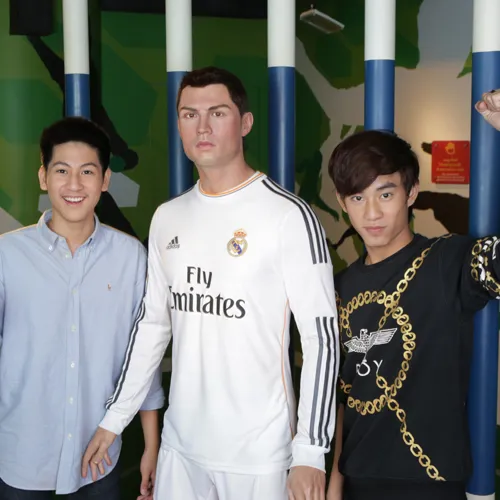 Cristiano Ronaldo
"I've never tried to hide the fact that it is my intention to be the best"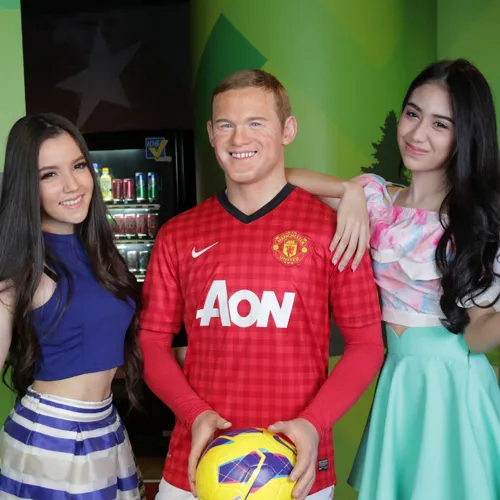 Wayne Rooney
"Everyone who watches me play knows I am an honest player"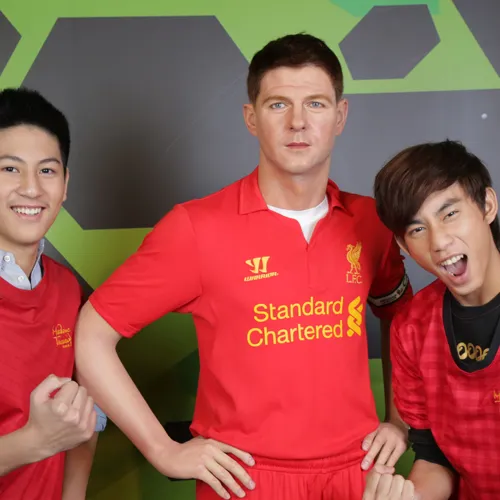 Steven Gerrard
"Obviously the fans are very important to me, in fact they mean everything to me and they are the people I try to please when I play"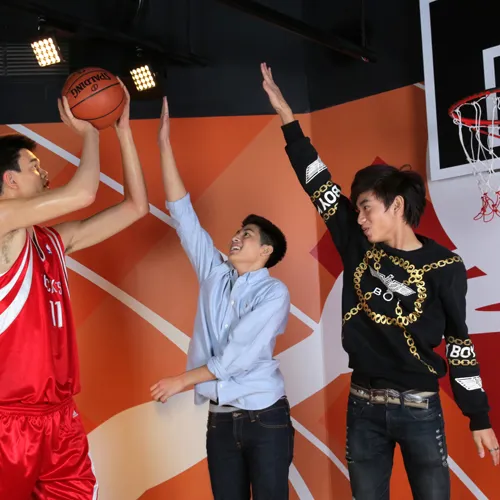 Yao Ming
"Basketball, in America, is like a culture. It is like a foreigner learning a new language"