Shah Rukh Khan
"You can love me or hate me but...you can't ignore me"
Prabhas
"One Baahubali is equal to 100 films"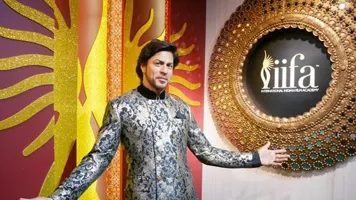 Dance with the Bollywood Stars!
Bollywood stars and Indian darlings are making their grand entrance on the IIFA's Green Carpet at Madame Tussauds Bangkok's Bollywood Zone!
Behold, dearest Bolly fans, the Bolly force is coming to you in full dimensions! It's time to make your own grand entrance Bollywood style and get chummy with your star friends.