She is the woman with whom it all began: Marie Tussauds. In the beginning, she had been only the daughter of a housekeeper. Now after more than 200 years she stands herself as a was figure in her founded attraction. Find out more about the life of the former Marie Grosholtz and learn more about the history of Madame Tussauds in our attraction.
Buy your ticket now and delve into the worlds and lives of the most important historical personalities at Madame Tussauds Berlin.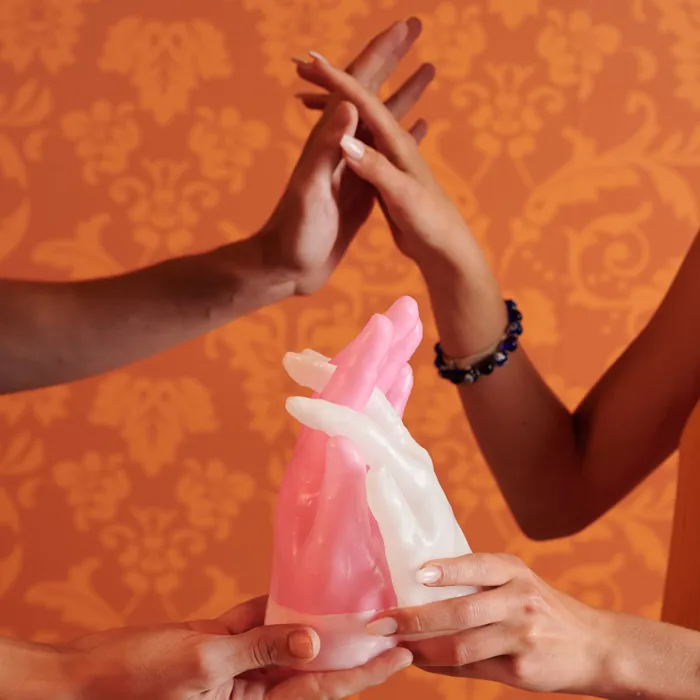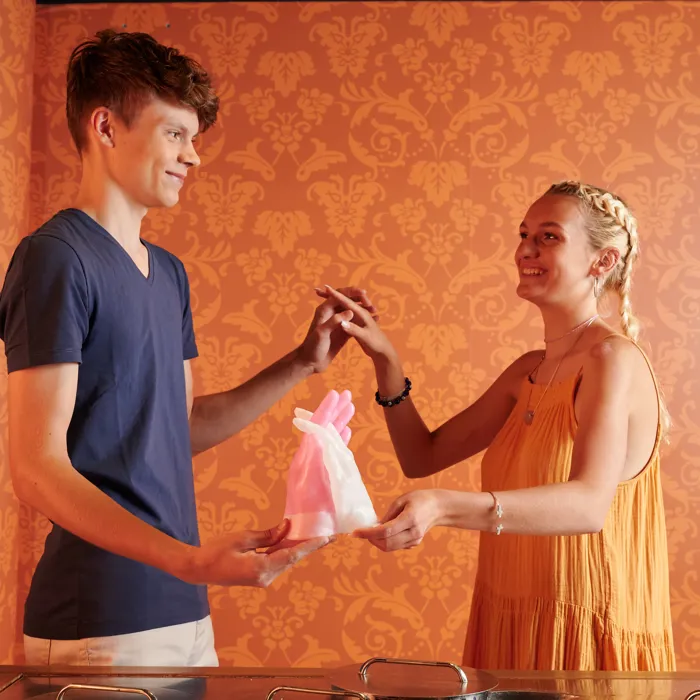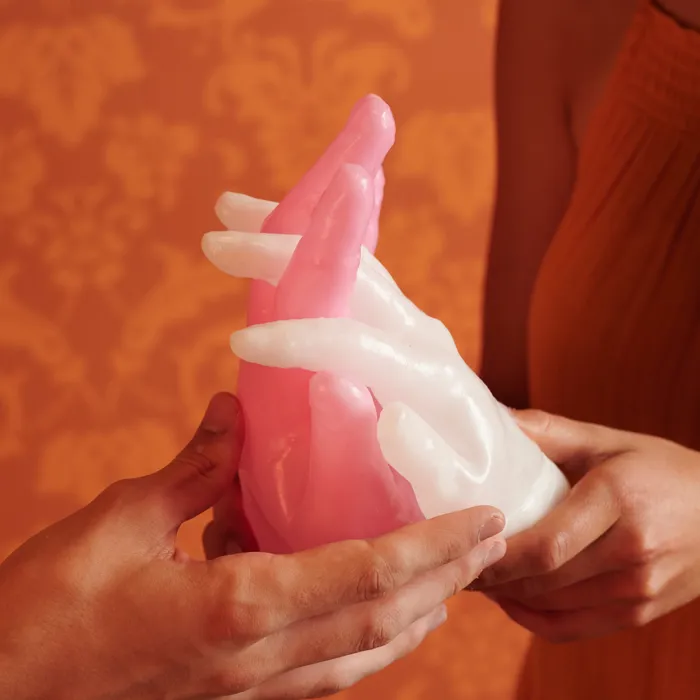 Make you own Wax Hand!
Let yourself be immortalized in wax! ...or at least your hand. At our wax station you can cast your own hand in wax. Our team will show you how it works and will guide you through the process.
Are there two of you? Then you can have your hands casted together in a pose of your choice! Just talk to us about your wishes and we wil try to make your vision come true.
Our waxing station closes approximately 15 minutes after our entrance closing time. This is usually at 6:15 pm. Please keep that in mind when you plan your visit with us.

If you definitely want to make a wax hand, feel free to call us before your visit! You can reach us at +493040004620. Due to technical problems, the waxing station may be closed on some days.