Madame Tussauds Berlin, Berlin 100!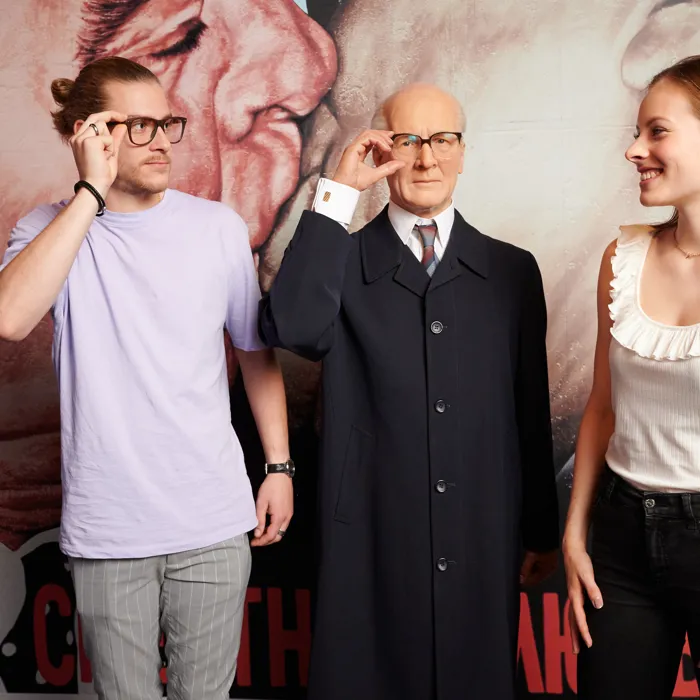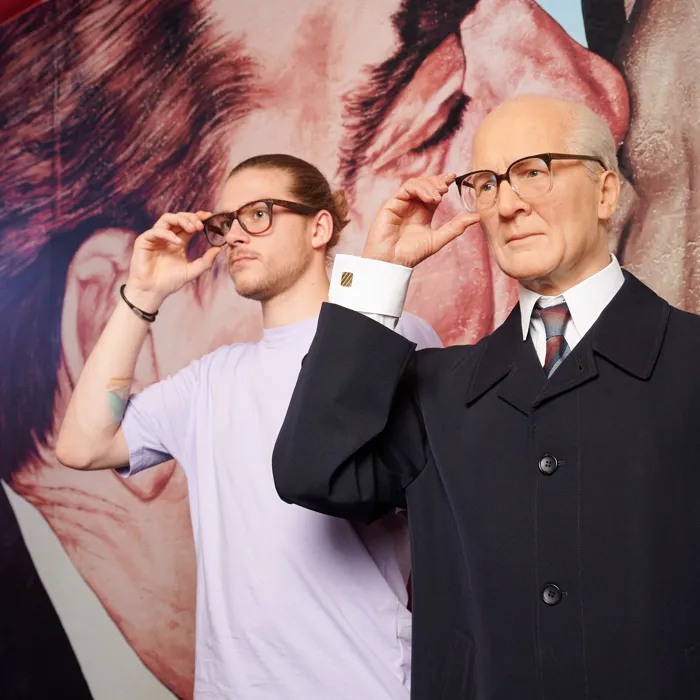 About Erich Honecker
Erich Ernst Paul Honecker was born in Saarland in 1912. He grew up with his 5 siblings in a relatively wealthy parental home with its own small farm. At the age of 16 he was already part of the German Communist Youth League and took part in various courses there in order to achieve a political career.
He was soon working full-time for the Communists and as a young functionary had to flee to France to escape the Nazis. The German Communist Party was banned, but Honecker was able to return to Saarland, which was not part of the German Empire, and continue to be politically active underground. During an illegal trip to Berlin he was arrested and sentenced to 10 years in prison. After a successful escape attempt in spring 1945, Honecker voluntarily went back to prison until liberated by the Red Army.
In the GDR, Honecker made a fast career and became First Secretary of the Central Committee of the SED after the overthrow of his previous leader Walter Ulbricht. He held various political positions and was essential in the decision to build the Berlin Wall and the inner-German firing order. His greatest political successes also included the admission of the GDR to the UN.
Honecker was forced out of office by Egon Krenz. This was supported by Mikhail Gorbatschev, as Honecker did not approve of his liberal policy towards the West. After the collapse of the GDR, Honecker was charged with his political crimes, but was ultimately not imprisoned due to his poor health. Honecker then followed his wife and daughter to Santiago de Chile, where he died on 29 May 1994.