Experience the most defining moments of the last 100 years of Berlin history exclusively at Madame Tussauds Berlin. In the brand-new interactive area with over 200m2, wax figures of personalities and immersive sets that have shaped Berlin await you. Immerse yourself in the most iconic moments of the capital's history that have made Berlin to what it is today: the city of freedom and tolerance.
All that and MORE is waiting for you at Berlin 100! …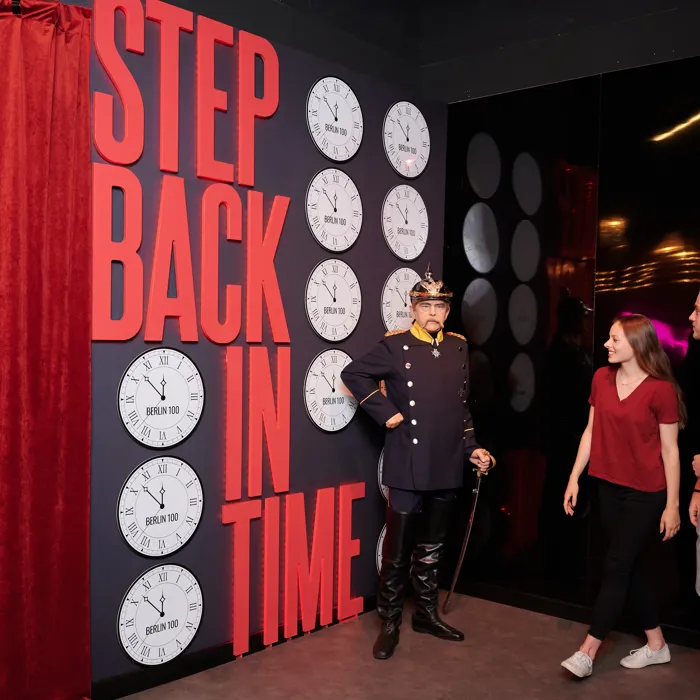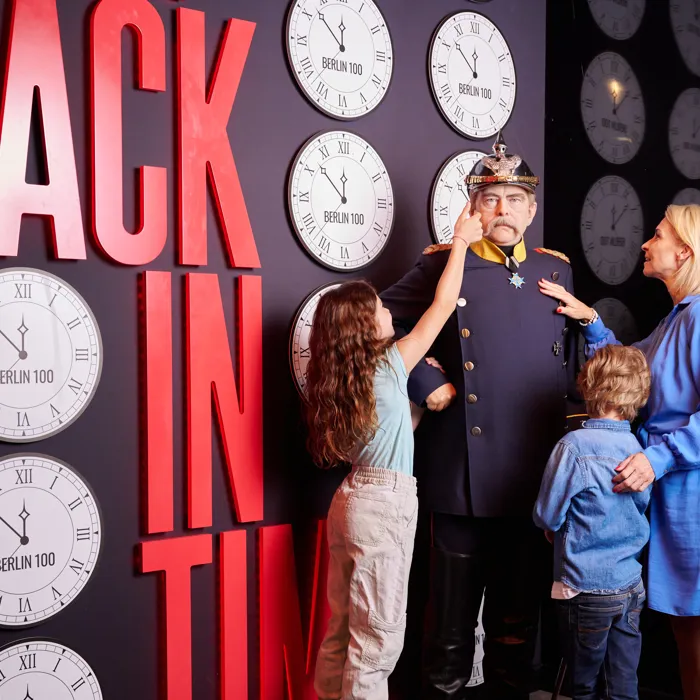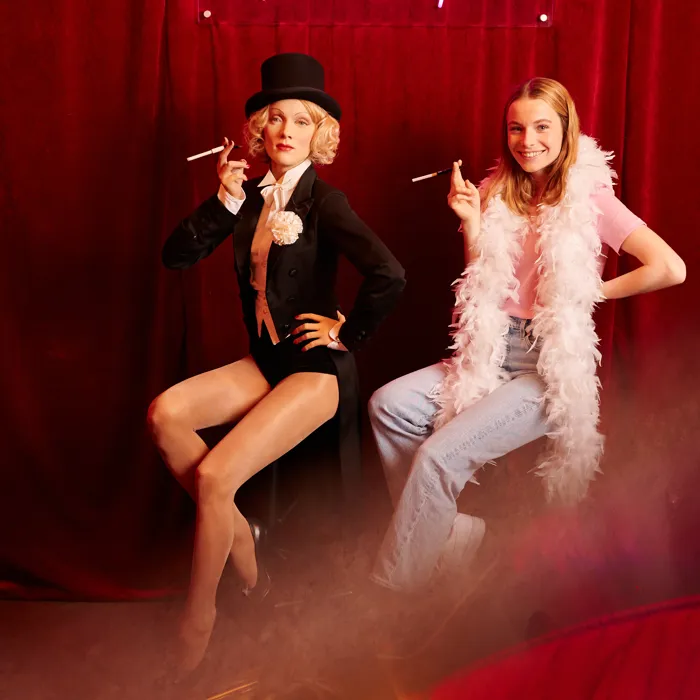 Marlene Dietrich at Madame Tussauds Berlin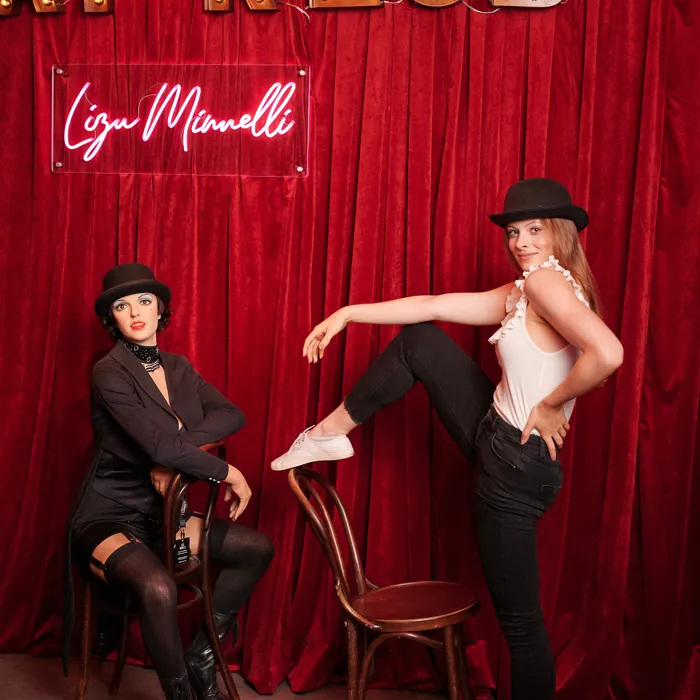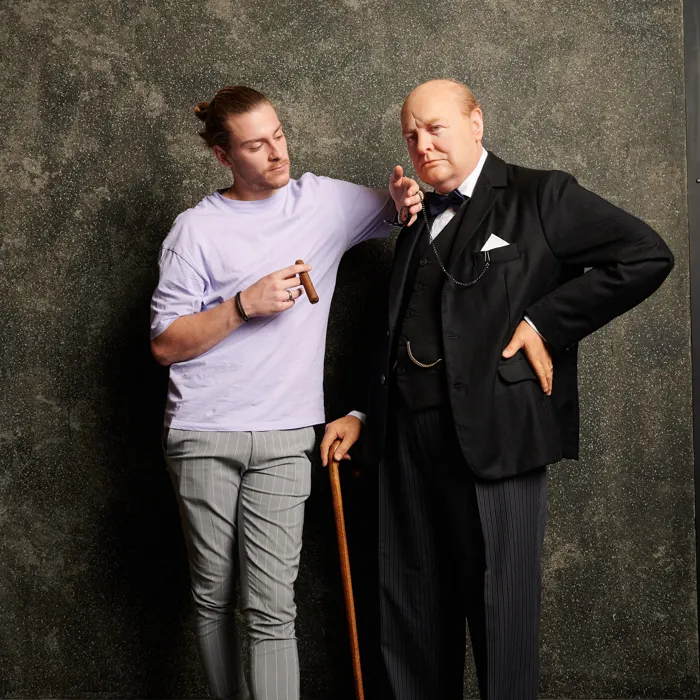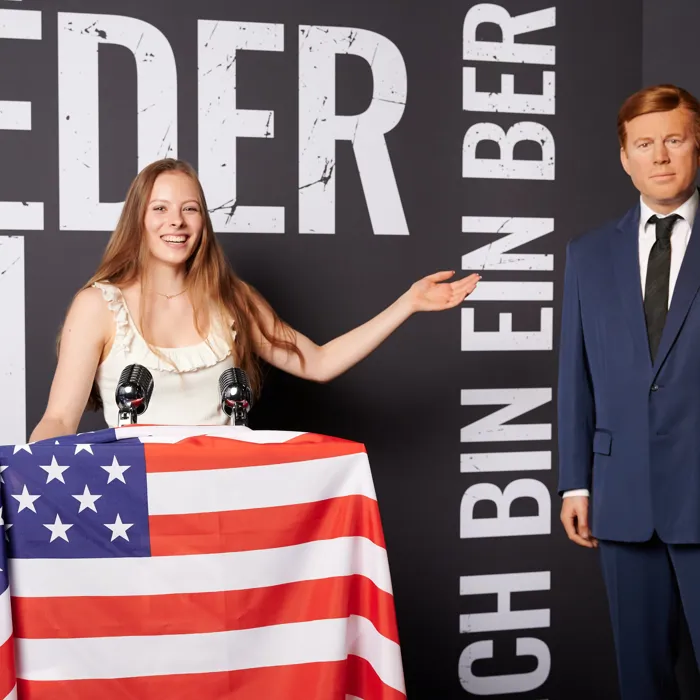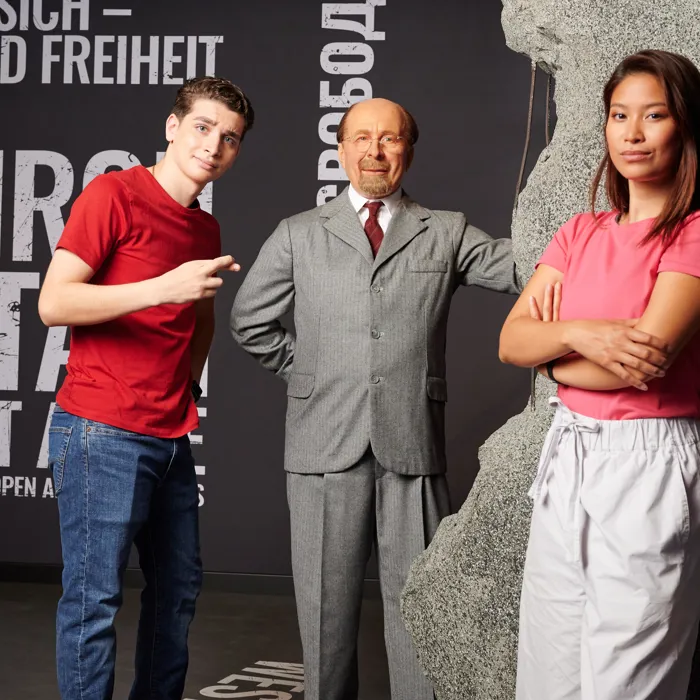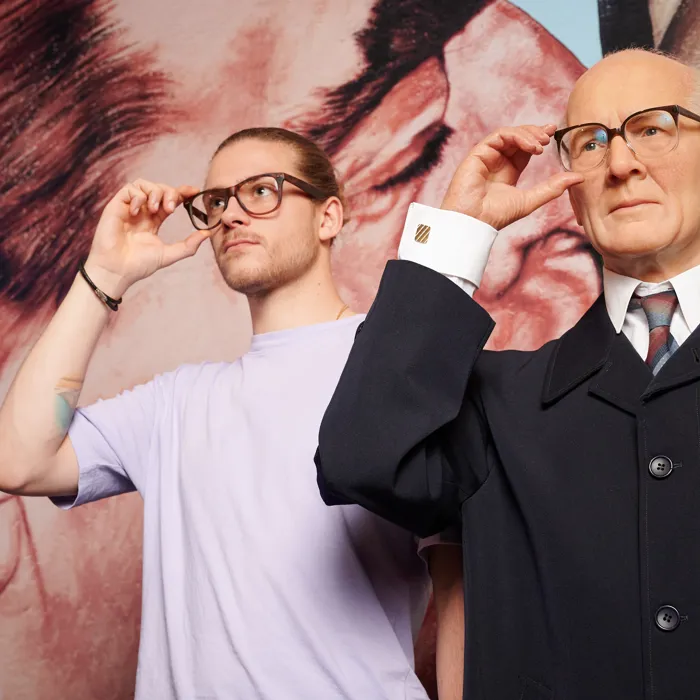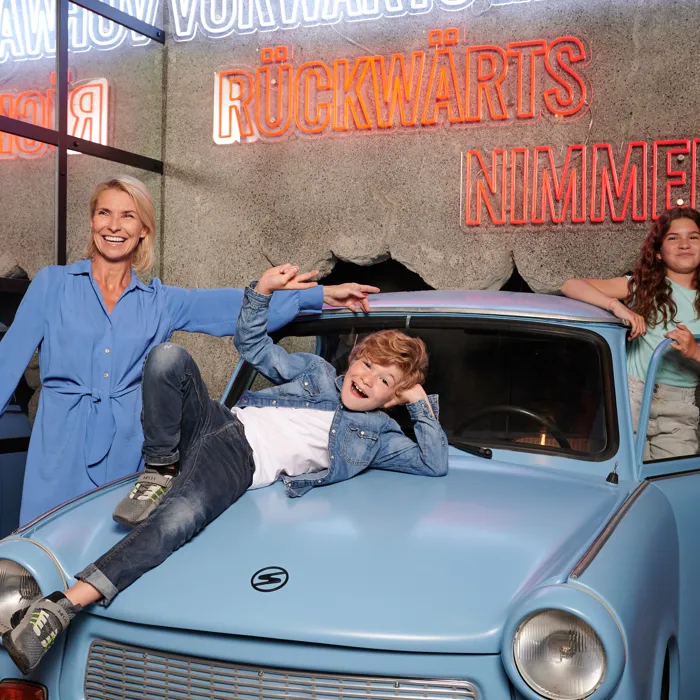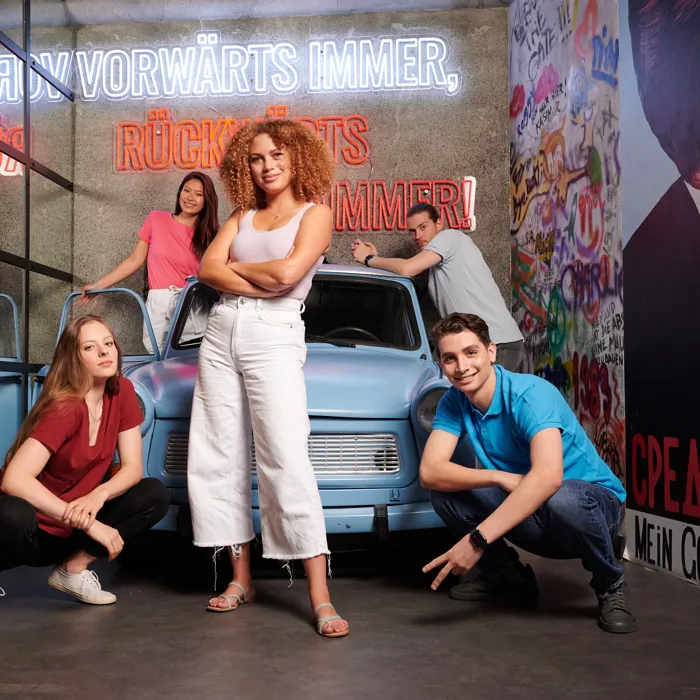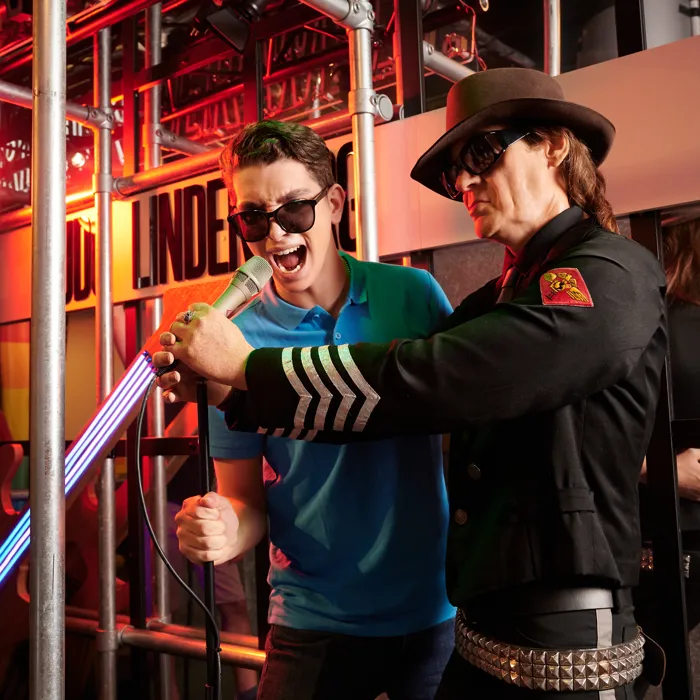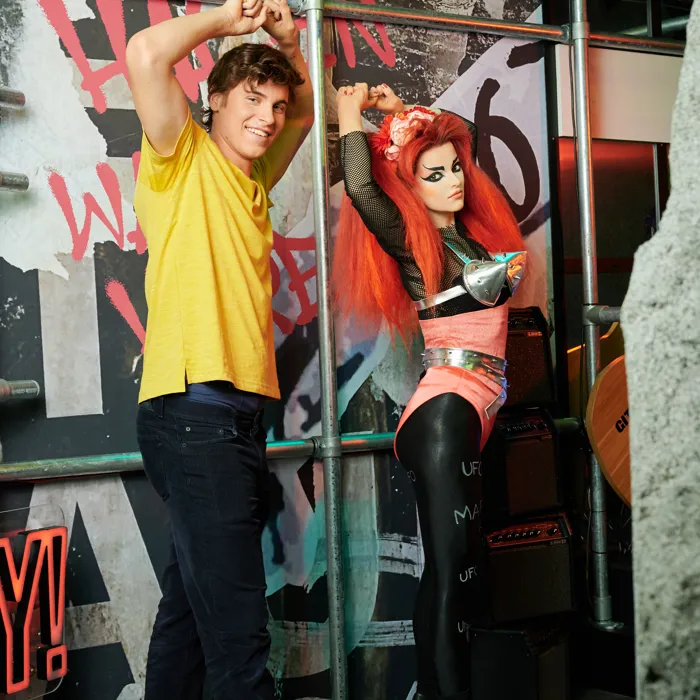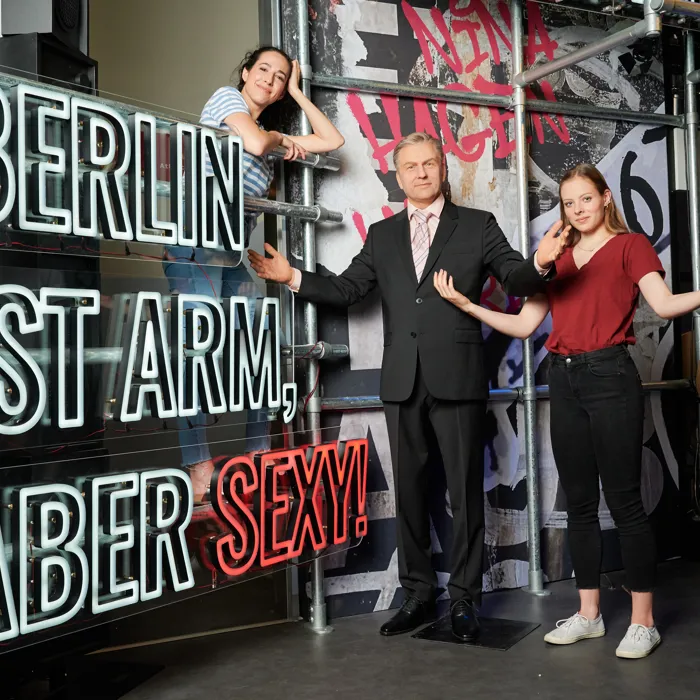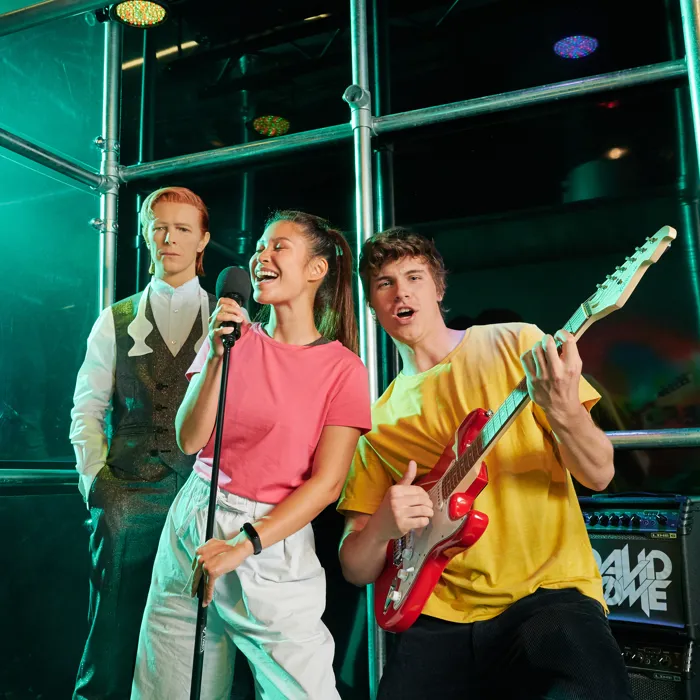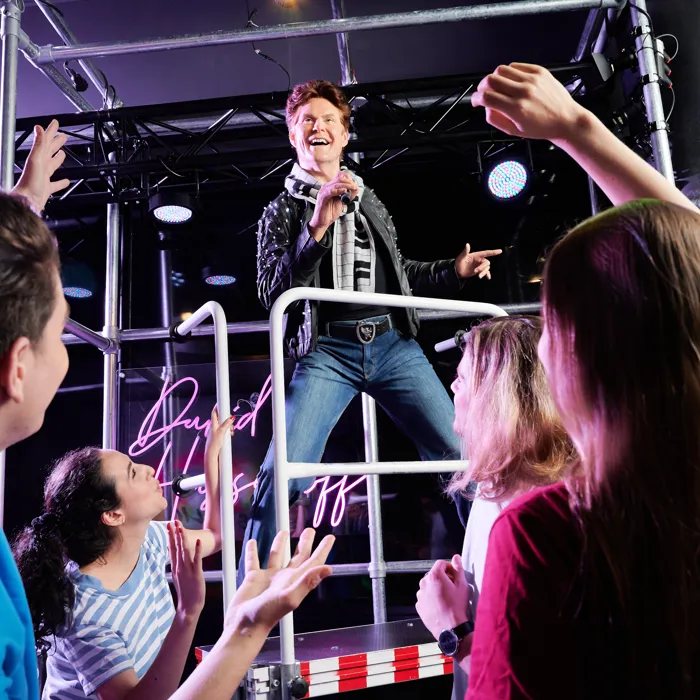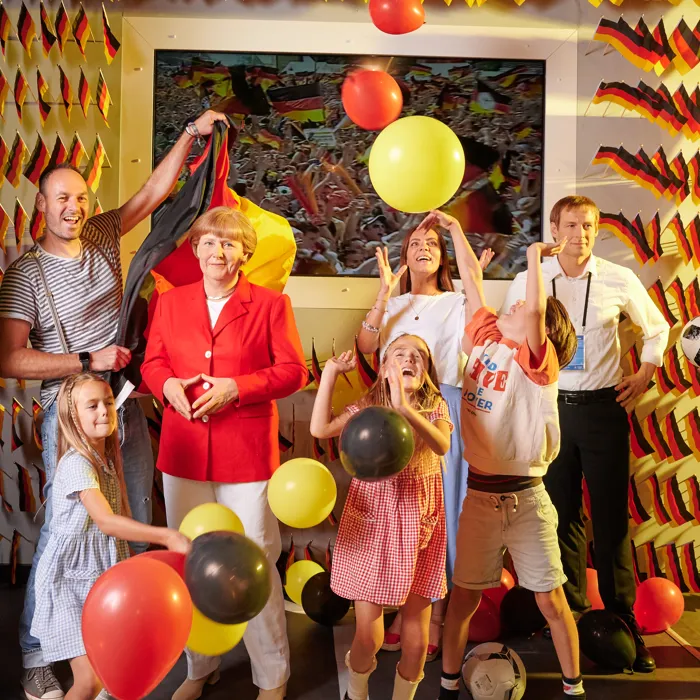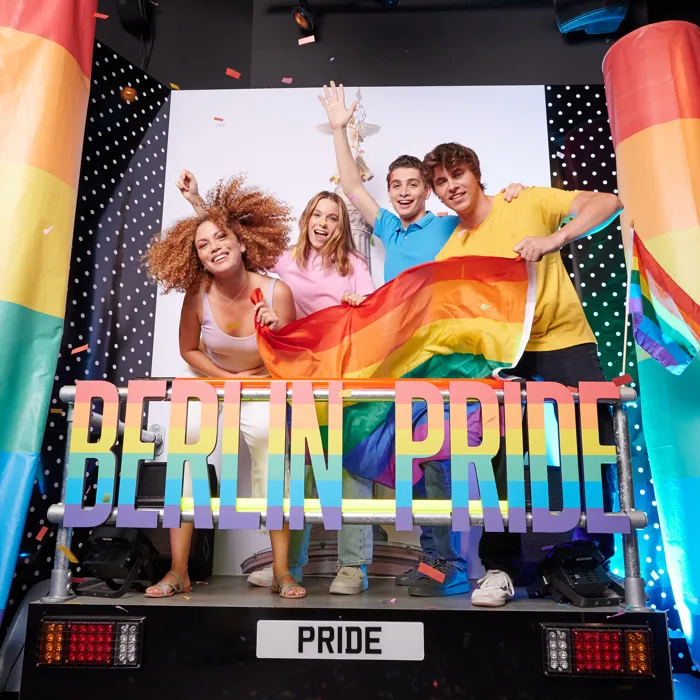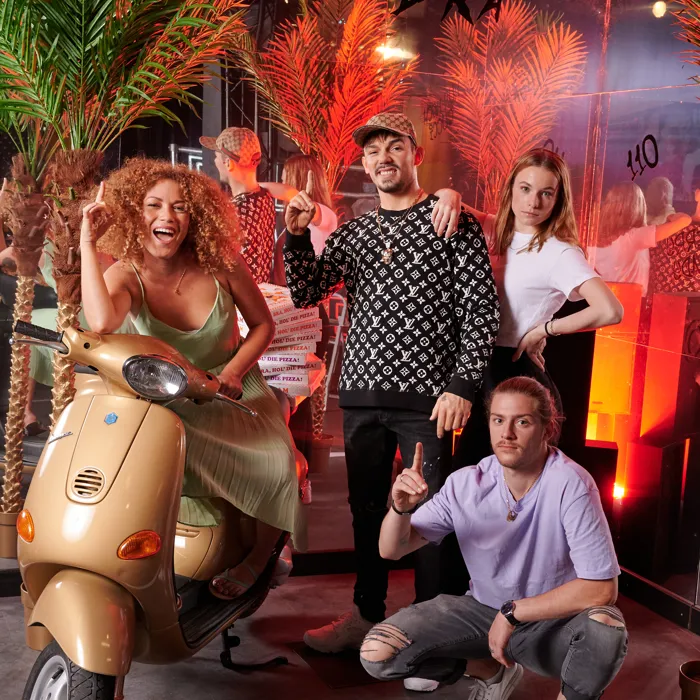 The journey begins in a typical club of the Golden Twenties where Liza Minelli and Marlene Dietrich delight visitors. In the divided city, John F. Kennedy shouts "Ick bin ein Berliner!" in front of Schöneberg Town Hall in 1961. David Bowie also raved in 1987 about "Berlin, the greatest cultural extravagance you could imagine" and makes his grand entrance in the area. Udo Lindenberg took the "Sonderzug nach Pankow" until David Hasselhoff brought down the Berlin Wall. Like hardly any other city, Berlin stands for tolerance and freedom. That's why Pride will also be part of the new area. Those who haven't had enough of celebrating can wave flags with Angela Merkel for the "Sommermärchen 2006" and get that World Cup feeling on the legendary Fan Mile.
John F. Kennedy
Meet the wax figure of the former President of the United States of America at Madame Tussauds Berlin.
Madame Tussauds Berlin, Berlin 100!
Marlene Dietrich
Madame Tussauds Berlin, Berlin 100!
David Bowie
Ziggy Stardust - From Mars directly to Madame Tussauds Berlin
Madame Tussauds Berlin, Music Zone
Liza Minelli
Meet young Liza Minnelli as a wax figure - take a photo with the American actress, singer, dancer and entertainer at Madame Tussauds Berlin.
Madame Tussauds Berlin, Remarkable Women