Madame Tussauds Berlin, Fashion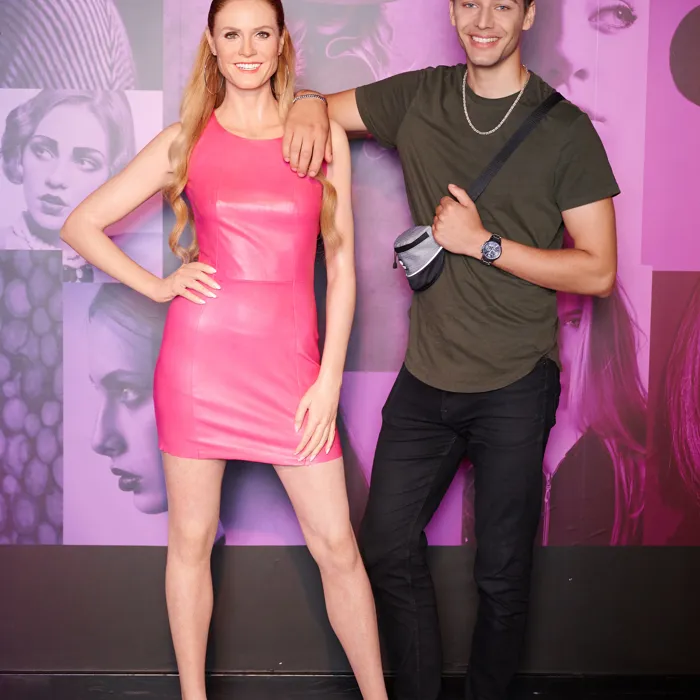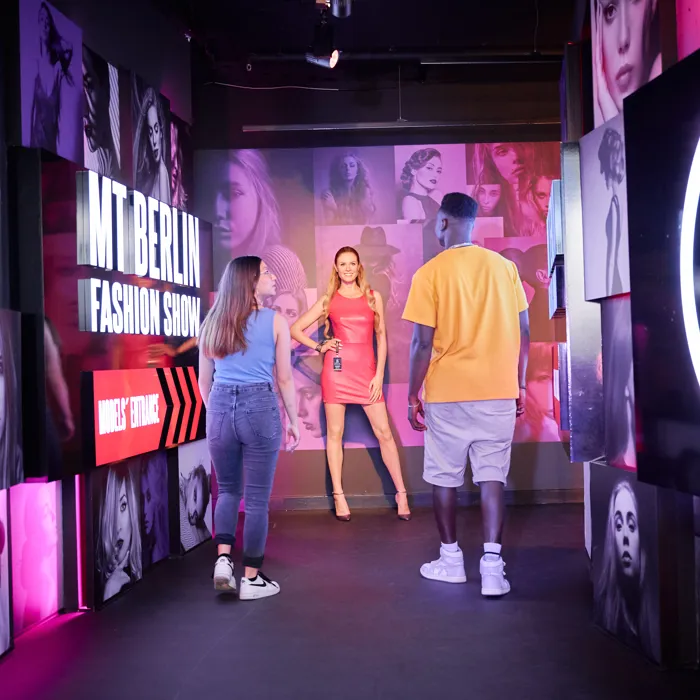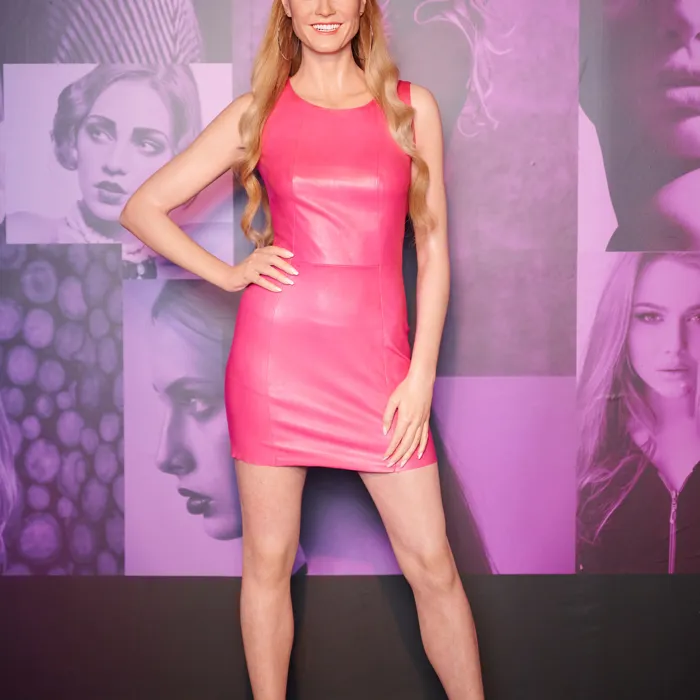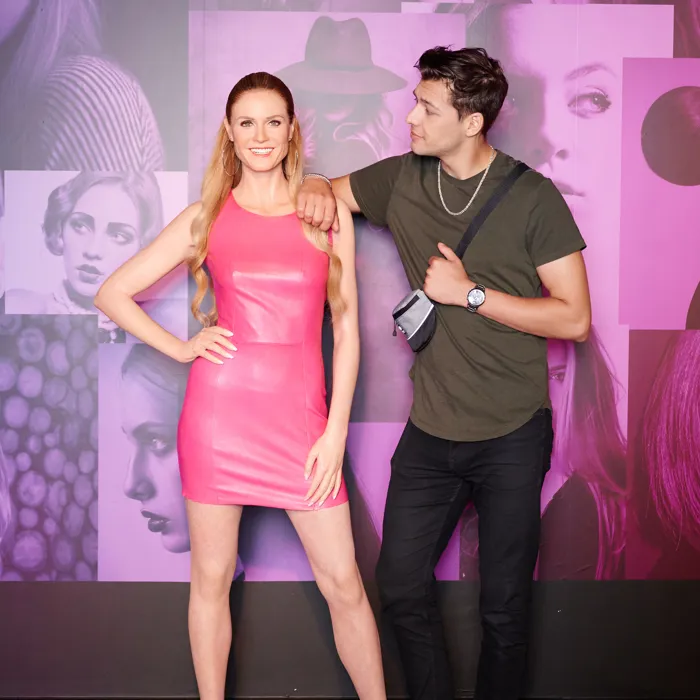 Top model, world star, Heidi Klum
In 1992 Heidi Klum won the "Model '92" competition against 25,000 competitors in Thomas Gottschalk's TV show and won a contract as a model.

Heidi Klum was also seen as one of the famous "Victoria's Secret Angels" on catwalks around the world. Heidi Klum enchanted her fans for 14 years as an "Angel" of the world-famous underwear brand.

Since 2004 Heidi Klum has been working as a judge and host of the successful US-American casting show "Project Runway". She has already been nominated six times for the Emmy in the category "Best Reality Show Presenter" for her work in this format, in 2013 she won this award.

Since 2006 she has hosted the show "Germany's Next Top Model". Because of this she is also called model mom.

This is Heidi Klum's second wax figure. It wears a copy of a dress from Heidi's favorite label Jitrois.