MARVEL Universe 4D
Upgrade your visit to include entry to our MARVEL 4D cinema, an all NEW film featuring all you favorite superheroes!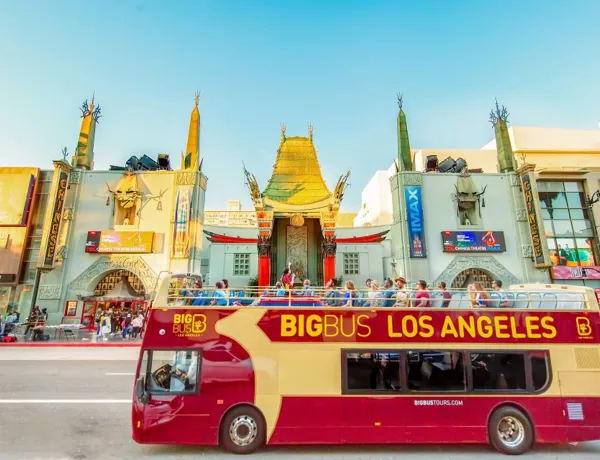 Take a classic Big Bus tour!
See all of Hollywood's landmarks with this exclusive combo deal!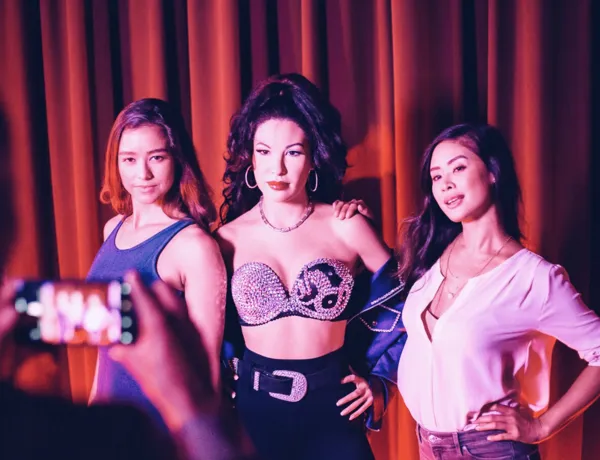 Add VIP Photo Pass to Your Ticket!
Add even more magic to your visit with both admission to our MARVEL 4D film and VIP Photo Pass!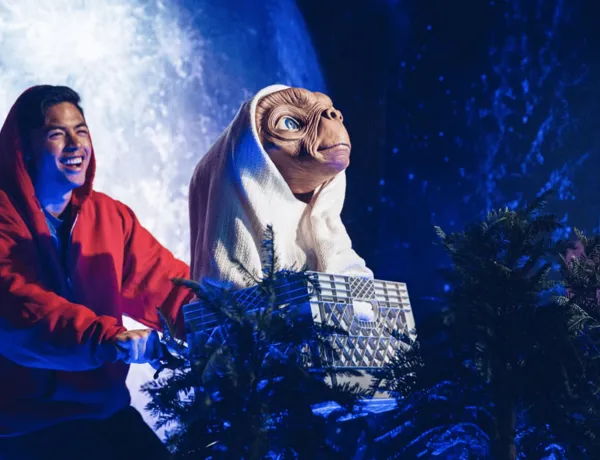 Tickets
Purchase tickets to the World's Greatest Wax Museum in Hollywood.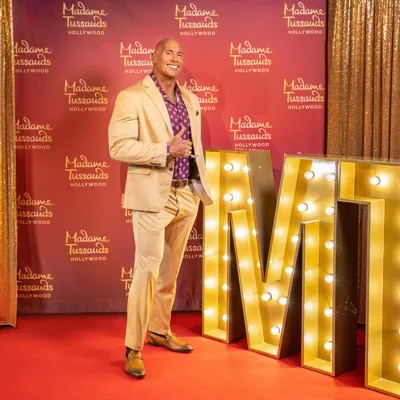 What's New
From the ring to the big screen, Dwayne "The Rock" Johnson has arrived at Madame Tussauds Hollywood!
Meet The Rock himself and all our latest arrivals only at Madame Tussauds Hollywood!
"I had so much fun at this place! So many celebrities that look life like!"
"Guaranteed you'll find some figures that will fill you with nostalgia as well as some laughs, and new memories."
"Madame Tussauds is famous all over the world for a reason--it simply can't be beat when it comes to wax figures."
"If you're looking for something fun to do while on Hollywood Boulevard, I really recommend this wax museum. I would totally go back.
"This museum offers a wonderful experience and it was worth the money especially with all of the great photo opportunities you receive with your trip!"