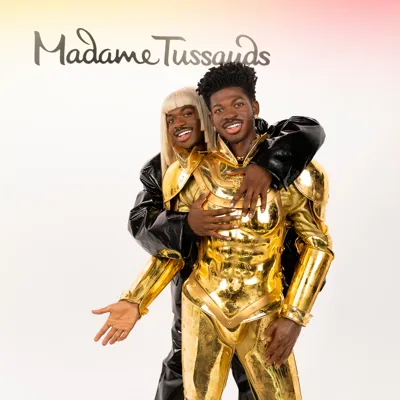 Sing Your Heart Out!
Perform with some of the world's most talented singers inside the Music Room. From Shakira to Beyoncé to Lil Nas X, don't miss your chance to hop on stage and shine with these music legends.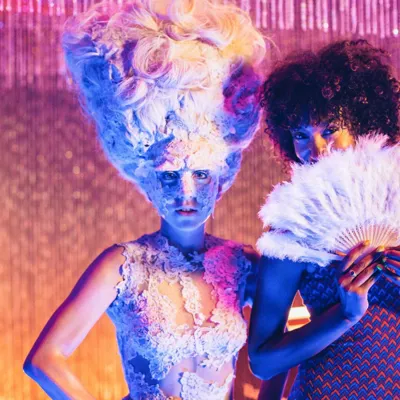 Meet Lady Gaga
She's ready to see her Little Monsters!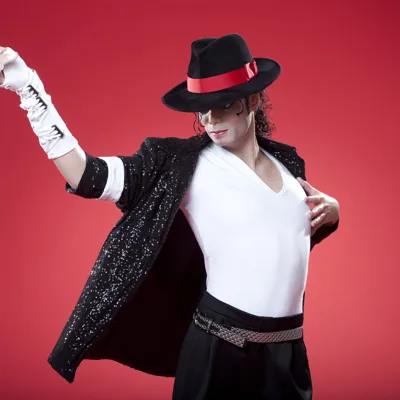 The King of Pop!
Michael Joseph Jackson, the King of Pop, was an American singer, songwriter, record producer, dancer, and actor.