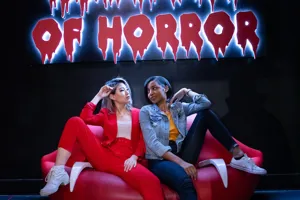 Would you die for the perfect selfie?
The wicked minds of Madame Tussauds Hollywood introduce their NEW fully immersive and selfie ready ILLUSIONS OF HORROR.
Buy Tickets Now!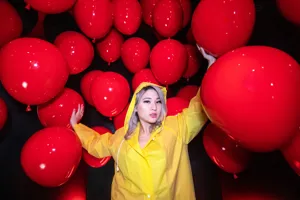 We're Turning UP the Horror
Showing the amateurs how it's done, Madame Tussauds(the original selfie museum) are turning it up with the ultimate photo centric, larger than life abstract installations capturing the most iconic moments in horror.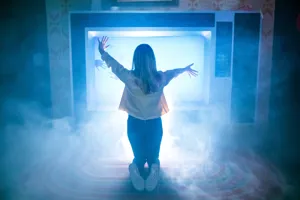 Face Your Fears
Returning home to Hollywood is Bela Lugosi as Dracula, Boris Karloff as Frankenstein and the Mummy. In addition to the classics will be an entire room spanning your favorite moments from yesterday and today. Turn your CREEP.MODE.ON for an underworld of picture-perfect paranormal settings.