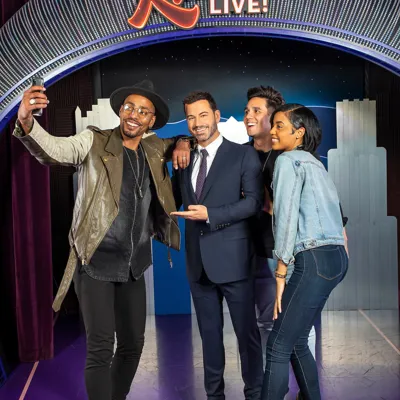 We're Live In 3.. 2.. 1..
The "Jimmy Kimmel Experience" is a fully immersive film set as guests are transported to "Jimmy Kimmel Live" and become a part of the action. Kimmel stands front and center to greet guests as they capture the perfect selfie with the award-winning host. As fans move through the experience, they will be able to participate in a taped "Pedestrian Question" interview and then it's showtime as they quickly become the star of the show. The interviewee will enjoy their 15 seconds of fame as their hilarious interview is broadcasted on the big screen for all to see. 
Buy Tickets Today!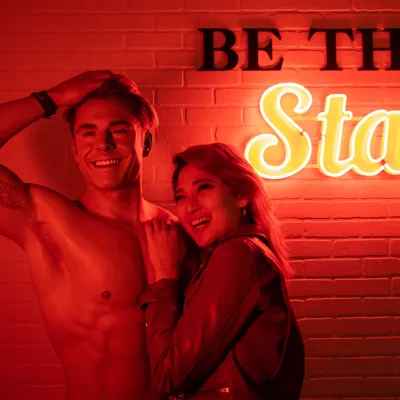 Get Ready to Party!
The vibe and atmosphere are electric as you make your way past the Red Carpet and arrive at the hottest party in town.