Sensational Immersive Music Experience
Book Online and Save
Present e-ticket and visit the attraction directly
Sensational Immersive Music Experience
Book Online and Save
Present e-ticket and visit the attraction directly
Madame Tussauds, Music Icons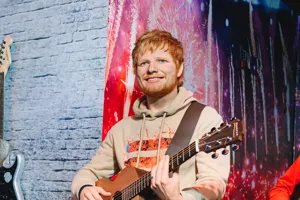 Did you know?
In 2008, Ed quit school and moved to London with nothing but a guitar and a backpack to follow his dream, performing in hundreds of live shows. He got lots of attention with his online performances and hit No. 1 on the iTunes chart before he even signed with a record label!
Did you know? All four of Ed's guitars have names - they are Lloyd, Felix, Cyril, and Nigel.
Ed's musical style has been described as pop, Folk-pop and soft rock. His albums such as" X"," ÷", or "=", have won him many awards and broke records across multiple music platforms including six Brit Awards and four Grammys. Besides, Spotify named him the most-streamed artist.
Ed launched the "Ed Sheeran Suffolk Music Foundation" (ESSMF) to help young people study or play music that cultivates the next talented musicians.
Born Edward Christopher Sheeran on 17th February, 1991, in Halifax, the United Kingdom
LEARN MORE
Meet other figures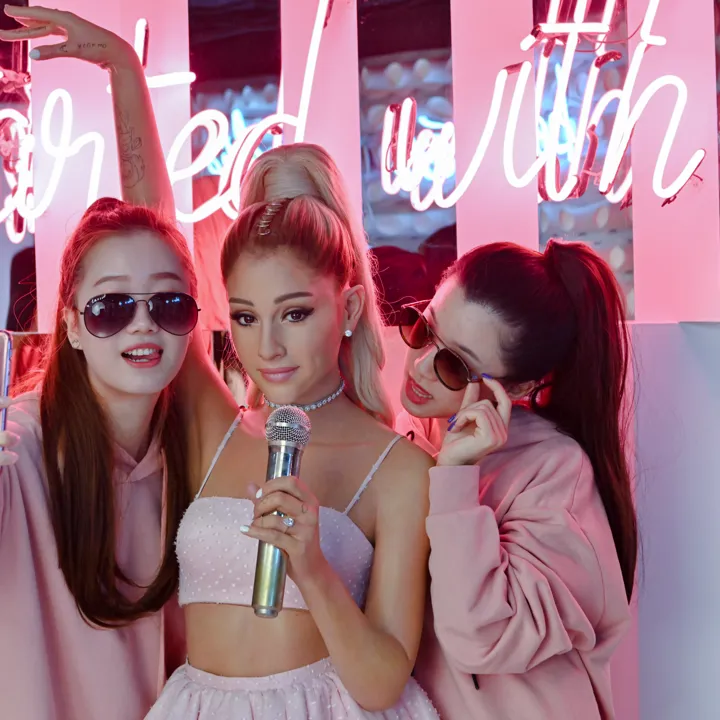 Ariana Grande
"I believe happiness is the best success"
Madame Tussauds, Music Icons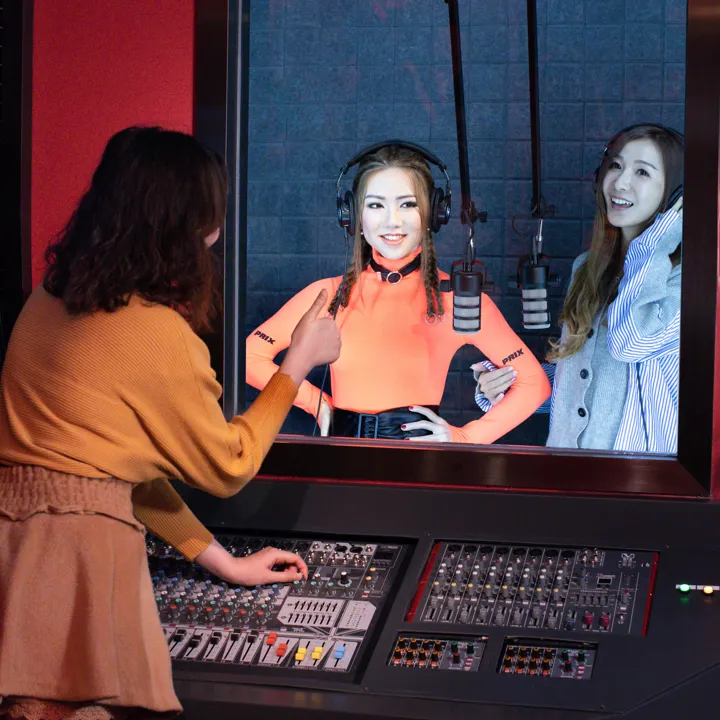 G.E.M.
"Music is the expression of different experiences of life; is a way to express ideas, love and warm."
Madame Tussauds, Music Icons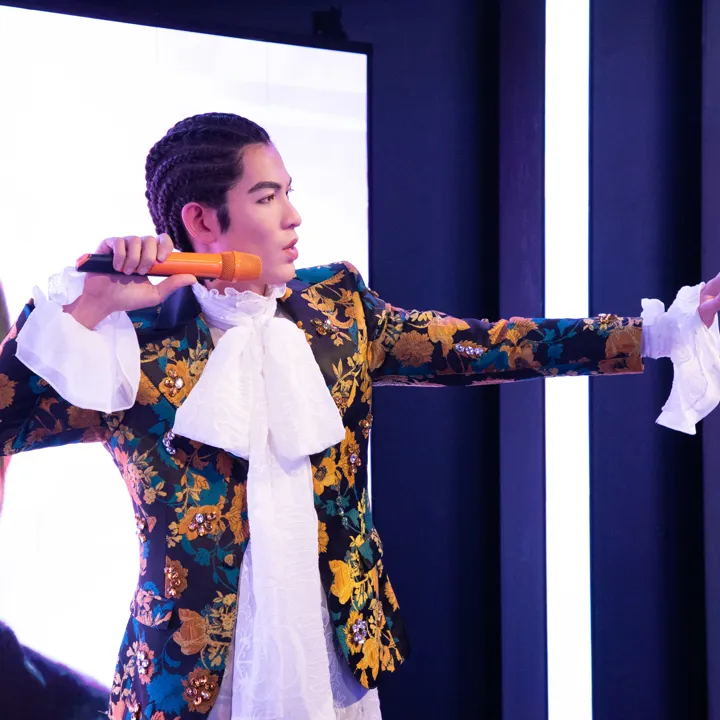 Jam Hsiao
"I chose to forget a lot of experience, not to forget it once existed, but to forget how frustrating it is."
Madame Tussauds, Music Icons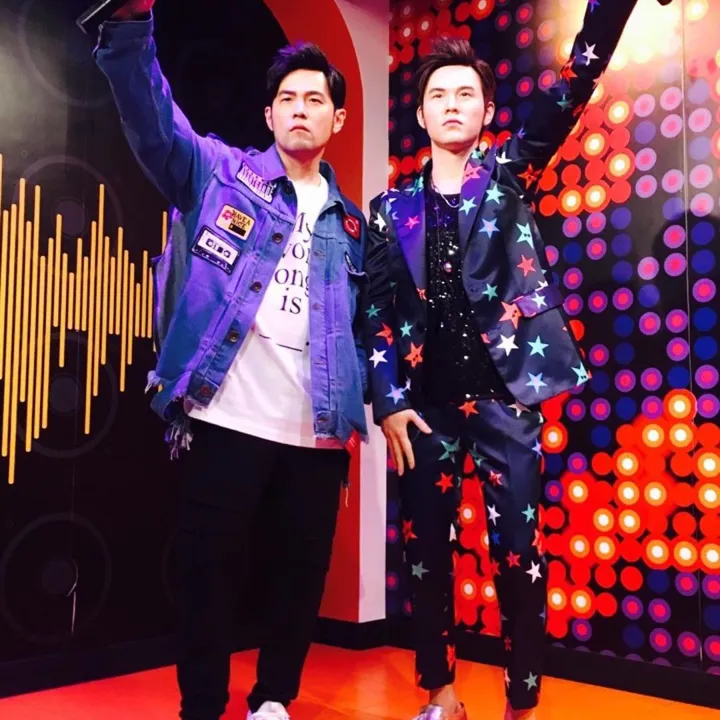 Jay Chou
"I'll still focus on music. This is what I'm best at."
Madame Tussauds, Music Icons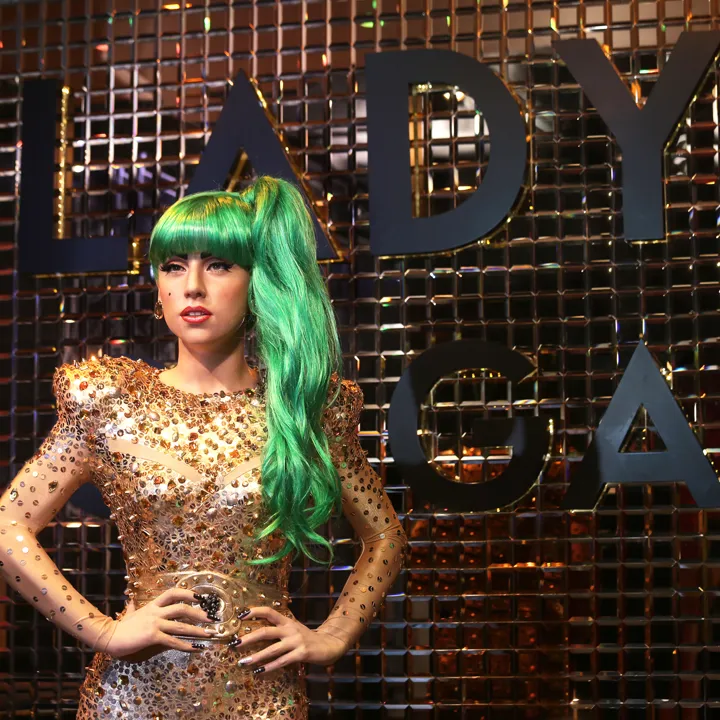 Lady Gaga
"It's not just about the music. It's about the performance, the attitude, the look; it's everything. And, that is where I live as an artist and that is what I want to accomplish."
Madame Tussauds, Music Icons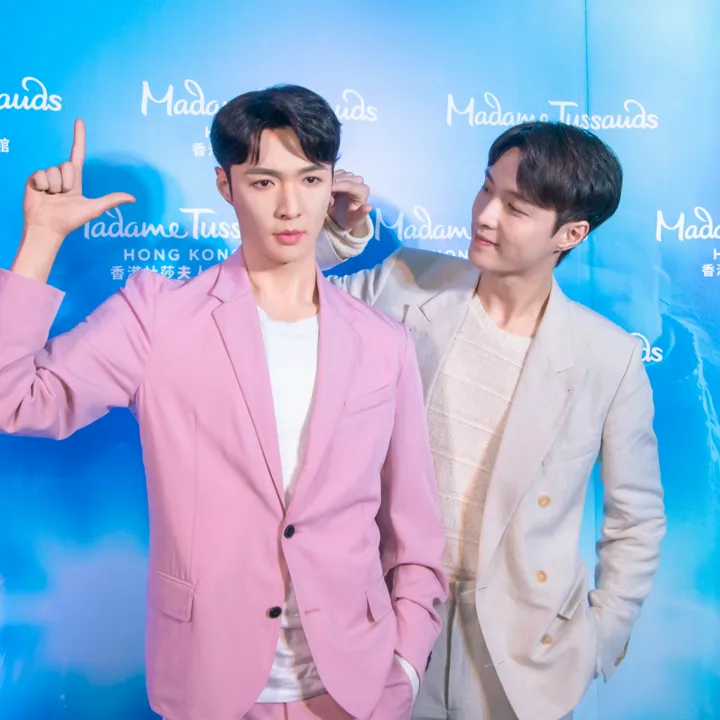 Lay Zhang
"Where you stand determines what you see so we have to work harder and harder."
Madame Tussauds, Music Icons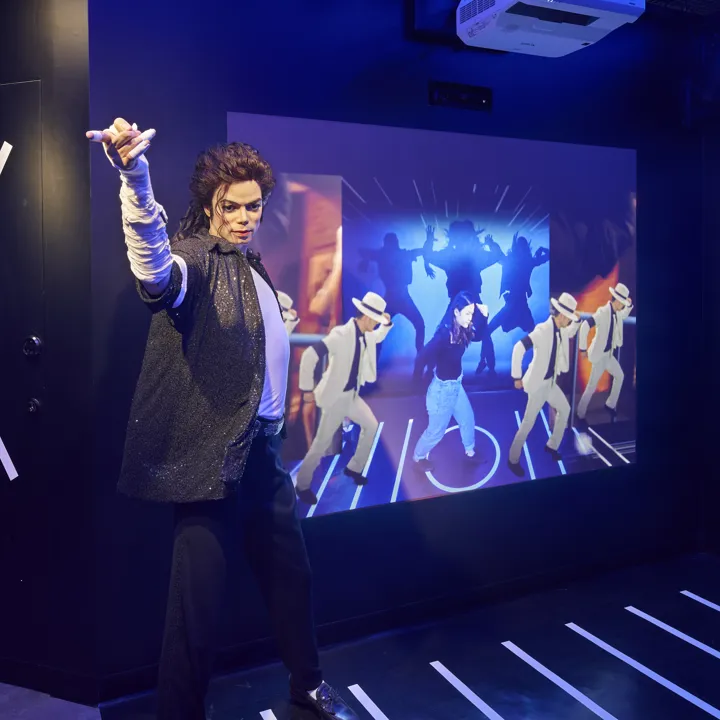 Michael Jackson
"I was a veteran, before I was a teenager."
Madame Tussauds, Music Icons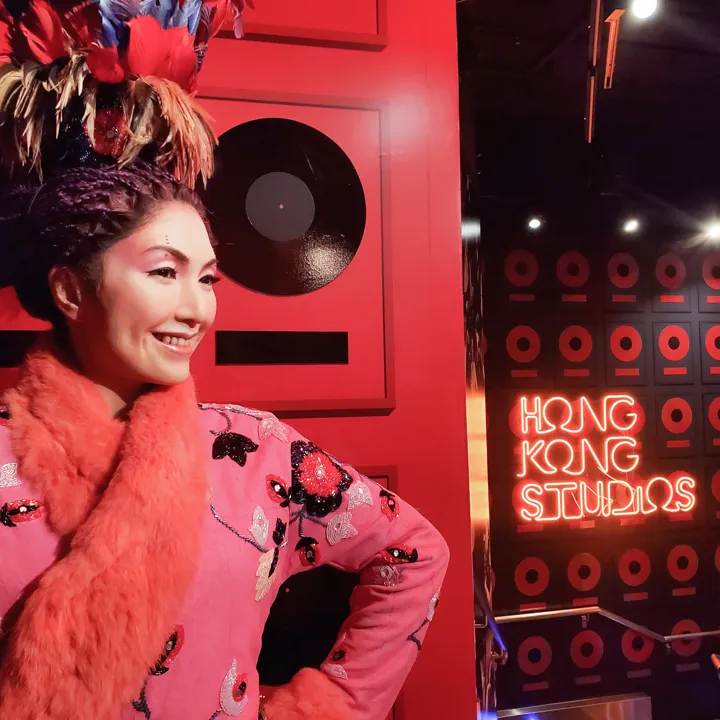 Miriam Yeung
"Life is unpredictable, you need to face it with a positive and happy attitude."
Madame Tussauds, Music Icons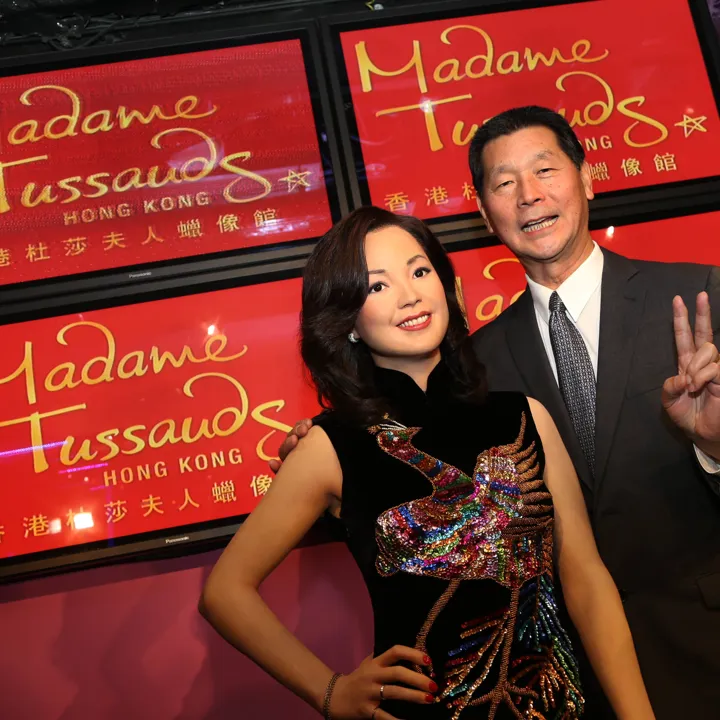 Teresa Teng
"I learned to let go and express myself thoroughly, this is real singing."
Madame Tussauds, Music Icons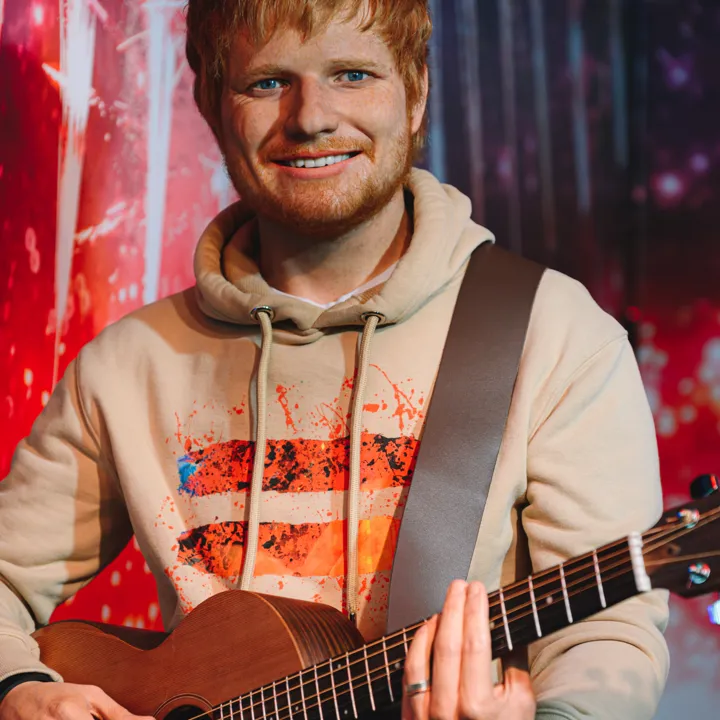 Ed Sheeran
"There's no key to success, but the key to failure is trying to please everyone ."
Madame Tussauds, Music Icons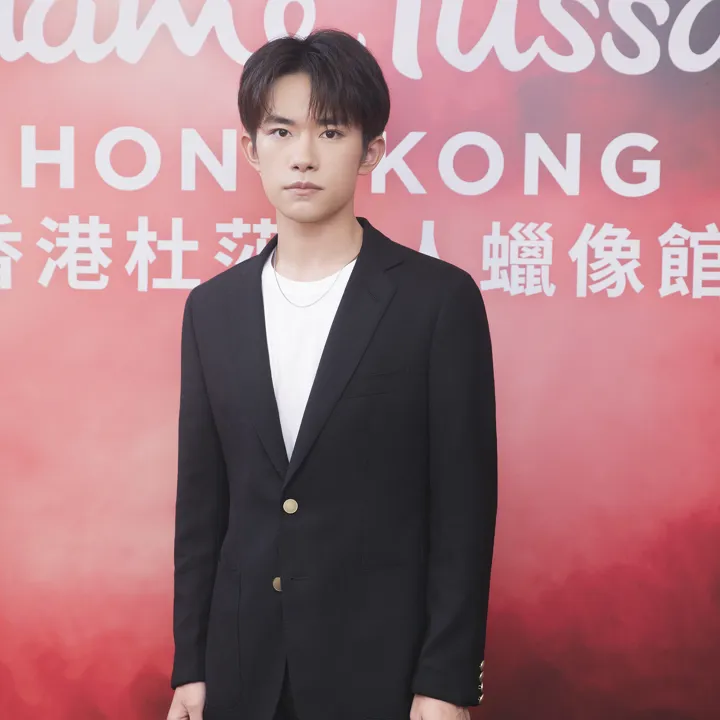 Jackson Yee
"Good things will always happen around the corner."
Madame Tussauds, Music Icons