LIVE Music performances this weekend!
Wednesday 9th December 2020
Sydney Live, music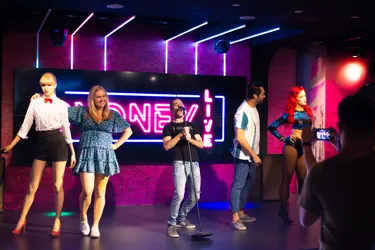 We have partnered with JMC Academy to celebrate the launch of our brand new music zone- Sydney Live ft, Troye Sivan, launching Friday December 11!
To celebrate, we are hosting LIVE music performances all weekend long. Eight local musicians enrolled in JMC Academy will take the Sydney Live stage to perform 20-minute sets on December 12 & December 13. They include Blake Williams, Allibi, Peace Kwon, Breanne, Angie, Toby Astill, Jack Brown and Ash Gleeson.  Acts will perform original tracks as well as covers by one or more of our celebrity music wax figures, including Troye Sivan, Taylor Swift, Adele and more.
We are so proud to be supporting Sydney's young music superstars of the future!
DETAILS:
When: Saturday December 12 and Sunday December 13 
Where: Madame Tussauds Sydney- Sydney Live zone 
What: LIVE music performances from 12pm onwards
Cost: tickets starting from $36.80 
Pre-book your tickets for this weekend today!
Related news updates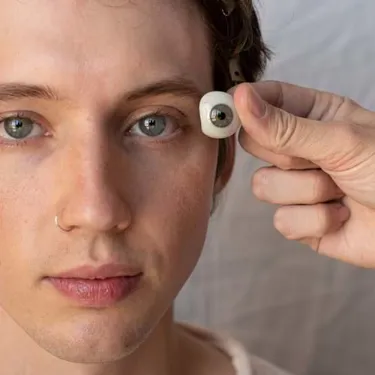 Oh MY, MY, MY…Troye Sivan is joining Madame Tussauds Sydney!
Ahead of the Mardis Gras celebrations this weekend, we are very excited to announce that Australia's own, Troye Sivan is the latest celeb to be honoured at Madame Tussuads Sydney.
Related news updates