Madame Tussauds Berlin, Berlin 100!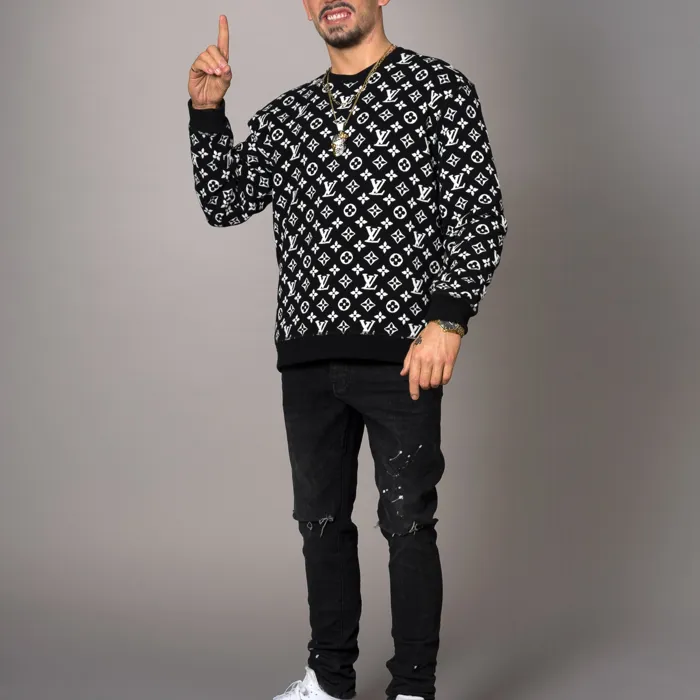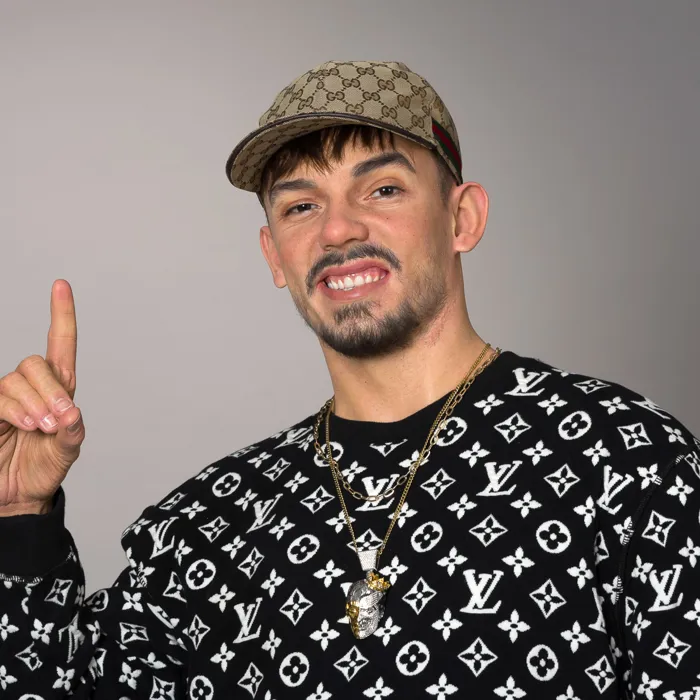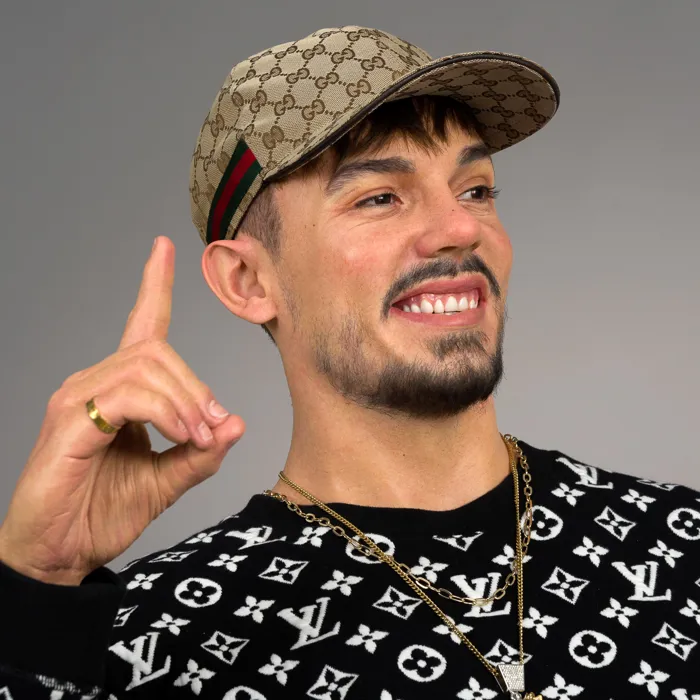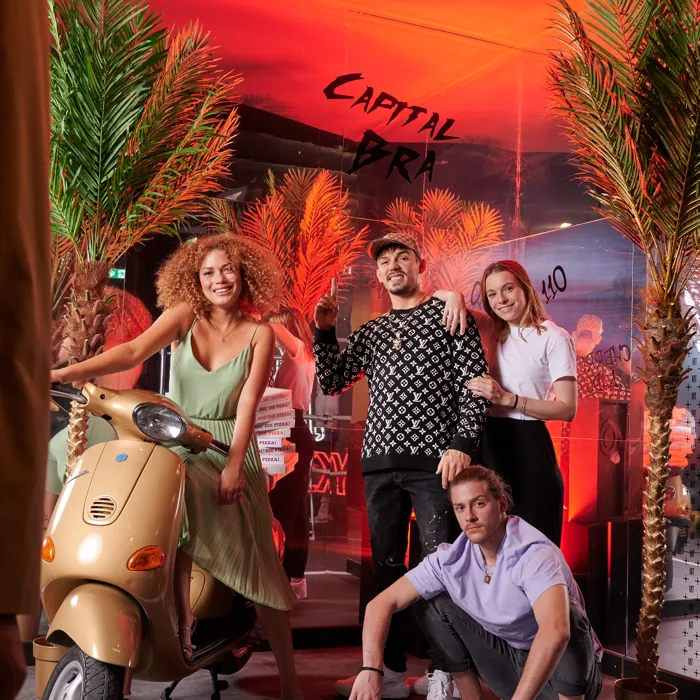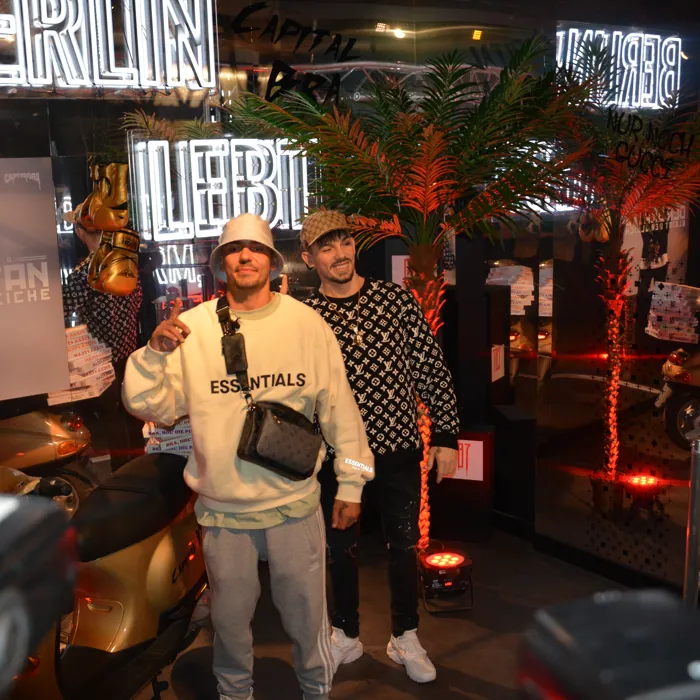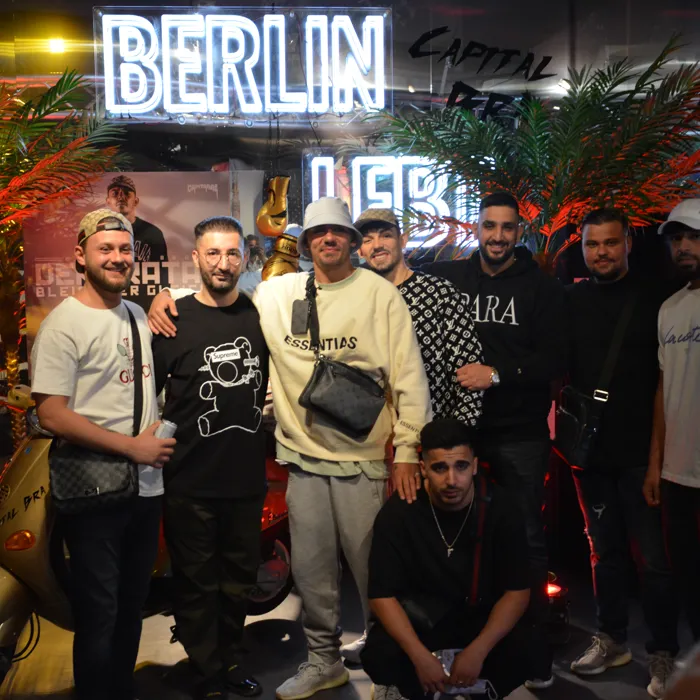 Facts about Capital Bra
The Ukrainian rapper was born on November 23, 1994 in Siberia. At the age of 7, he moved with his mother to Berlin Hohenschönhausen and began writing his first rap lyrics at the age of 11.
He is the first artist who managed to place 13 number one hits in the German charts within one year, breaking the Beatles' longstanding record of 12 number one hits.
Away from the music scene, the rapper is also successful with his own pizza brand Gangstarella and iced tea brand BraTee and is the father of 3 children.
Capital Bra donated the whole outfit for his figure at Madame Tussauds Berlin and personally unveiled the figure on site.