Sensational Immersive Music Experience
Book Online and Save
Present e-ticket and visit the attraction directly
Sensational Immersive Music Experience
Book Online and Save
Present e-ticket and visit the attraction directly
Madame Tussauds, Fashion Zone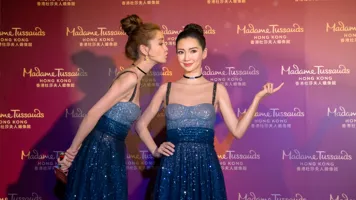 Did you know?
★ Angelababy began her career as a fashion model in Japan at the age of 14 and starred in a variety of drama and movies include Love You You, Love O2O, See You Tomorrow etc., box office revenue exceeded 5.7 billion.
★ In 2014, Angelababy received nationwide recognition for her acclaimed role in reality show Running Man China. She also awarded the Most Popular Actress at the 21st Beijing College Student Film Festival for her performance in Young Detective Dee: Rise of the Sea Dragon.
★ Angelababy's work in public welfare is an extension of her humble success. She is the WildAid Ambassador in protecting pangolins for two consecutive years. In 2017, she was appointed as Shu Shi campaign ambassador for WildAid and the Child Development Ambassador of China Development Research Foundation.
Meet other figures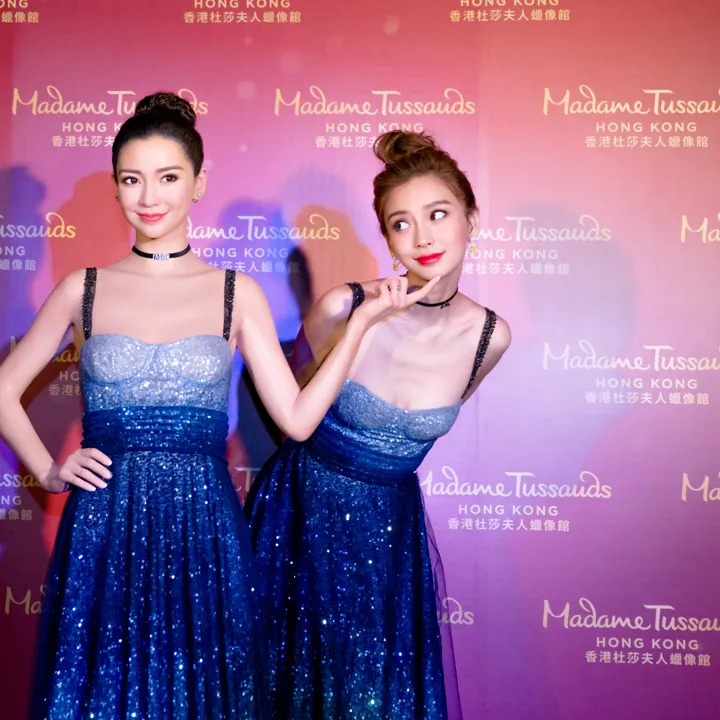 Angelababy
"Smile to life and life will smile you back."
Madame Tussauds, Fashion Zone
Johnny Depp
"I'm shy, paranoid, whatever word you want to use. I hate fame. I've done everything I can to avoid it."
Madame Tussauds, Fashion Zone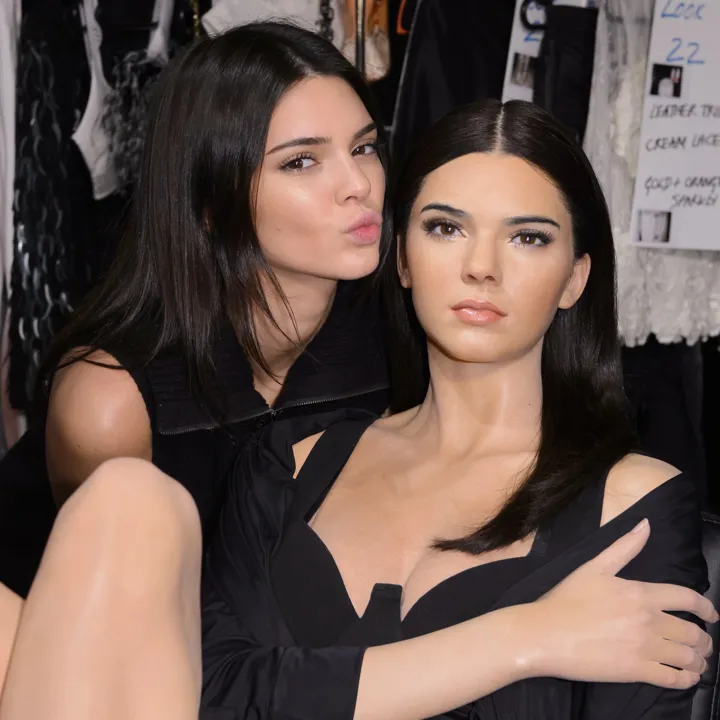 Kendall Jenner
"I want to continue modelling and do the best that I can with that."
Madame Tussauds, Fashion Zone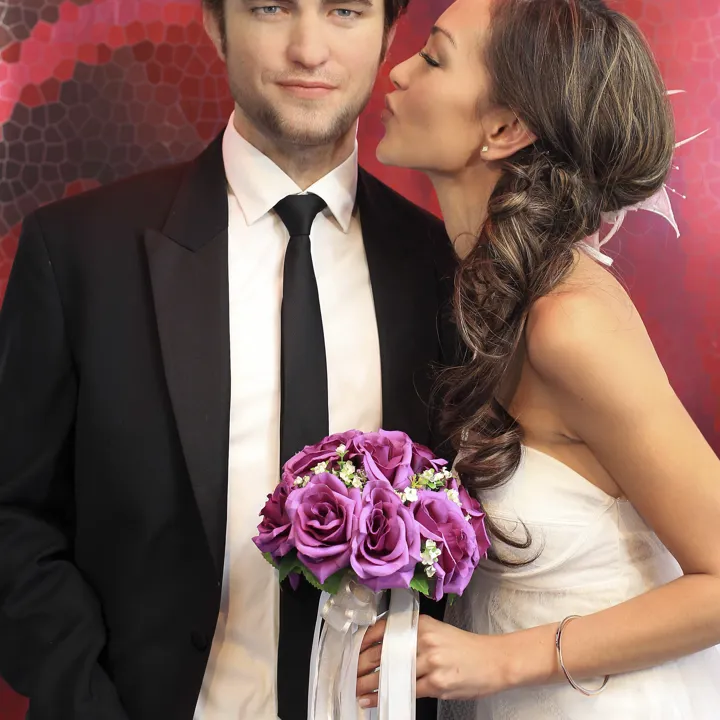 Robert Pattinson
"All my life I've hated crowds. Now I only have to step outdoors and I'm at the center of one. It's very cool but it's very uncomfortable too."
Madame Tussauds, Fashion Zone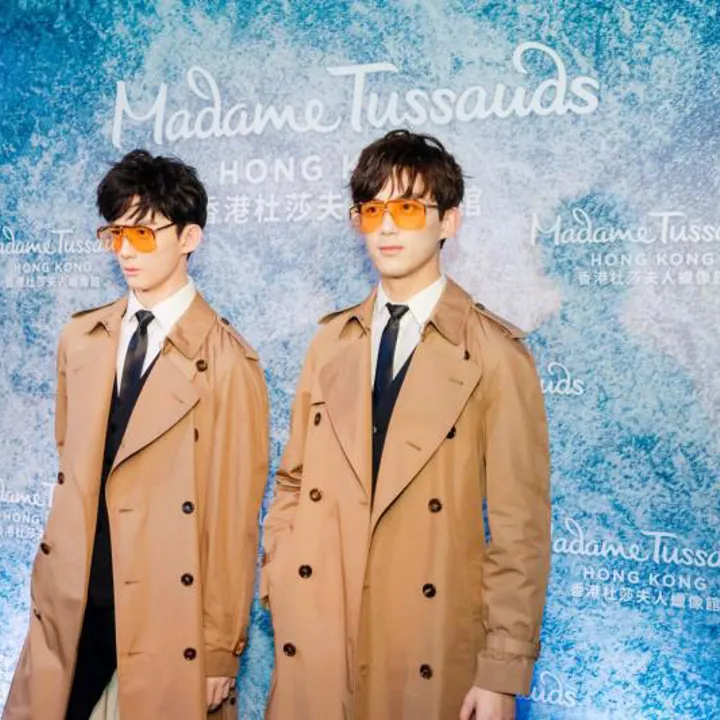 Wu Lei
"If you start performing, you can't stop it."
Madame Tussauds, Fashion Zone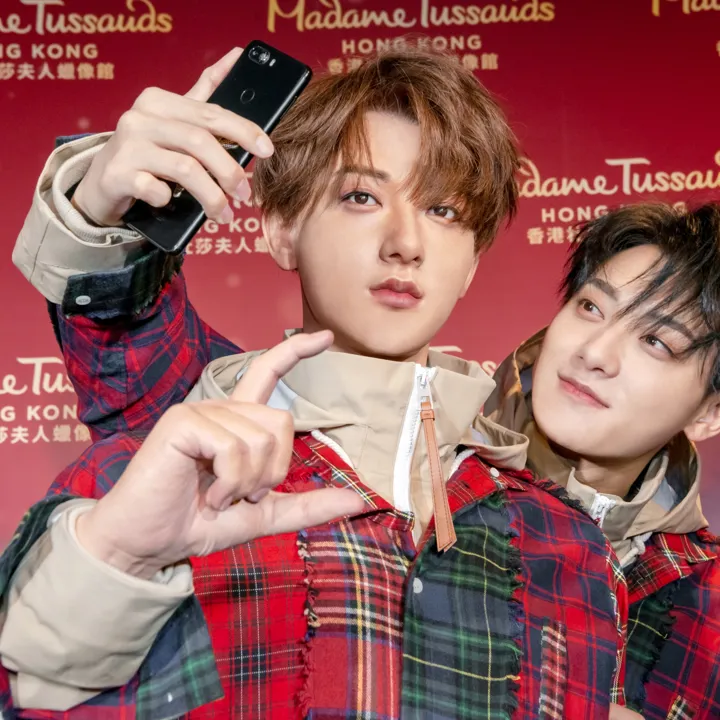 Z.TAO
"I never explain anything since I believe time will prove everything."
Madame Tussauds, Fashion Zone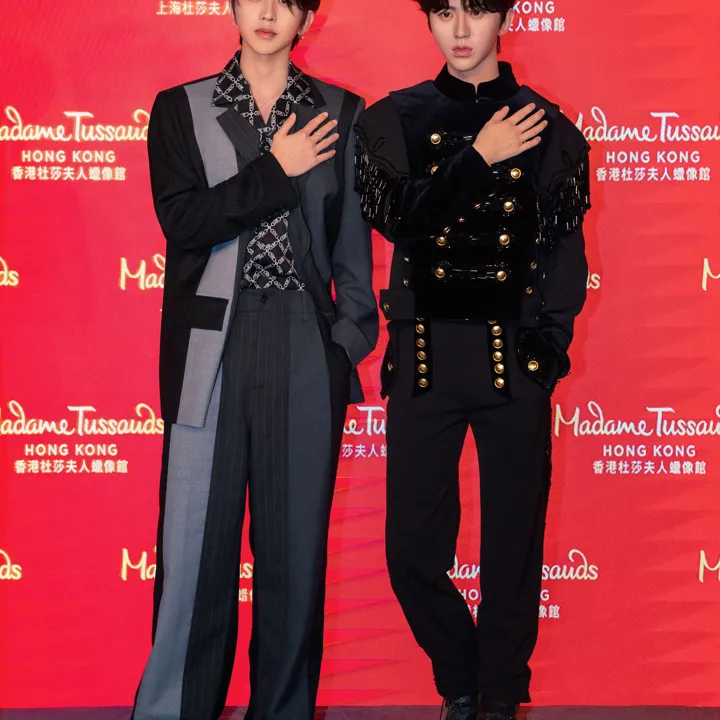 Cai Xukun
"Stay true to yourself under this bustling world."
Madame Tussauds, Fashion Zone
Catriona Gray
"Even though my label is that of a beauty queen, I am not going to limit myself to that, just because that is my title."
Madame Tussauds, Fashion Zone