Sensational Immersive Music Experience
Book Online and Save
Present e-ticket and visit the attraction directly
Sensational Immersive Music Experience
Book Online and Save
Present e-ticket and visit the attraction directly
Madame Tussauds, Fashion Zone
Did you know?
Wu Lei, a gifted actor from a young age
★ Wu Lei, also known as Leo Wu, filmed his first advertisement at a very young age of 3. He began his acting career at the age of 5 in drama The Legend and the Hero.
★ As an actor, he boasts an impressive body of work and has starred in over 60 films and dramas, include Home with Aliens and The Whirlwind Girl, Nirvana in Fire, Battle Through the Heavens, The Tomb of Sea and Shadow, etc.
★ Being hailed as a "positive Image Idol", Wu Lei received numerous awards include the Best Young Actor at the 28th Flying Apsaras Awards, the Most Promising Actor at the 7th China TV Drama Awards and Rising Artist of the Year at Tencent Video Star Awards etc.
Meet other figures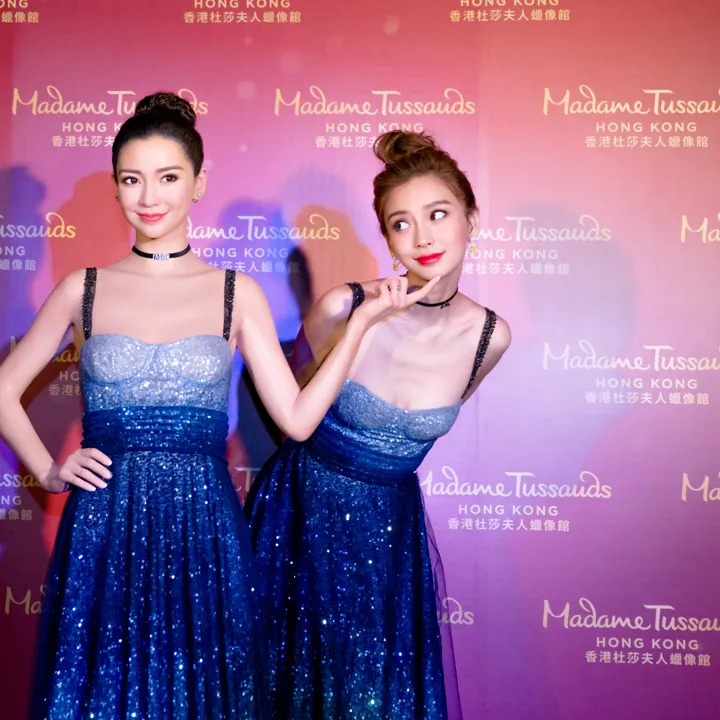 Angelababy
"Smile to life and life will smile you back."
Madame Tussauds, Fashion Zone
Johnny Depp
"I'm shy, paranoid, whatever word you want to use. I hate fame. I've done everything I can to avoid it."
Madame Tussauds, Fashion Zone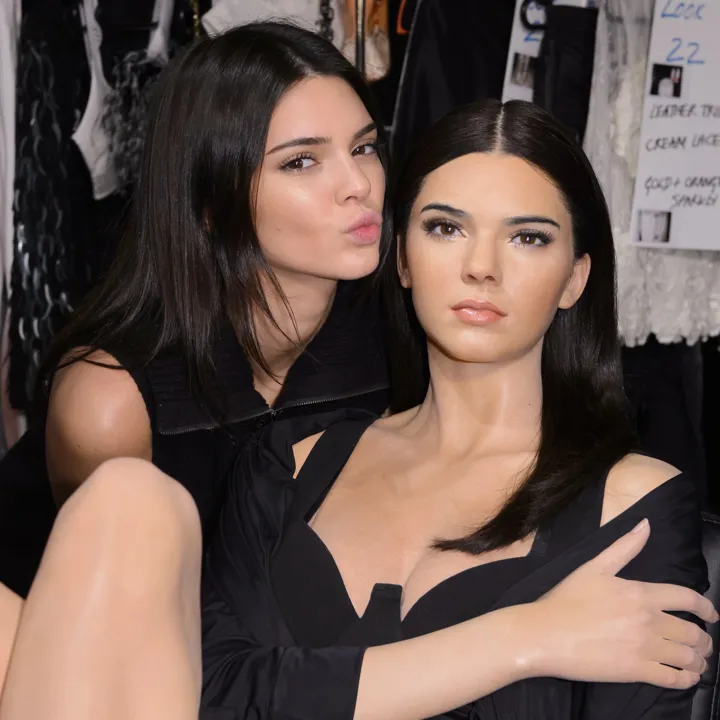 Kendall Jenner
"I want to continue modelling and do the best that I can with that."
Madame Tussauds, Fashion Zone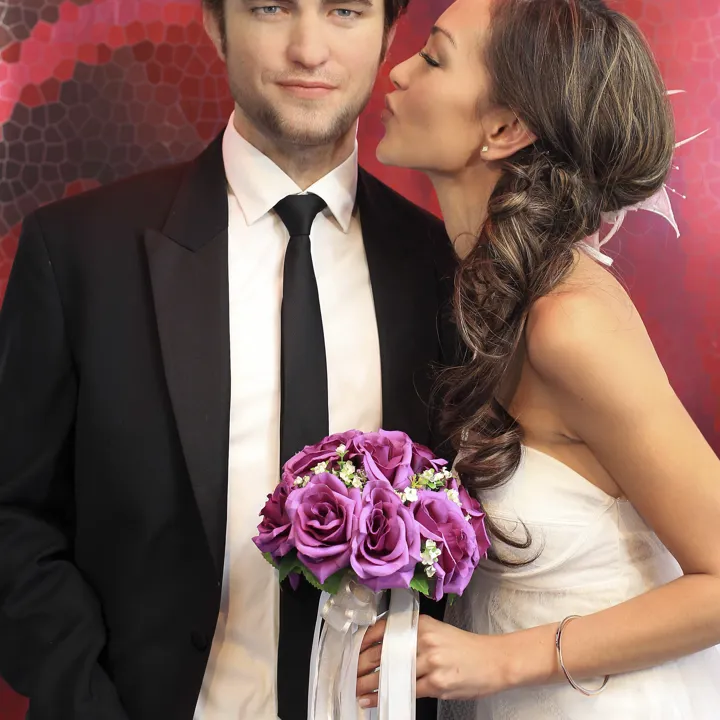 Robert Pattinson
"All my life I've hated crowds. Now I only have to step outdoors and I'm at the center of one. It's very cool but it's very uncomfortable too."
Madame Tussauds, Fashion Zone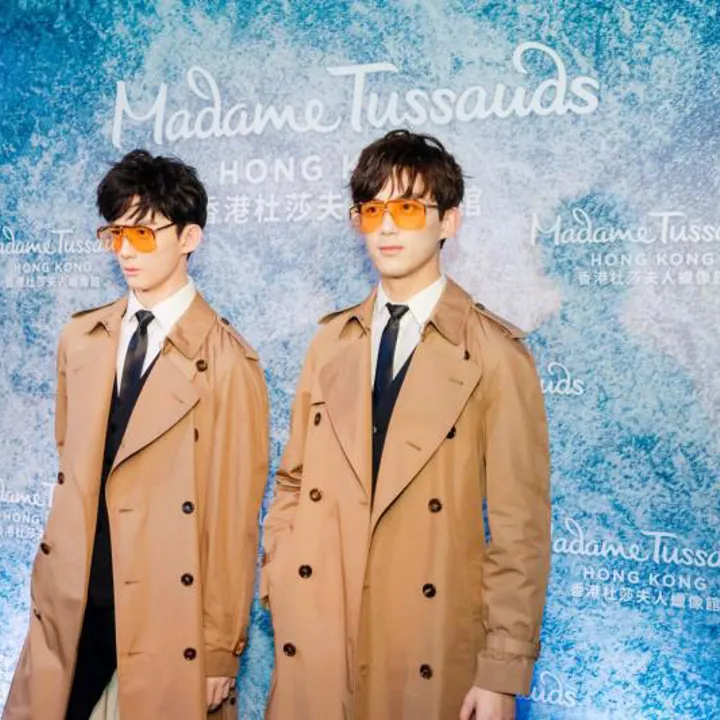 Wu Lei
"If you start performing, you can't stop it."
Madame Tussauds, Fashion Zone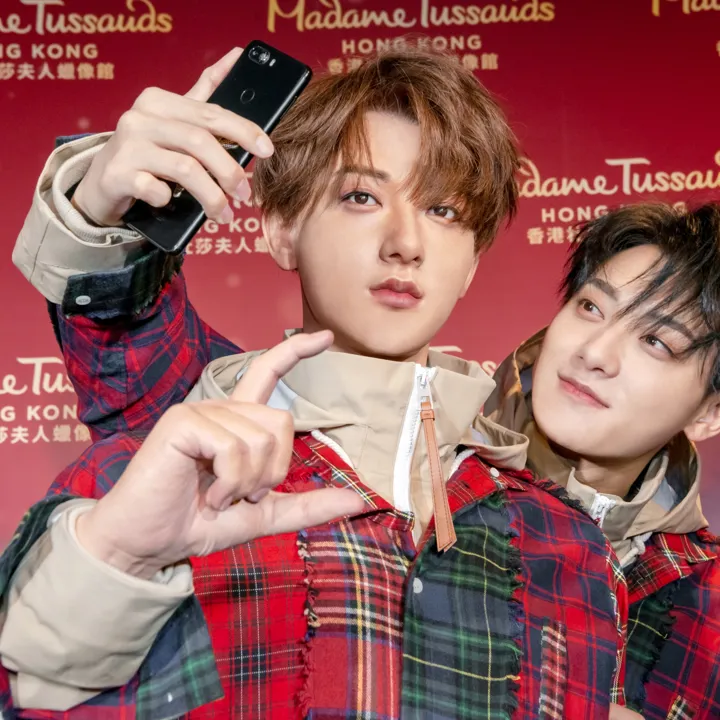 Z.TAO
"I never explain anything since I believe time will prove everything."
Madame Tussauds, Fashion Zone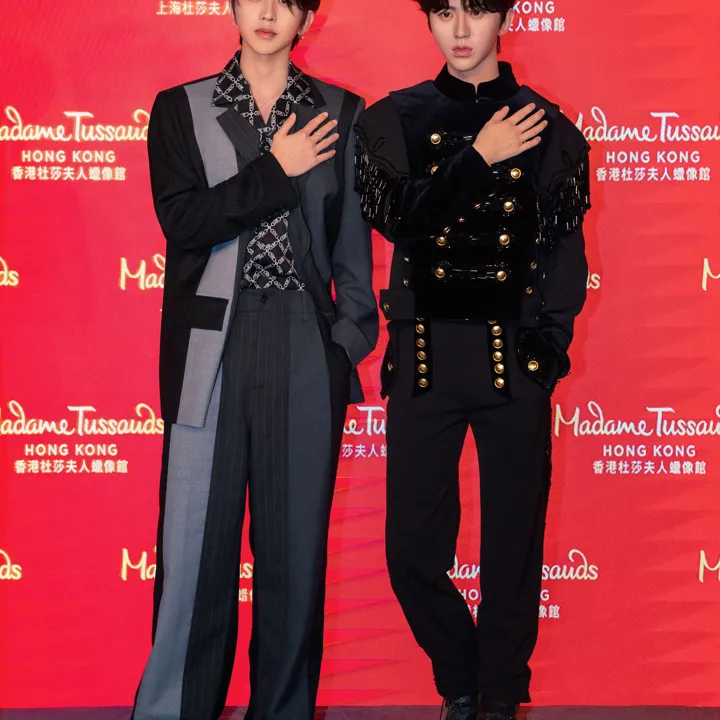 Cai Xukun
"Stay true to yourself under this bustling world."
Madame Tussauds, Fashion Zone
Catriona Gray
"Even though my label is that of a beauty queen, I am not going to limit myself to that, just because that is my title."
Madame Tussauds, Fashion Zone