Sensational Immersive Music Experience
Book Online and Save
Present e-ticket and visit the attraction directly
Sensational Immersive Music Experience
Book Online and Save
Present e-ticket and visit the attraction directly
Madame Tussauds, Fashion Zone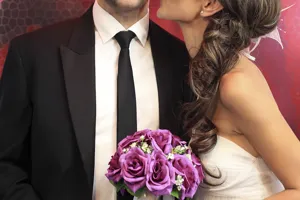 Did you know?
★ At the age of 15, Robert discovered his talent for acting after joining the Barnes Theatre Company in London, where he played roles in amateur plays.
★ Little did he know he was about to land the role of Edward Cullen in the highly successful Twilight series launched in 2009. This role has transformed him from small-scale celeb to full-blown Hollywood star, even before the film bit the big screen.
★ Pattinson supports and promotes the ECPAT UK's campaign Stop Sex Trafficking of Children and Young People to stop human trafficking. At 2009 Cannes Film Festival amfAR event, he raised $56,000 for the cause.
Book Now
Meet other figures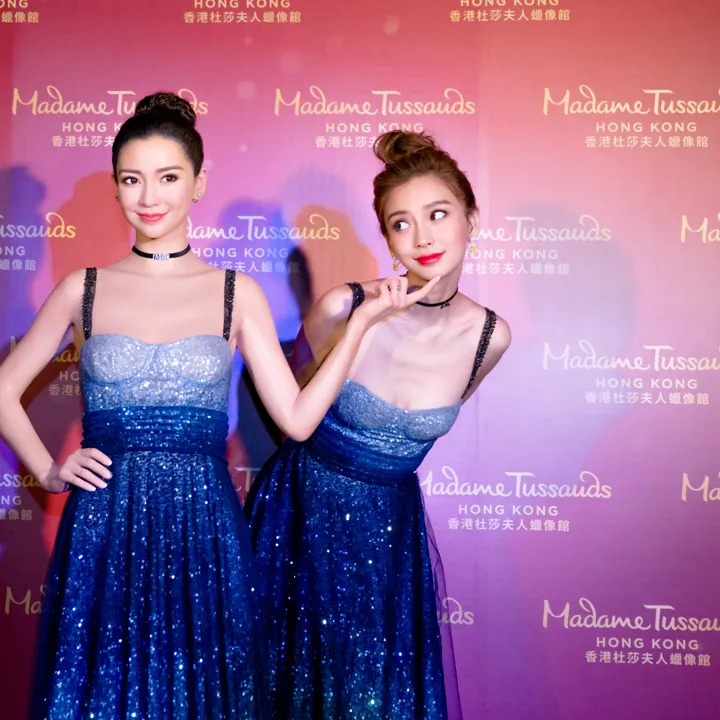 Angelababy
"Smile to life and life will smile you back."
Madame Tussauds, Fashion Zone
Johnny Depp
"I'm shy, paranoid, whatever word you want to use. I hate fame. I've done everything I can to avoid it."
Madame Tussauds, Fashion Zone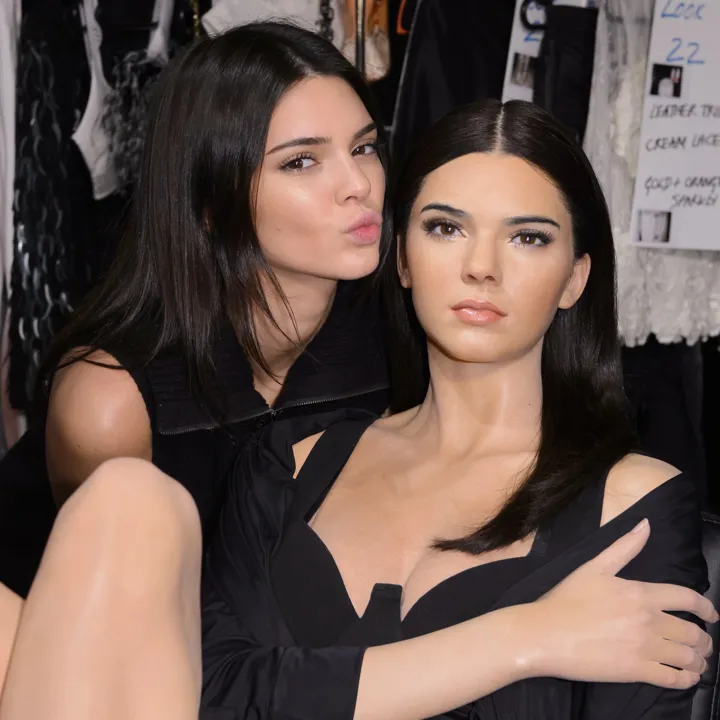 Kendall Jenner
"I want to continue modelling and do the best that I can with that."
Madame Tussauds, Fashion Zone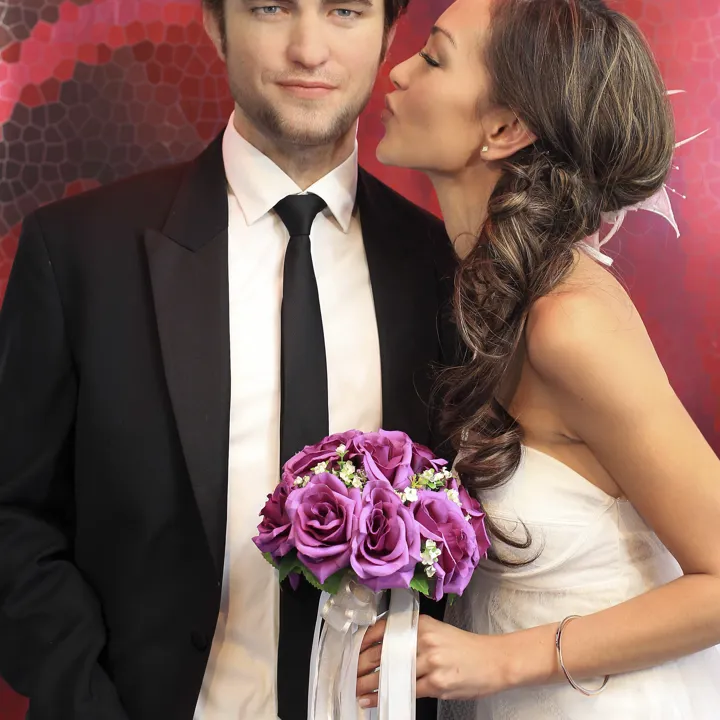 Robert Pattinson
"All my life I've hated crowds. Now I only have to step outdoors and I'm at the center of one. It's very cool but it's very uncomfortable too."
Madame Tussauds, Fashion Zone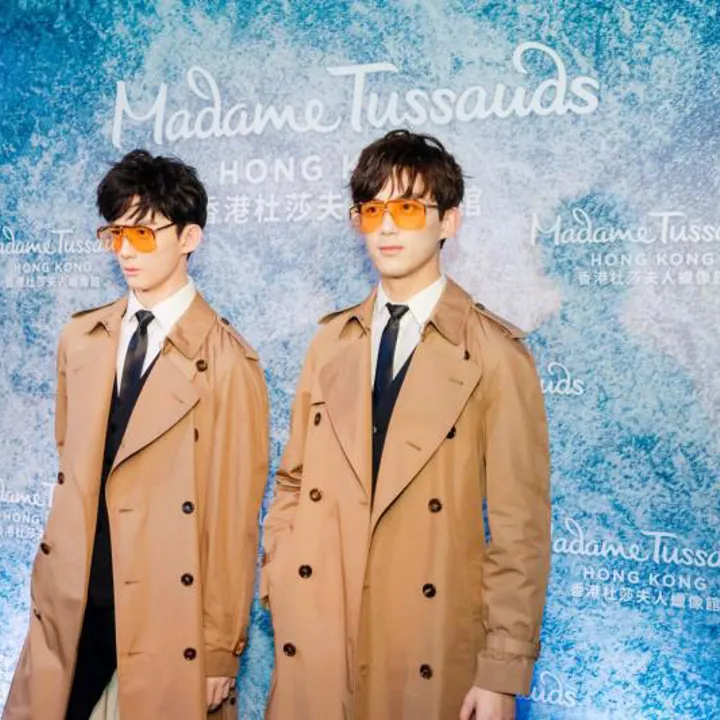 Wu Lei
"If you start performing, you can't stop it."
Madame Tussauds, Fashion Zone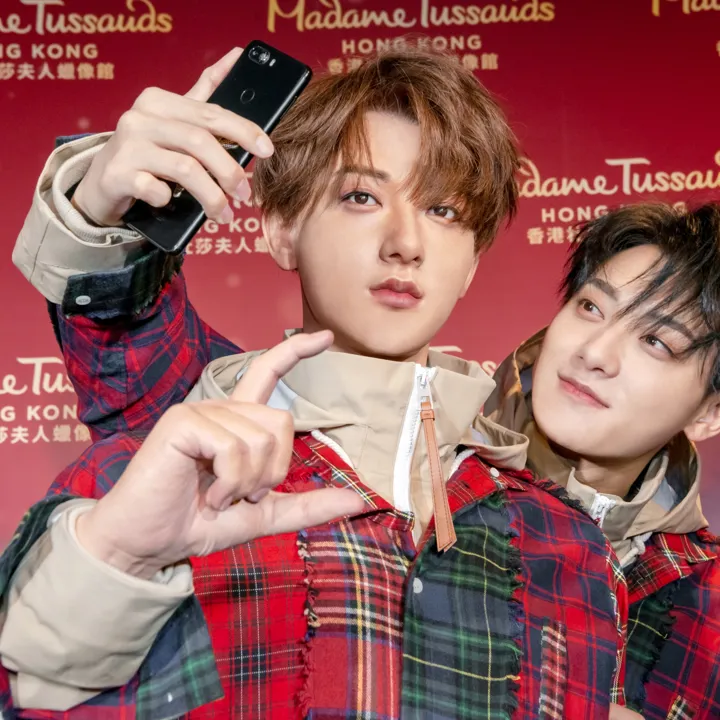 Z.TAO
"I never explain anything since I believe time will prove everything."
Madame Tussauds, Fashion Zone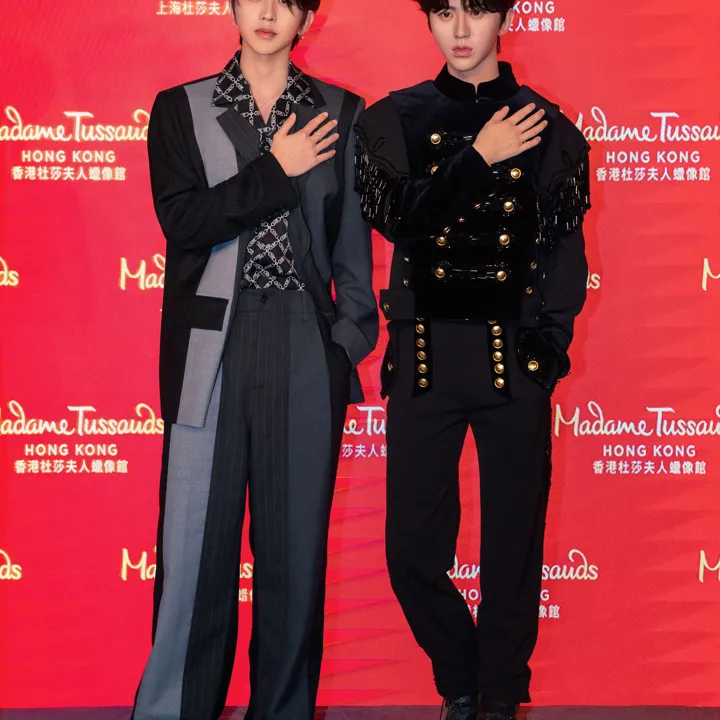 Cai Xukun
"Stay true to yourself under this bustling world."
Madame Tussauds, Fashion Zone
Catriona Gray
"Even though my label is that of a beauty queen, I am not going to limit myself to that, just because that is my title."
Madame Tussauds, Fashion Zone