Sensational Immersive Music Experience
Book Online and Save
Present e-ticket and visit the attraction directly
Sensational Immersive Music Experience
Book Online and Save
Present e-ticket and visit the attraction directly
Madame Tussauds, Fashion Zone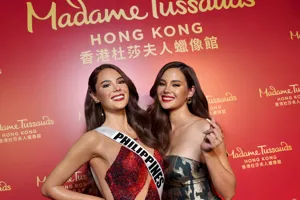 Did you know?
★ Catriona Gray is a Filipina-Australia beauty queen, host, speaker, singer, model, endorser, and advocate. In 2018, she was the Philippines representative to be crowned 67th Miss Universe, and she was the fourth Filipina to win the title.

★ As Catriona Gray has strongly advocated culture conservation, the Philippines' National Commission for Culture and the Arts has chosen her as the agency's Ambassador for the Arts for four consecutive years to promote the Philippines' handicrafts, dances, and local food to the public. Aside from this she is also an
advocate and passionate ambassador to different noble causes.

★ Her wax figure is dressed in a sparkling dress by Mak Tumang, which Catriona Gray wore to the 2018 Miss Universe competition. She stated that this sparkling bright red gown was like a volcano in the Philippines.
Catriona Gray was born on 6th January 1994 in Cairns, Queensland
立即購買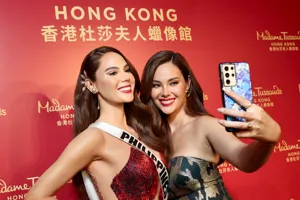 Limited Offer
Calling all the Filipino citizens in Hong Kong ! Present a valid Philippine passport and HKID to purchase one Madame Tussauds Hong Kong admission ticket and one VIP Digi photo pass at a discounted price of HK$178 (Original Price HK$299).  Come to meet our beloved Lava Queen Catriona Gray NOW! 

Terms and Conditions:
The promotion period starts on 1 September 2023 and ends on 30 November 2023.
Guests MUST present a valid Hong Kong ID Card and Philippine passport to redeem the offer at Madame Tussauds Hong Kong admission. Photocopies will not be accepted.
Promotional offers cannot be sold or redeemed for cash and other products. The offer cannot be used in conjunction with any other promotional offers.
Promotional offers must be used at the main entrance of Madame Tussauds Hong Kong.
Admission tickets are subject to the terms and conditions of Madame Tussauds Hong Kong.
Terms and conditions of Madame Tussauds Hong Kong are subject to change without further notice.
Meet other figures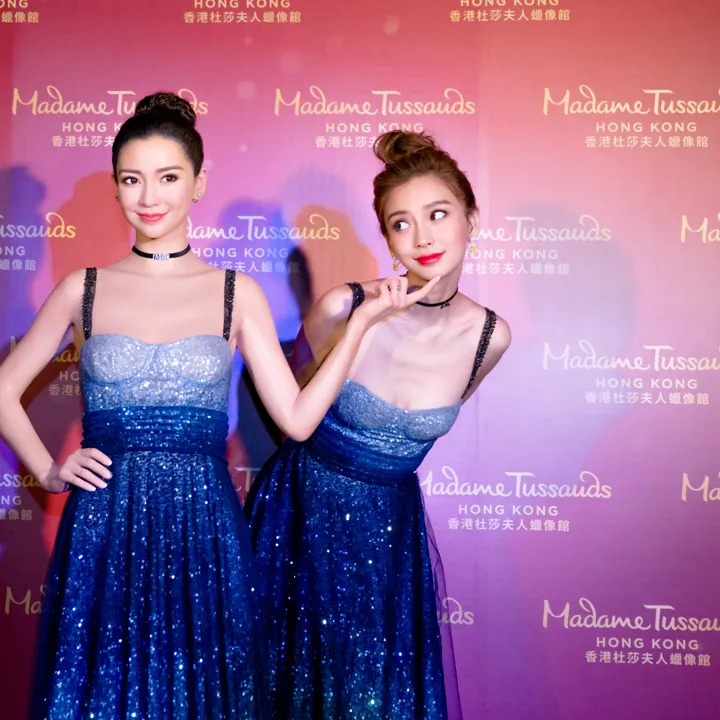 Angelababy
"Smile to life and life will smile you back."
Madame Tussauds, Fashion Zone
Johnny Depp
"I'm shy, paranoid, whatever word you want to use. I hate fame. I've done everything I can to avoid it."
Madame Tussauds, Fashion Zone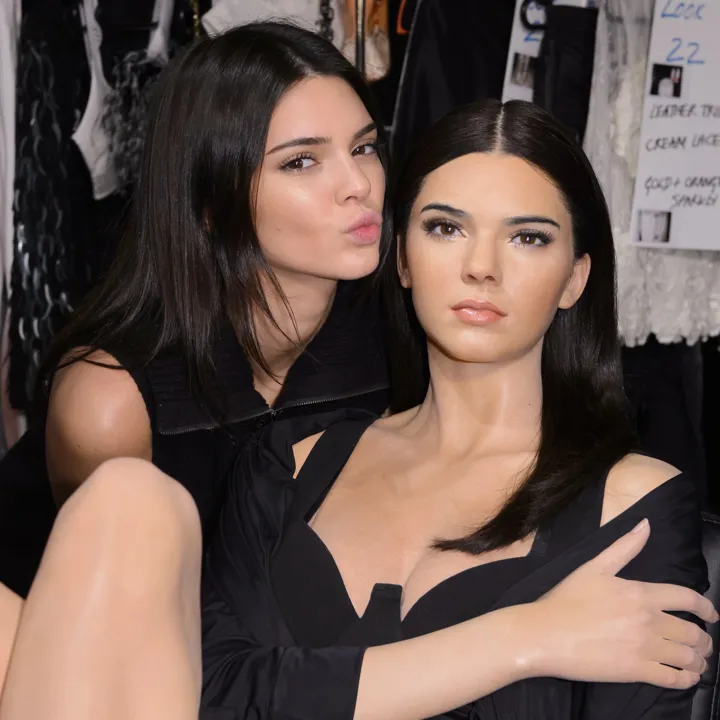 Kendall Jenner
"I want to continue modelling and do the best that I can with that."
Madame Tussauds, Fashion Zone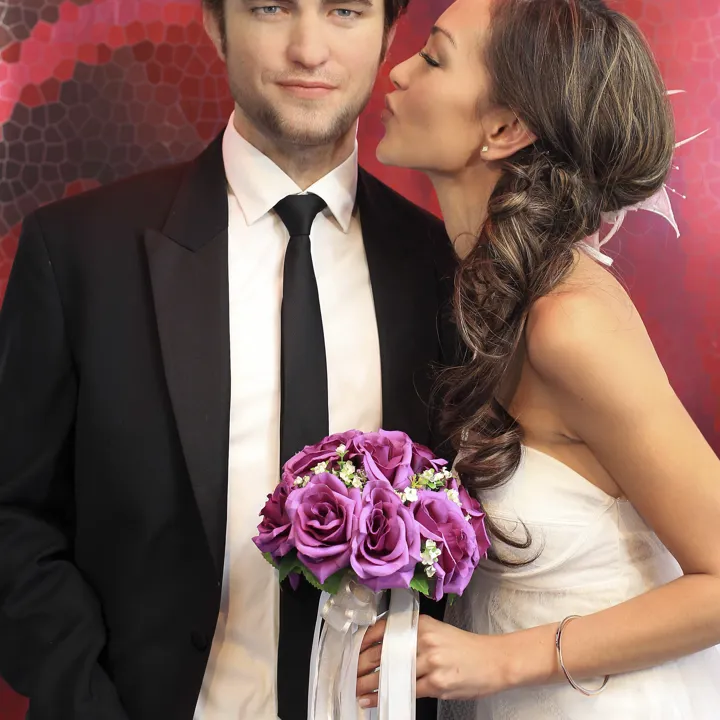 Robert Pattinson
"All my life I've hated crowds. Now I only have to step outdoors and I'm at the center of one. It's very cool but it's very uncomfortable too."
Madame Tussauds, Fashion Zone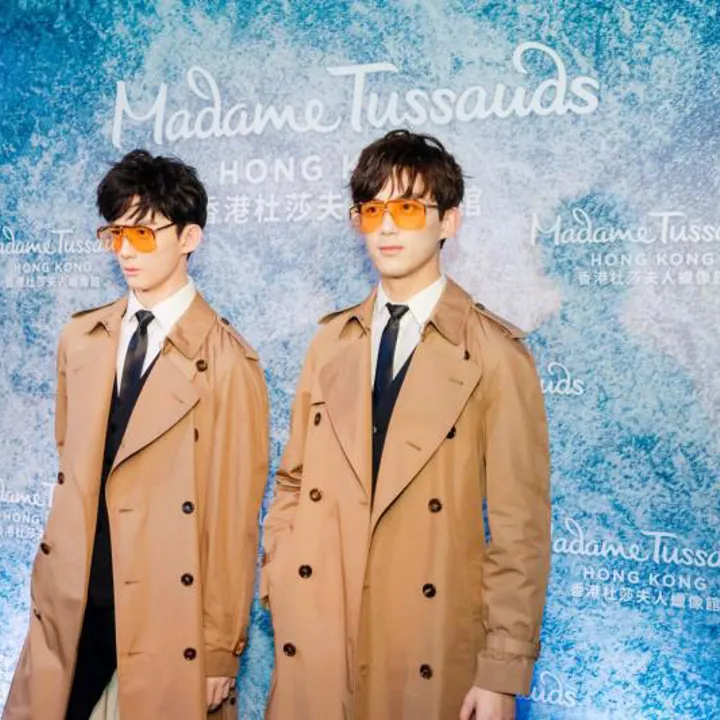 Wu Lei
"If you start performing, you can't stop it."
Madame Tussauds, Fashion Zone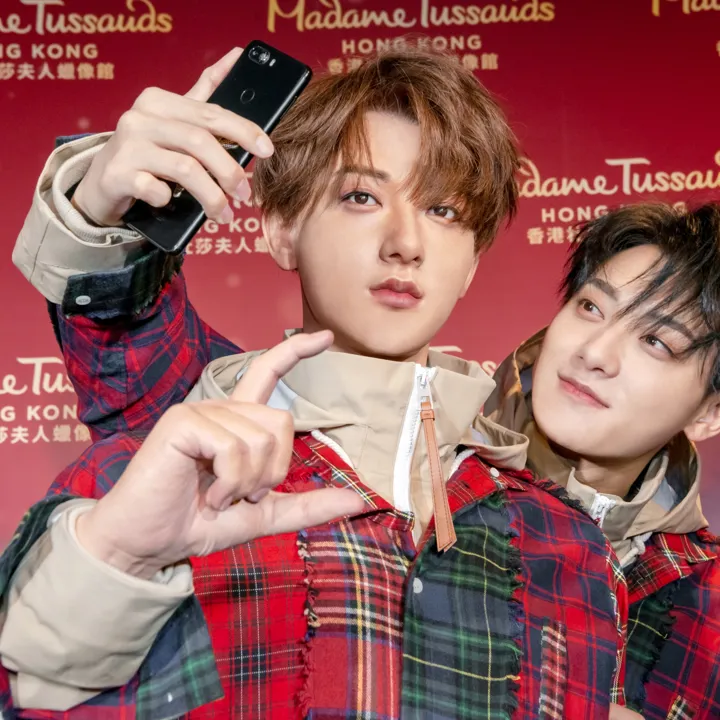 Z.TAO
"I never explain anything since I believe time will prove everything."
Madame Tussauds, Fashion Zone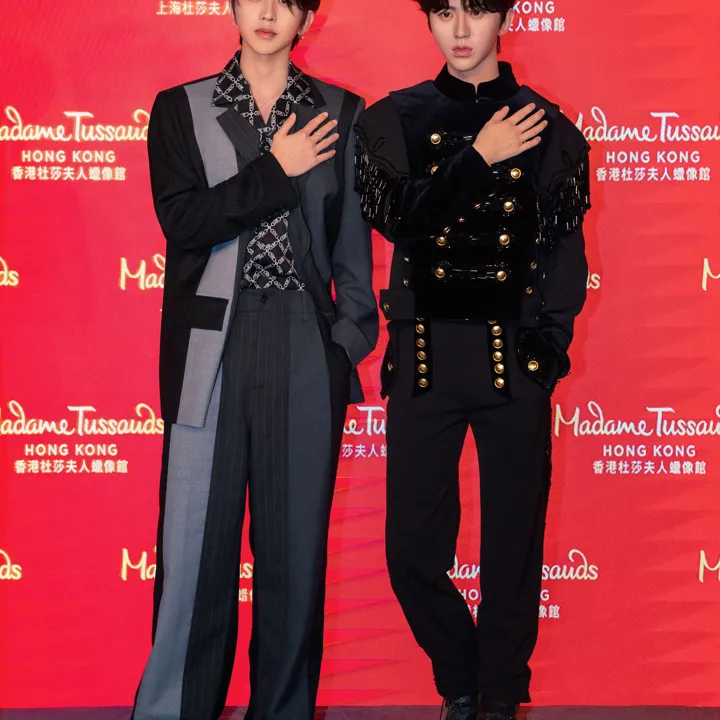 Cai Xukun
"Stay true to yourself under this bustling world."
Madame Tussauds, Fashion Zone
Catriona Gray
"Even though my label is that of a beauty queen, I am not going to limit myself to that, just because that is my title."
Madame Tussauds, Fashion Zone