Sensational Immersive Music Experience
Book Online and Save
Present e-ticket and visit the attraction directly
Sensational Immersive Music Experience
Book Online and Save
Present e-ticket and visit the attraction directly
Madame Tussauds, Fashion Zone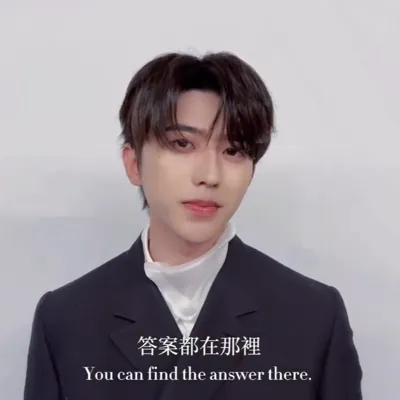 Figure unveiling
Madame Tussauds Hong Kong launches the Chinese male singer and music producer Cai Xukun's world-first wax figure. The figure wears the tailor-made suit by brand Alberta Ferretti, the stage costume of Cai Xukun at World's Got Talent 2019. The outfit highlights his strong charisma with the mix and match of black silk and gold buckles. The tassel shoulder knots, inspired by British military epaulettes, add a sense of majesty and luxury.
Cai Xukun as a beloved magazine cover star, his first-ever wax figure will join all worldwide Fashionistas at the Fashion Zone of the attraction. Madame Tussauds bring the figure and Fashion Zone together to present guests with a brand new experience.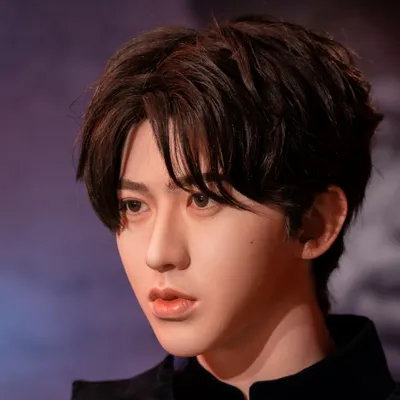 Did you know?
★ Cai Xukun is a Chinese male singer and music producer. His works such as 1, Home, Lover and Lost continuously broke records across multiple music platforms. With the strong and distinctive character of his works, he has now become one of the most influential music producers.
★ Since his debut, Cai Xukun has won many awards, including Most Influential Singer-Songwriter at the Tencent Music Entertainment Awards, Singer-Songwriter of the Year at the 2020 Weibo Night and Marketable Artist of the Year at the Tencent Video All Star Awards, and Top 10 Songs of the Year with his single Lover.
★ Besides focusing on music production, Cai Xukun is the cast member in the game-variety show Keep Running and the youth producers' representative in Youth With You Season 2, which demonstrates his professional, positive image and energy.
★ He launched a charity fund in collaboration with the China Children and Teenagers Fund to promote youth education, child health and development.
Meet other figures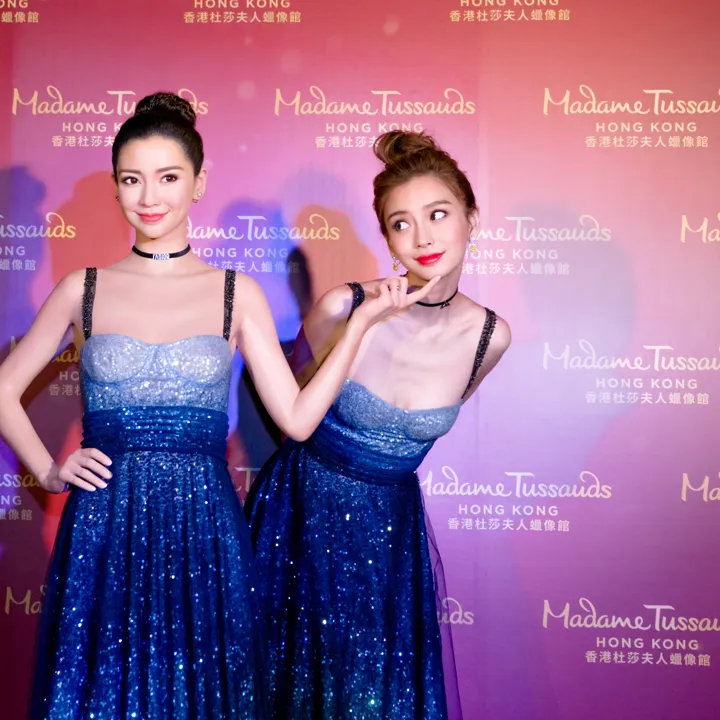 Angelababy
"Smile to life and life will smile you back."
Madame Tussauds, Fashion Zone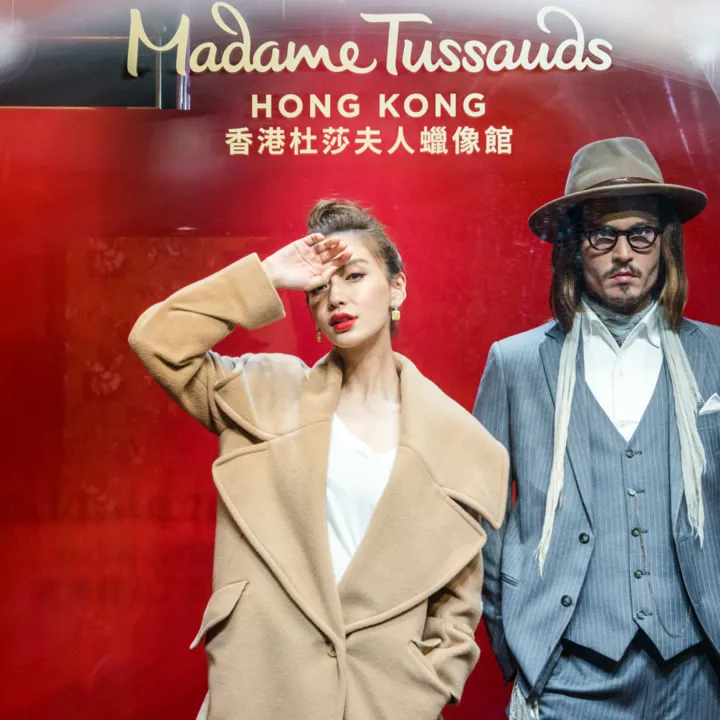 Johnny Depp
"I'm shy, paranoid, whatever word you want to use. I hate fame. I've done everything I can to avoid it."
Madame Tussauds, Fashion Zone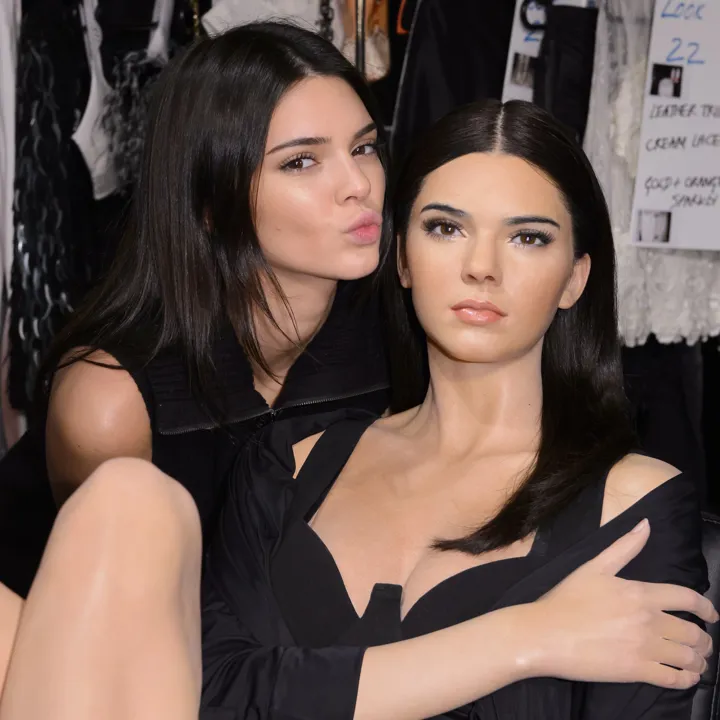 Kendall Jenner
"I want to continue modelling and do the best that I can with that."
Madame Tussauds, Fashion Zone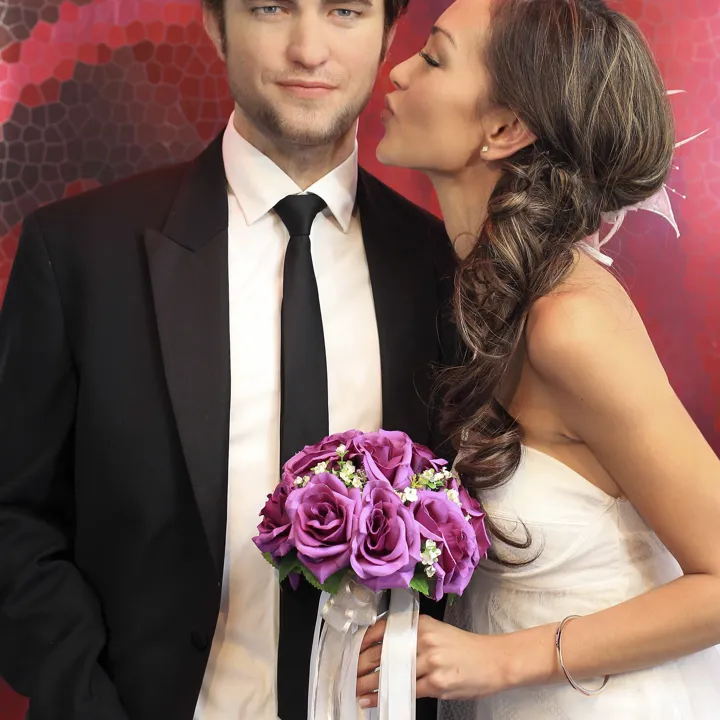 Robert Pattinson
"All my life I've hated crowds. Now I only have to step outdoors and I'm at the center of one. It's very cool but it's very uncomfortable too."
Madame Tussauds, Fashion Zone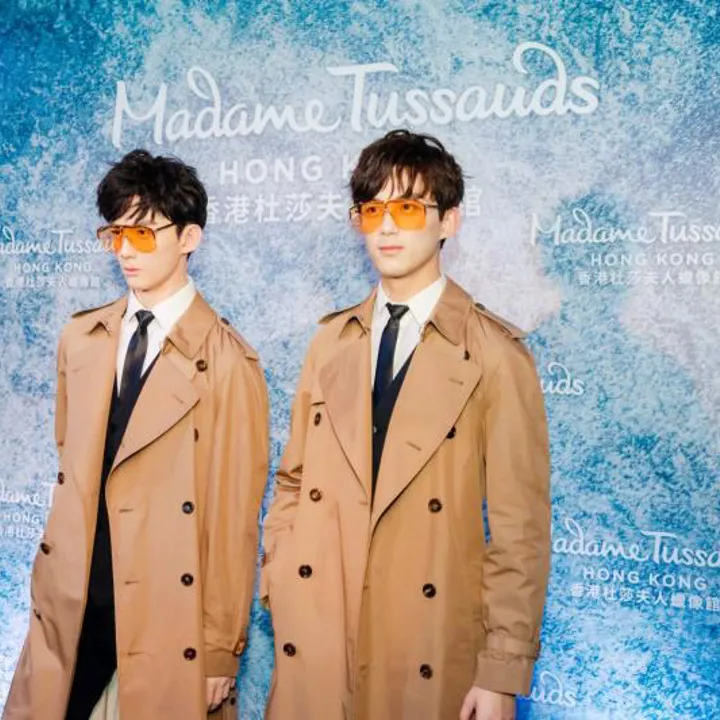 Wu Lei
"If you start performing, you can't stop it."
Madame Tussauds, Fashion Zone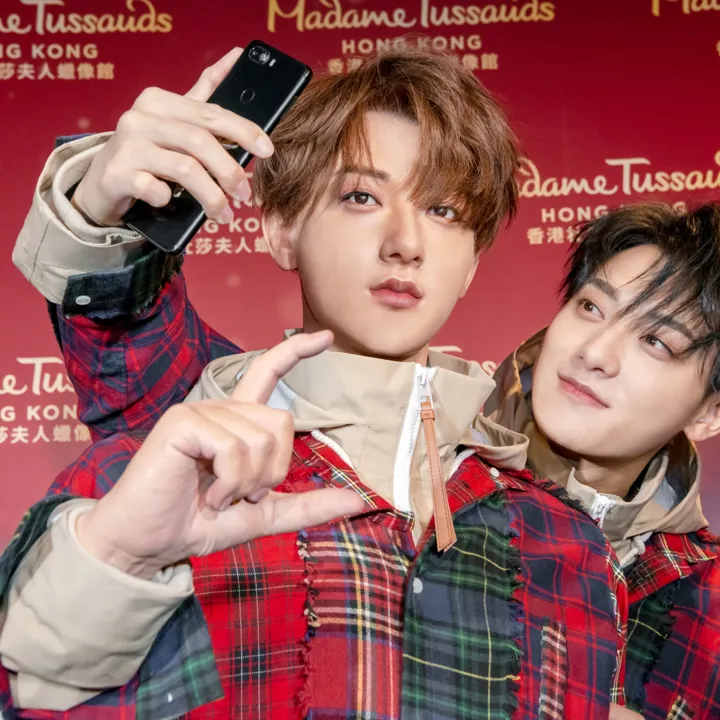 Z.TAO
"I never explain anything since I believe time will prove everything."
Madame Tussauds, Fashion Zone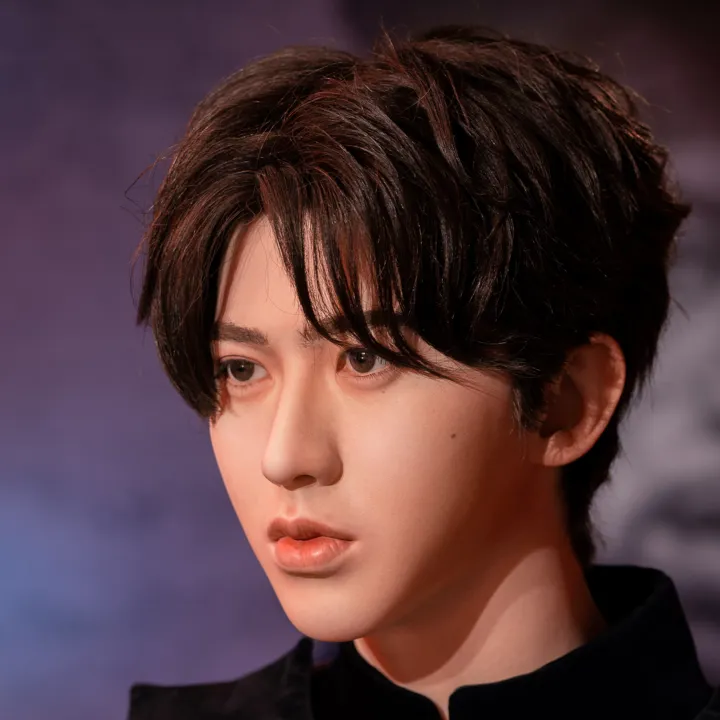 Cai Xukun
"Stay true to yourself under this bustling world."
Madame Tussauds, Fashion Zone