Book Online and Save
Guaranteed Entry
Bundle Tickets for Doubled Experience!
Book Online and Save
Guaranteed Entry
Bundle Tickets for Doubled Experience!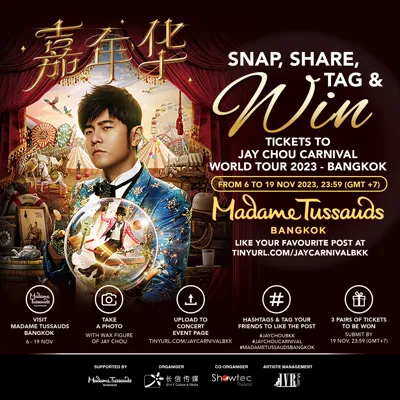 Stand to win tickets to watch Jay Chou live
Snap, share and get your friends to like your post to stand a chance to walk away with a pair of tickets to watch the Jay Chou Carnival World Tour 2023 in Bangkok!
Contest Prizes:
First Prize: CAT 2 tickets x 1 pair (Worth 8,988 THB per ticket)
Second Prize: CAT 3 tickets x 1 pair (Worth 7,988 THB per ticket)
Third Prize: CAT 4 tickets x 1 pair (Worth 6,988 THB per ticket)
T&Cs apply.
More details on how to participate below.
How To Participate:
Visit Madame Tussaud's Bangkok between 6 – 19 November
Take a picture with Jay Chou's wax figure
Share it on this Facebook event page by 19 November 2023, 23.59hrs (GMT+8)

Include the hashtags #𝗝𝗮𝘆𝗖𝗵𝗼𝘂𝗕𝗸𝗸 #𝗝𝗮𝘆𝗖𝗵𝗼𝘂𝗖𝗮𝗿𝗻𝗶𝘃𝗮𝗹 #𝗠𝗮𝗱𝗮𝗺𝗲𝗧𝘂𝘀𝘀𝗮𝘂𝗱𝘀𝗕𝗮𝗻𝗴𝗸𝗼𝗸 in your post

Increase your chances of winning by tagging your friends and getting them to like your post!
Top three winners with the most likes will be selected and announced on the event page by 24 November 2023!
Book Tickets to Madame Tussauds Bangkok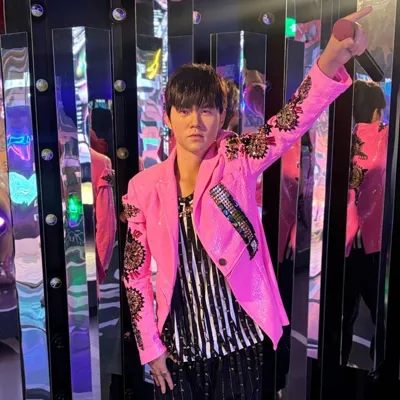 Did You Know?
Jay was born on January 18th, 1979 in Taipei, Taiwan
Jay studied piano as a child, and is equally skilled in instruments such as the guitar, cello and jazz drum as well as the Chinese Dizi. His first album Jay was an instant hit
Jay has won countless awards throughout Asia for his singing and songwriting talents, including recognition from the IFPI (The International Federation of the Phonographic Industry) and CASH (Composers and Authors Society of Hong Kong Limited)
Jay has also earned awards for his roles in the film Initial D (2005) (a Golden Horse Award and a Hong Kong Film Award, both for Best Newcomer Actor) and Curse of the Golden Flower (2006) (Best Supporting Actor at The Hong Kong Film Awards)
Meet other figures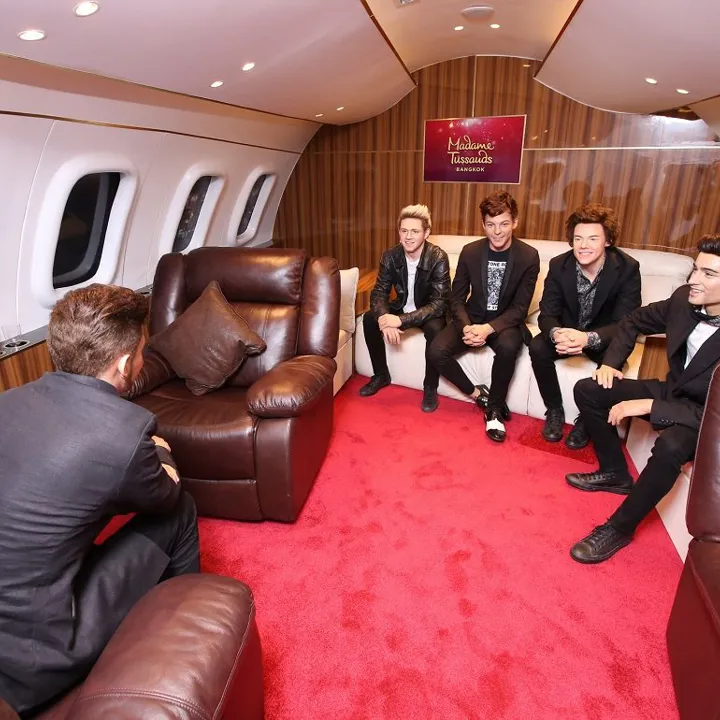 One Direction
Introduce yourself to pop sensations and worldwide superstars, One Direction!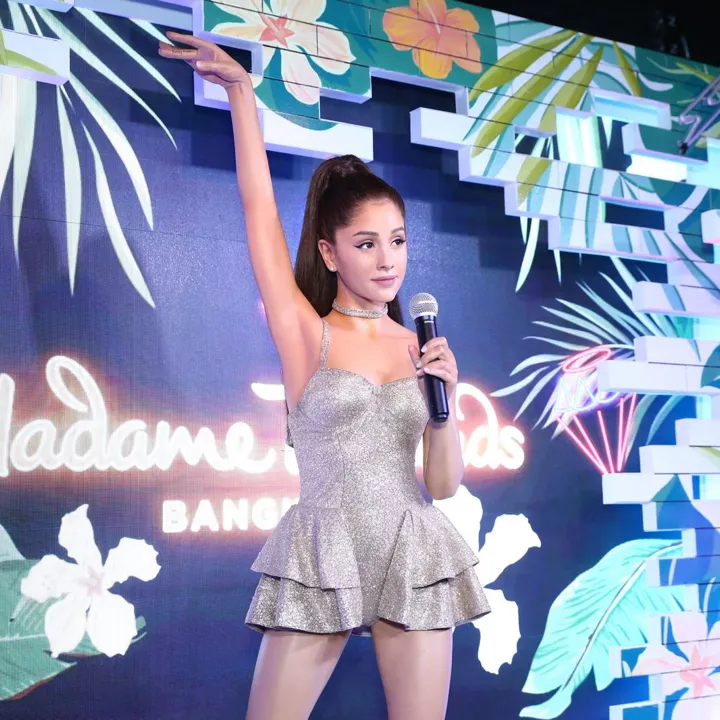 Ariana Grande
'I believe happiness is the best suceess'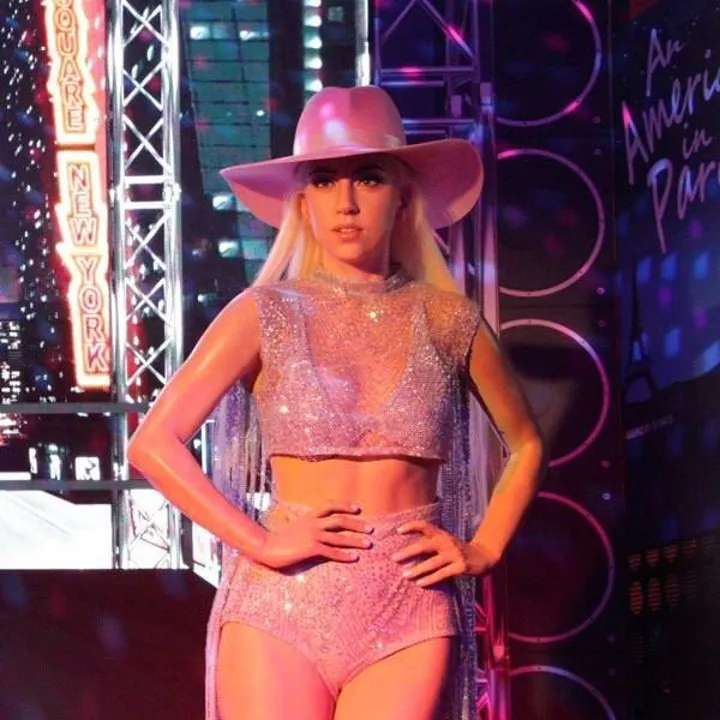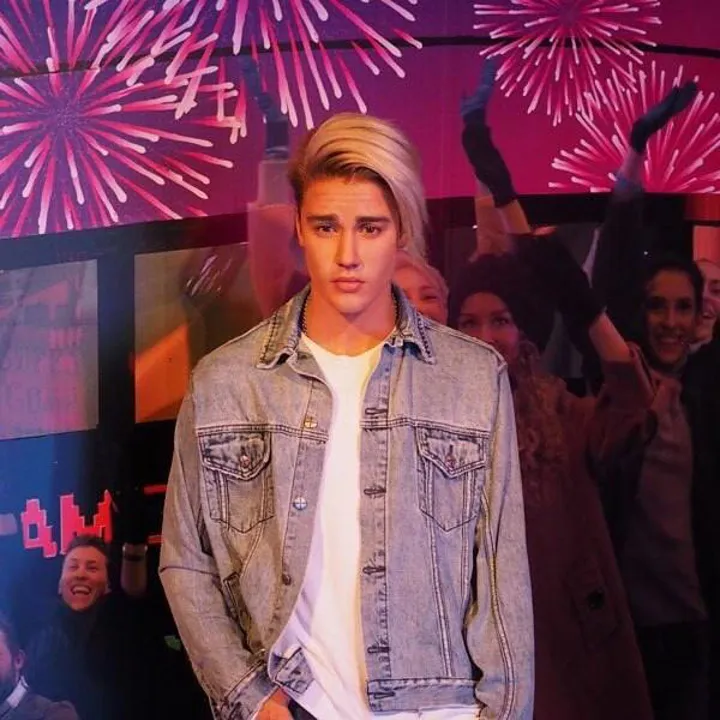 Justin Bieber
'It's been pretty crazy coming from a little town in Canada and now being able to travel the world and do what I love'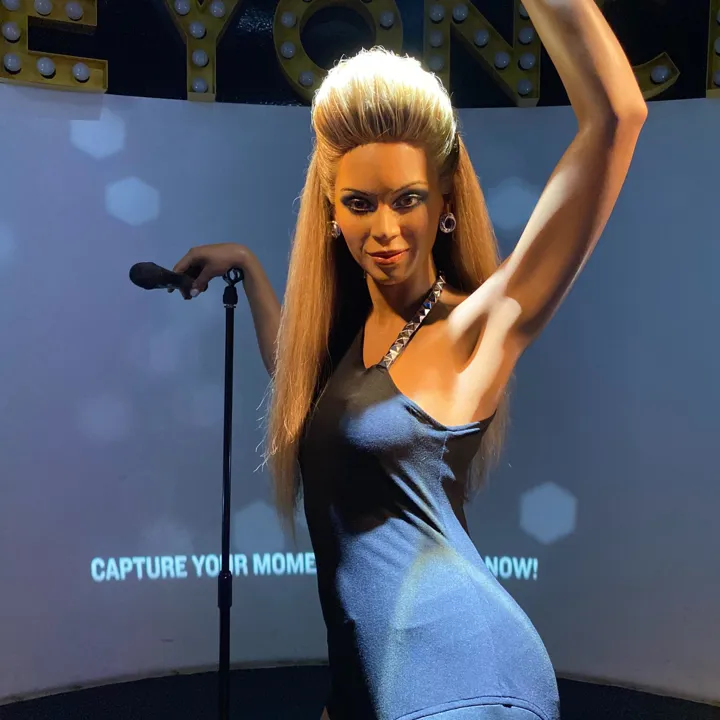 Beyoncé Knowles
"One of the things that kept me out of trouble was doing something creative - creativity can't be judged"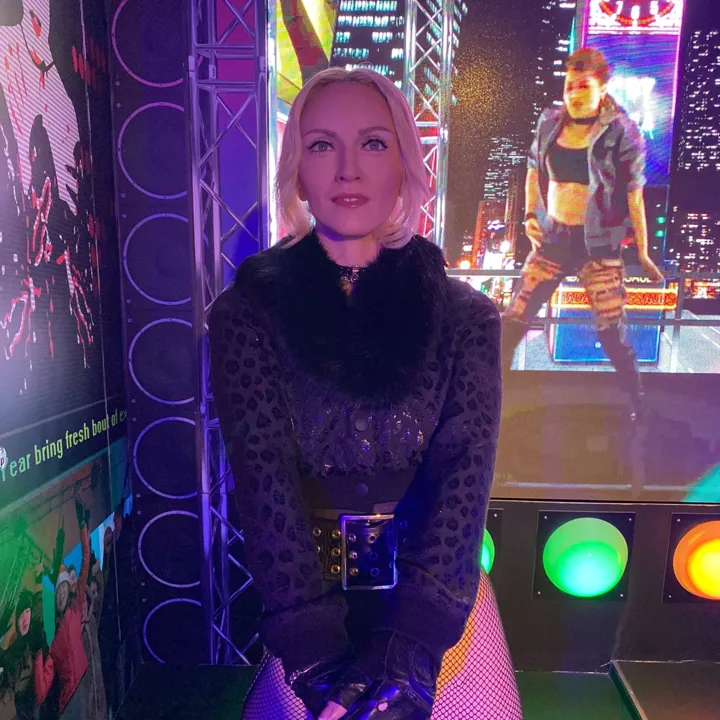 Madonna
"It's better to live one year as a tiger, than one hundred as a sheep"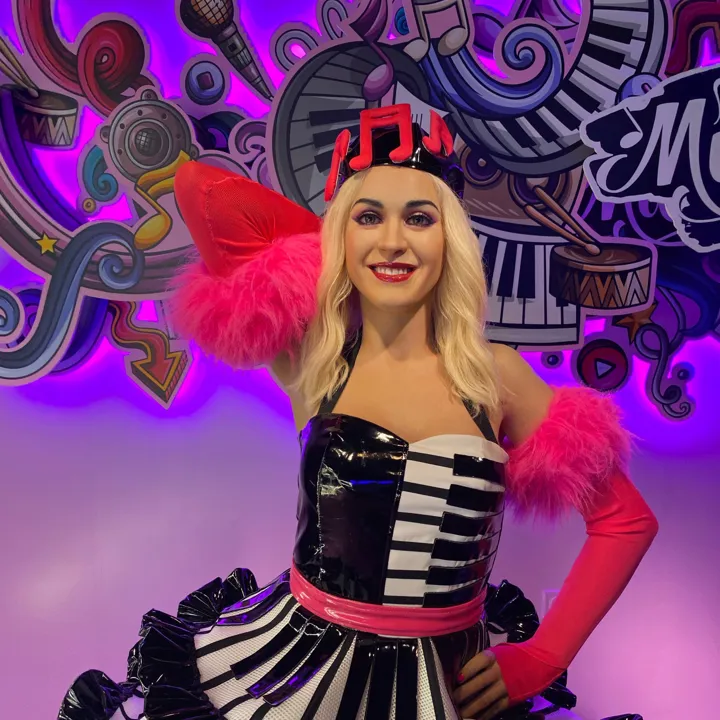 Katy Perry
'I have multipersonality disorder - in a very good way, of course - when it comes to my fashion choices'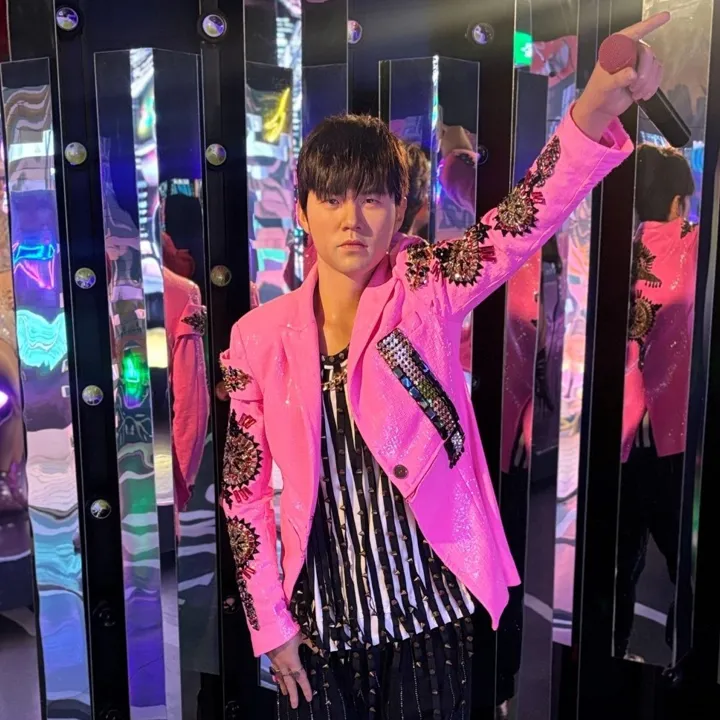 Jay Chou
"I'll still focus on music. This is what I'm best at"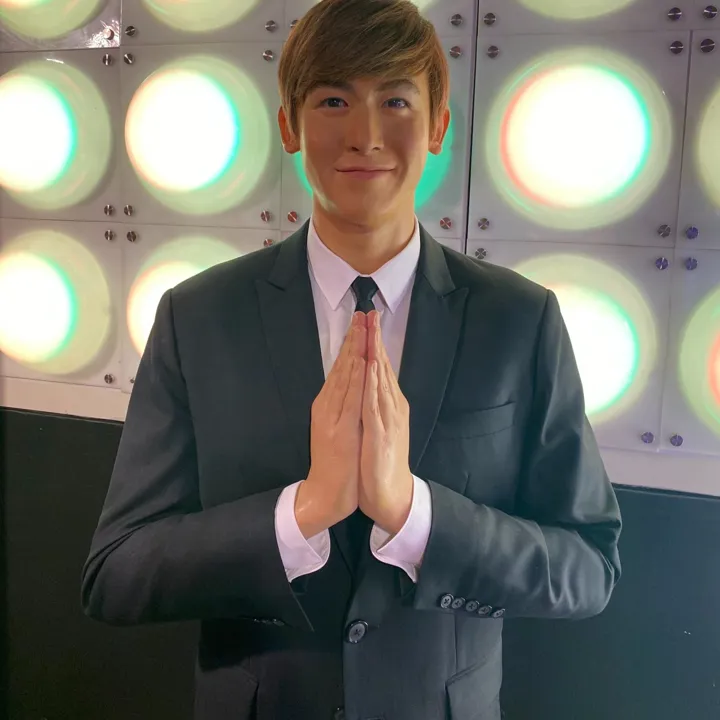 Nichkun Horvejkul
"Nothing is for sure in life. Let's not be too flattered about ourselves because there is no going back to change things. And when a mistake is made, you can allow yourself a moment of regret and…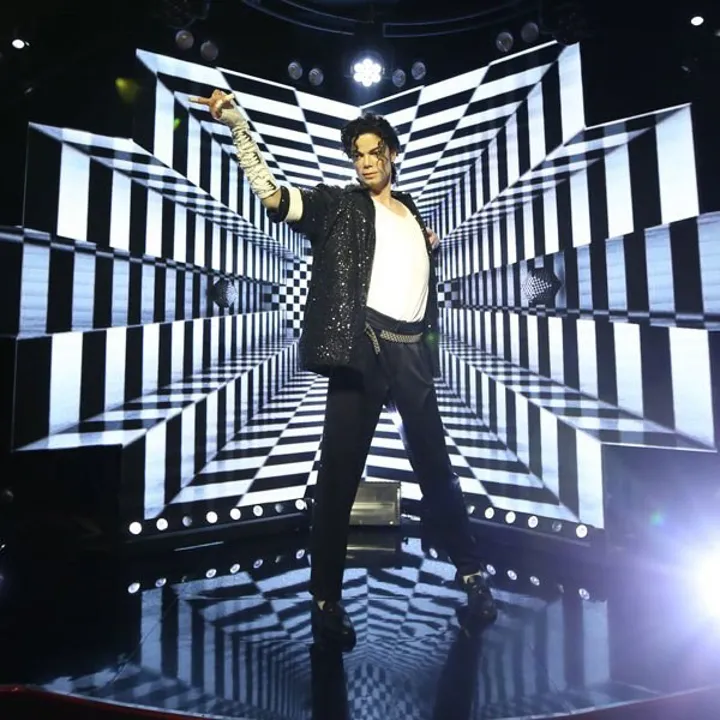 Michael Jackson
"Music has been my outlet, my gift to all of the lovers in this world. Through it, my music, I know I will live forever"