Book Online and Save
Guaranteed Entry
Bundle Tickets for Doubled Experience!
Book Online and Save
Guaranteed Entry
Bundle Tickets for Doubled Experience!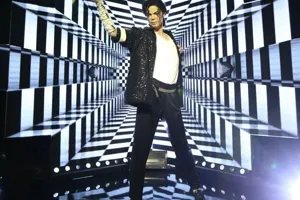 Did you know?
• The King of Pop; Michael Jackson was the best-selling male pop artist of the Millennium. He
rose to fame as the youngest member of the Jackson 5 in 1968 and his solo album Off the Wall
(1979) was the first to provide four top ten US hits for an artist. Thriller (1982) became the bestselling
album of all time, selling 75 million copies
• Michael was due to begin a series of sold-out concerts billed as the "Final Curtain Call" when he
suffered a cardiac arrest at his home and was pronounced dead at the UCLA Medical Centre.
His memorial service was broadcast live and watched by an estimated 1 billion people worldwide
• Michael had sittings with Madame Tussauds' sculptors in 1984 and 1989 where measurements,
footage and reference photos were taken for the making of his wax figures. He was a regular
visitor to Madame Tussauds London and signed Madame Tussauds' archived signature books
Born Michael Joseph Jackson on 29th August 1958 in Indiana, USA
Died on 25th June 2009 in California, USA
Book Now
Meet other figures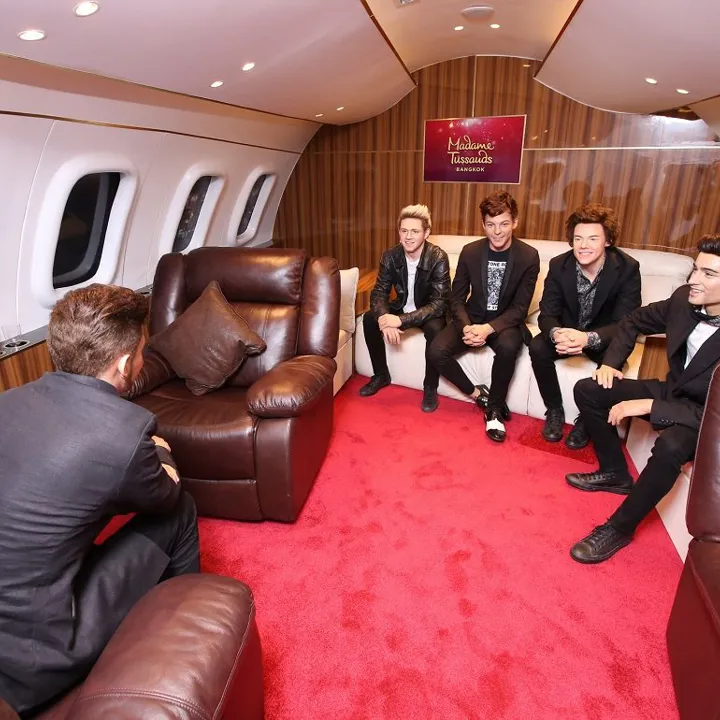 One Direction
Introduce yourself to pop sensations and worldwide superstars, One Direction!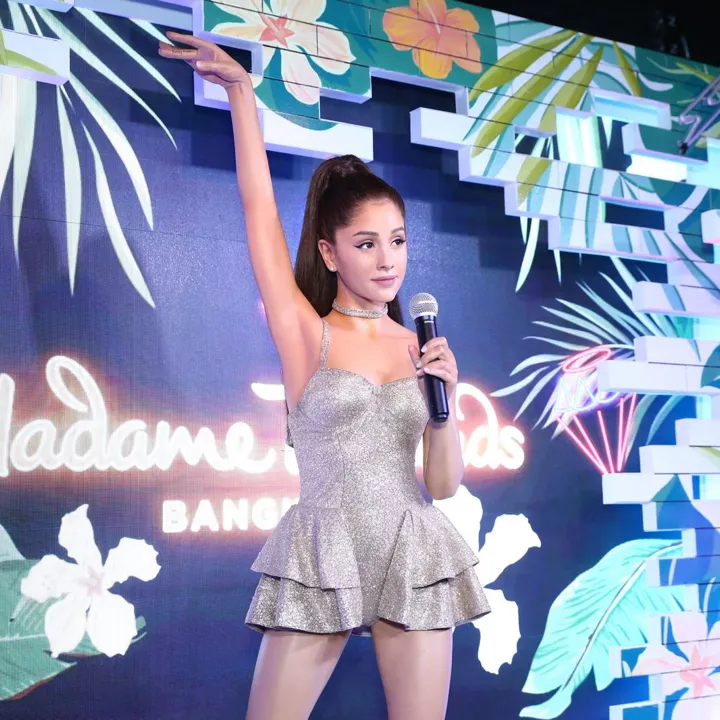 Ariana Grande
'I believe happiness is the best suceess'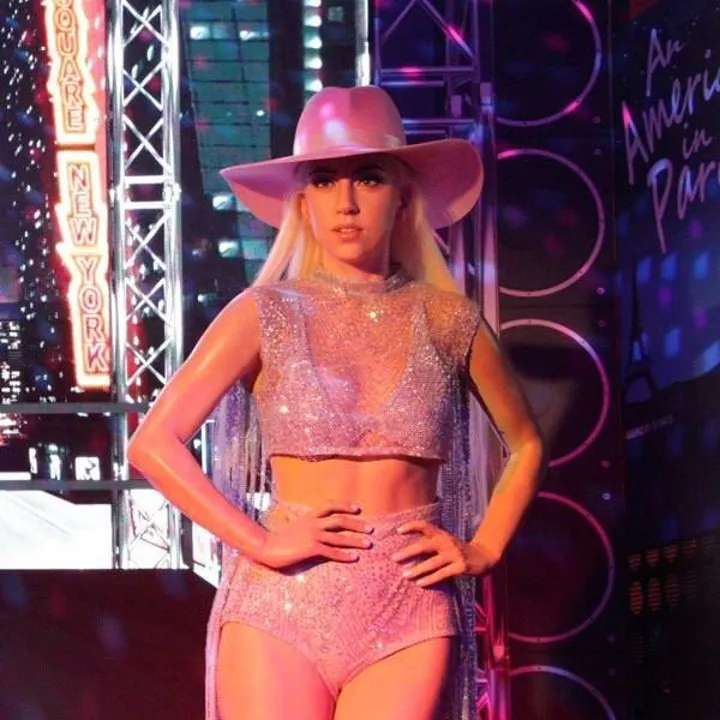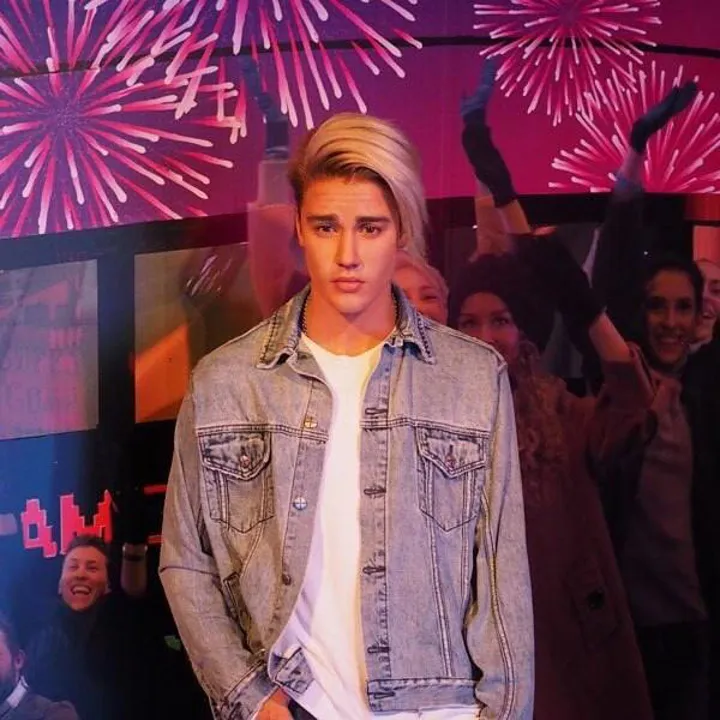 Justin Bieber
'It's been pretty crazy coming from a little town in Canada and now being able to travel the world and do what I love'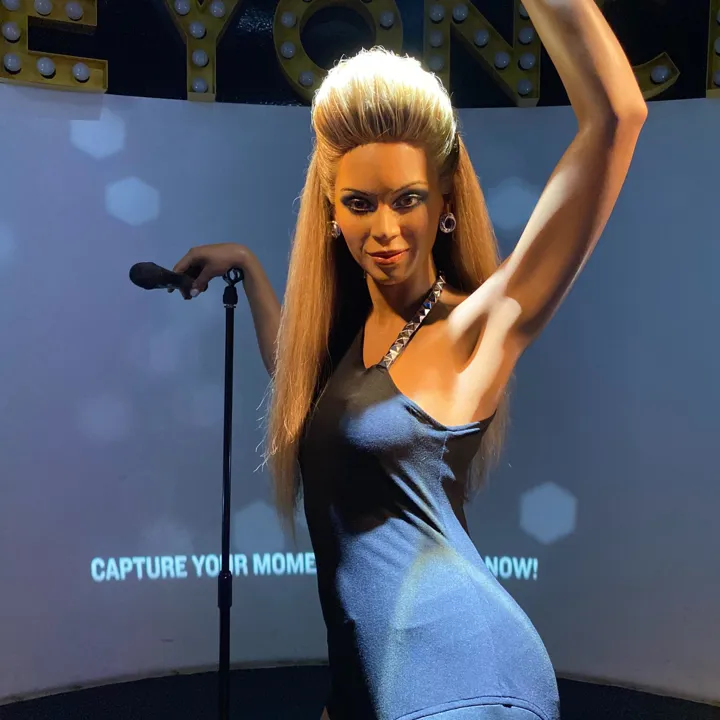 Beyoncé Knowles
"One of the things that kept me out of trouble was doing something creative - creativity can't be judged"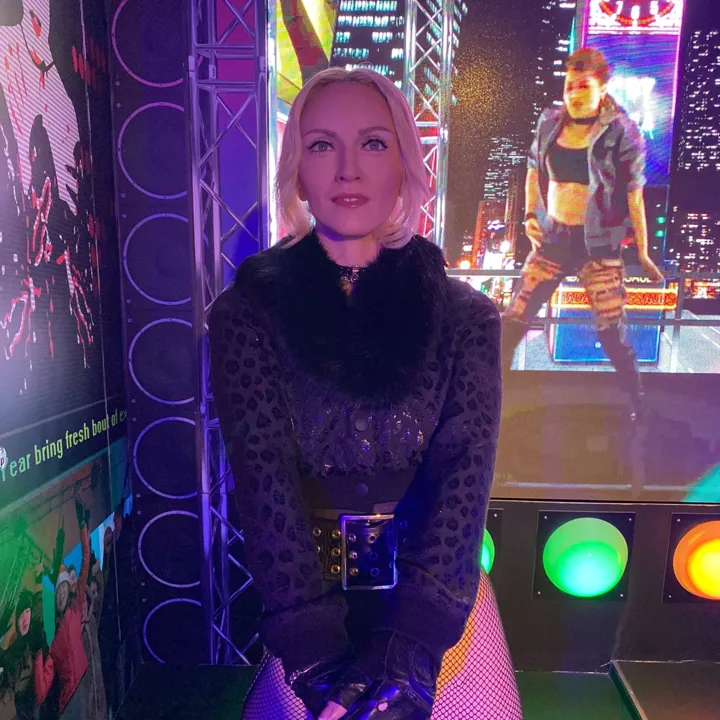 Madonna
"It's better to live one year as a tiger, than one hundred as a sheep"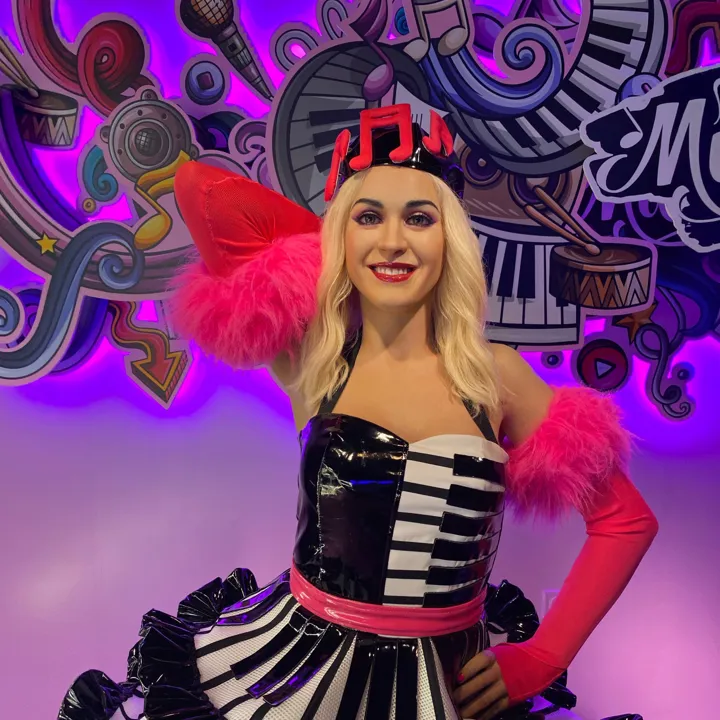 Katy Perry
'I have multipersonality disorder - in a very good way, of course - when it comes to my fashion choices'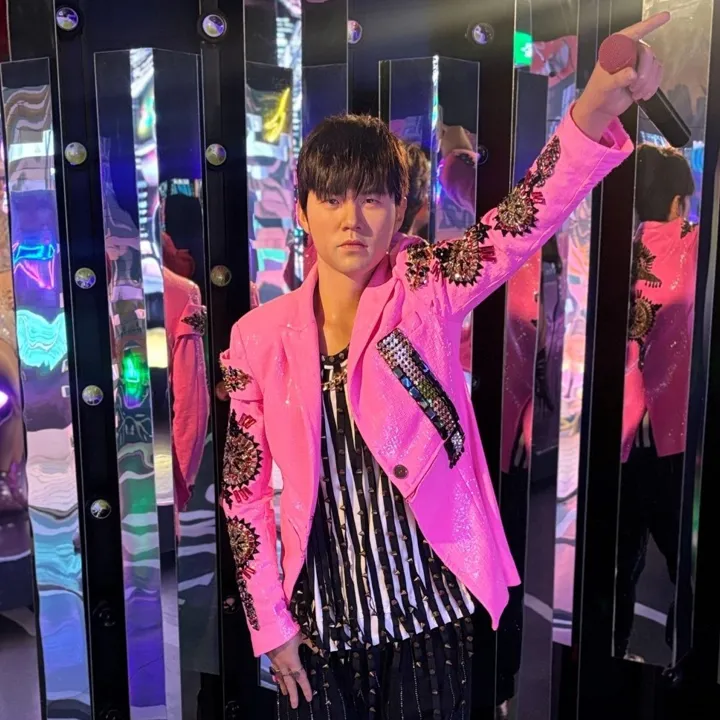 Jay Chou
"I'll still focus on music. This is what I'm best at"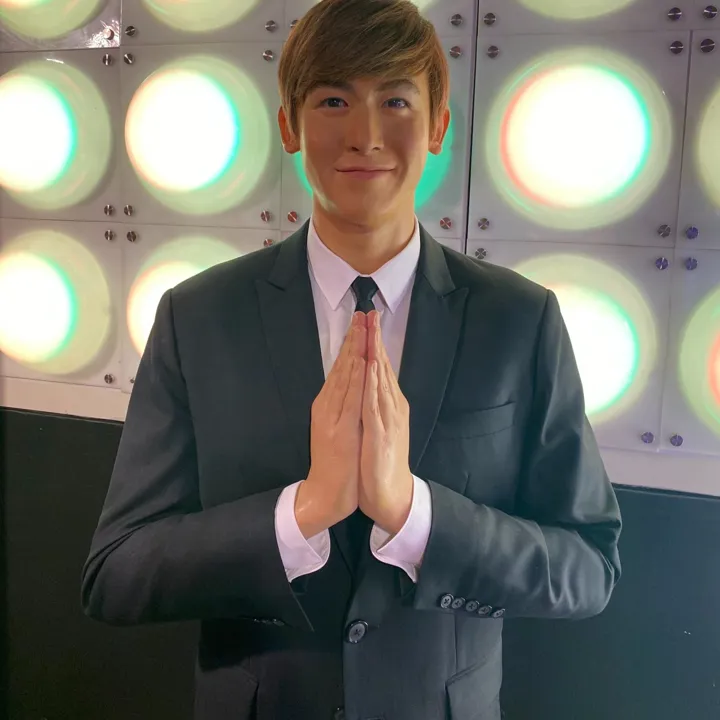 Nichkun Horvejkul
"Nothing is for sure in life. Let's not be too flattered about ourselves because there is no going back to change things. And when a mistake is made, you can allow yourself a moment of regret and…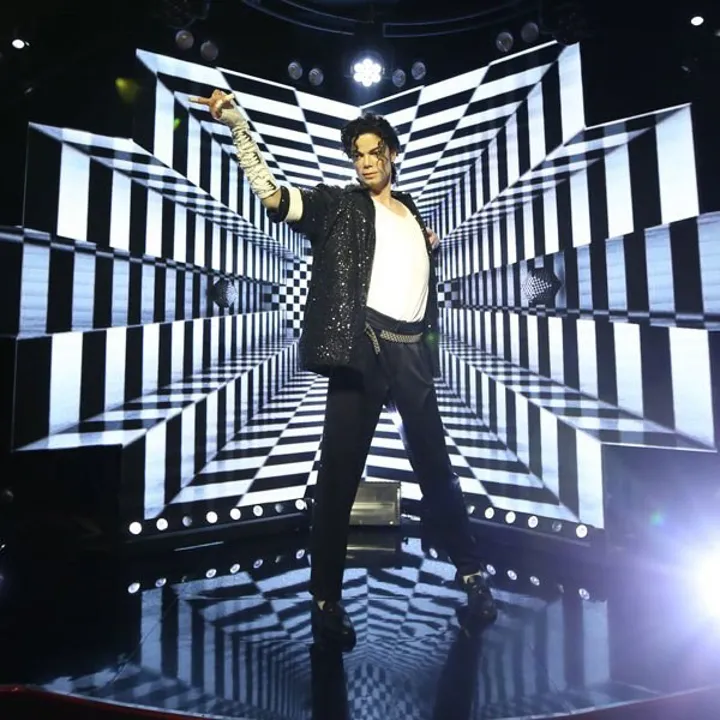 Michael Jackson
"Music has been my outlet, my gift to all of the lovers in this world. Through it, my music, I know I will live forever"