Book Online and Save
Guaranteed Entry
Bundle Tickets for Doubled Experience!
Book Online and Save
Guaranteed Entry
Bundle Tickets for Doubled Experience!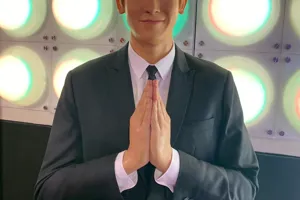 Did you know?
Nichkhun is a member of the six-strong South Korean band "2PM". While studying in the US 2005, he was encouraged by a Korean friend to visit the Korean Music Festival in Los Angeles where an agent company happened to be carrying out an audition. That was how Nichkhun became a budding artist under JYP Entertainment the first and only Thai to enter and pass that audition against contestants from eleven other countries around the world.
In 2006, Nichkhun Horvejkul was chosen by the Tourism Authority of Thailand as the presenter for the "Come to Thailand: Let's Take a Break" program because of the frame he has generated for the country and because of his popularity among the targeted Korean teenagers. He finished 2nd in the list of most international foreign individuals in Korea's cinema and television industry according to Section TV Entertainment program in 2010.
Nichkhun Horvejkul was born on June 24th, 1988 in Rancho Cucamonga, California, the United States of America
Book Now
Meet other figures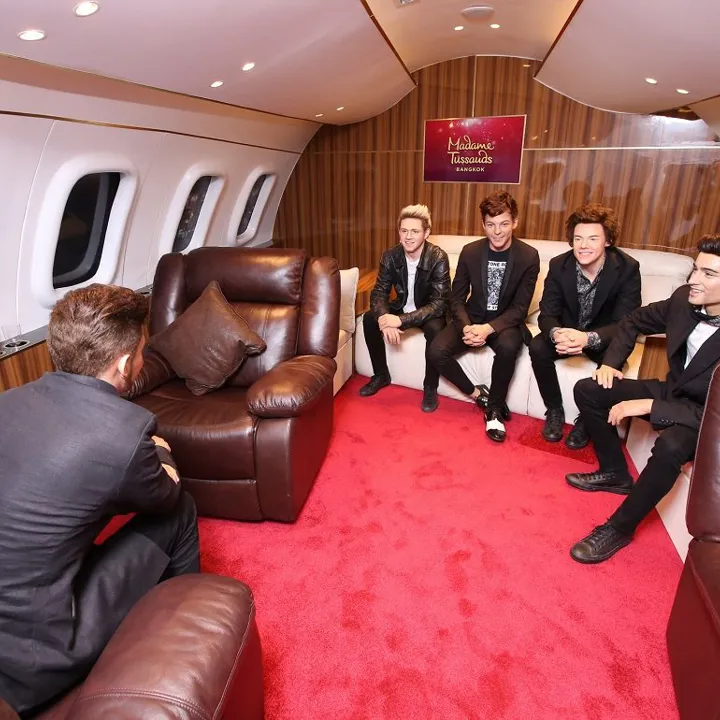 One Direction
Introduce yourself to pop sensations and worldwide superstars, One Direction!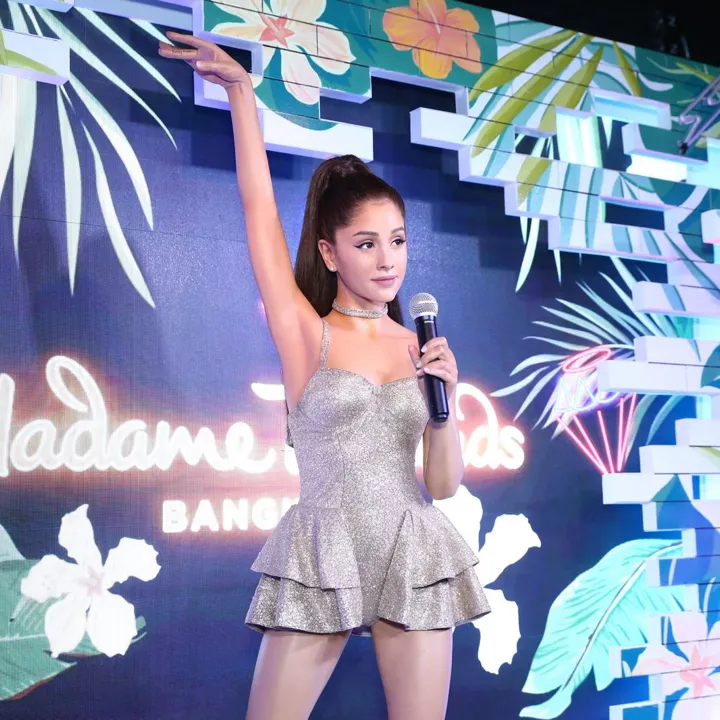 Ariana Grande
'I believe happiness is the best suceess'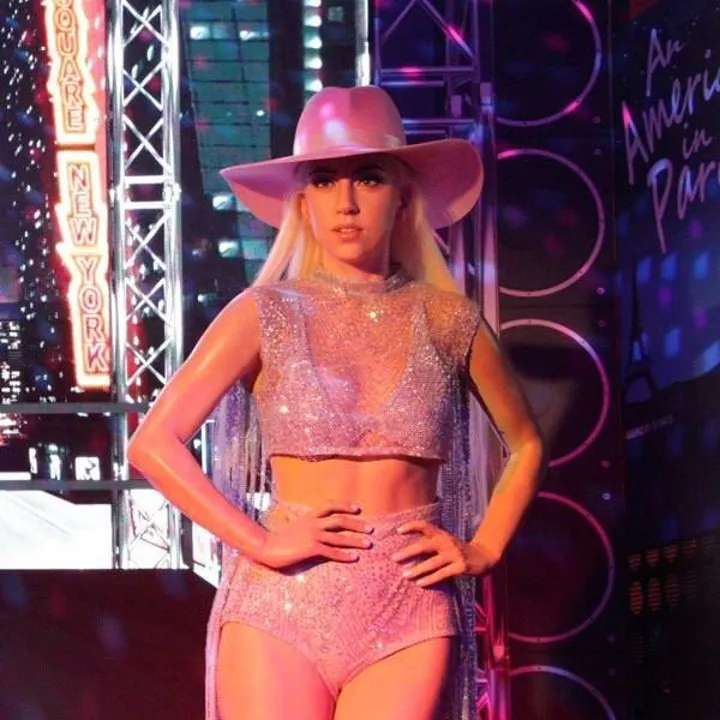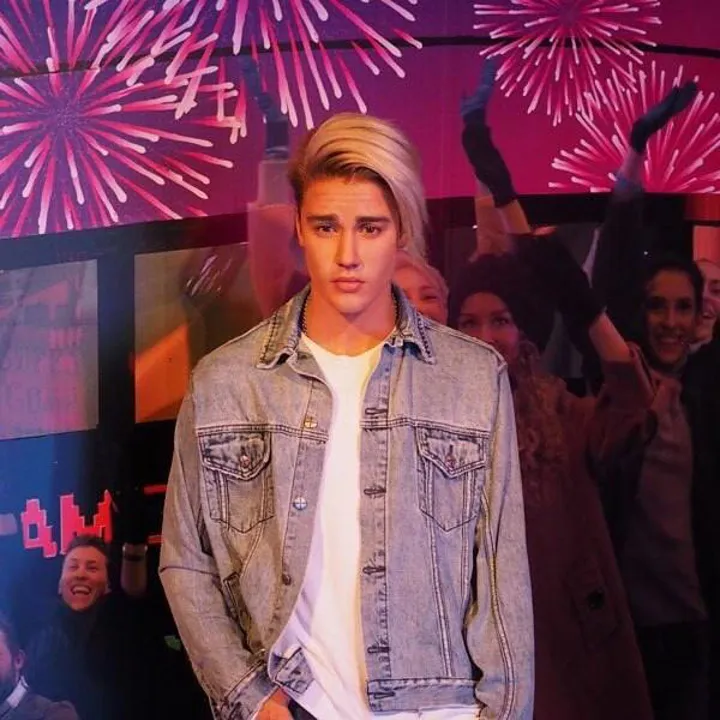 Justin Bieber
'It's been pretty crazy coming from a little town in Canada and now being able to travel the world and do what I love'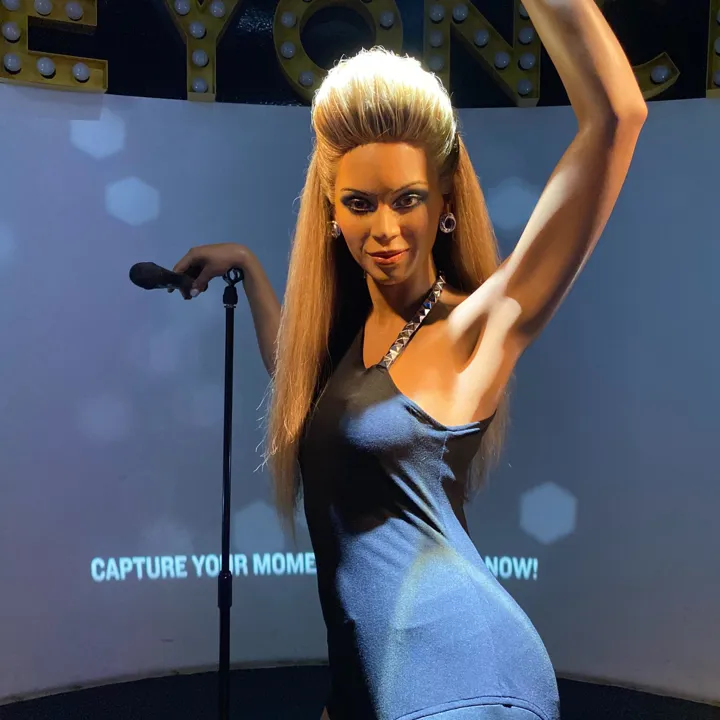 Beyoncé Knowles
"One of the things that kept me out of trouble was doing something creative - creativity can't be judged"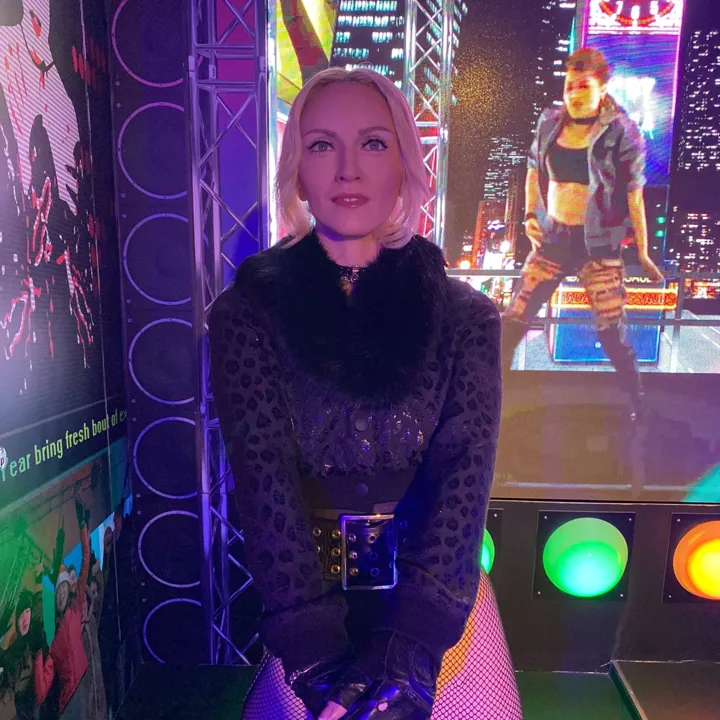 Madonna
"It's better to live one year as a tiger, than one hundred as a sheep"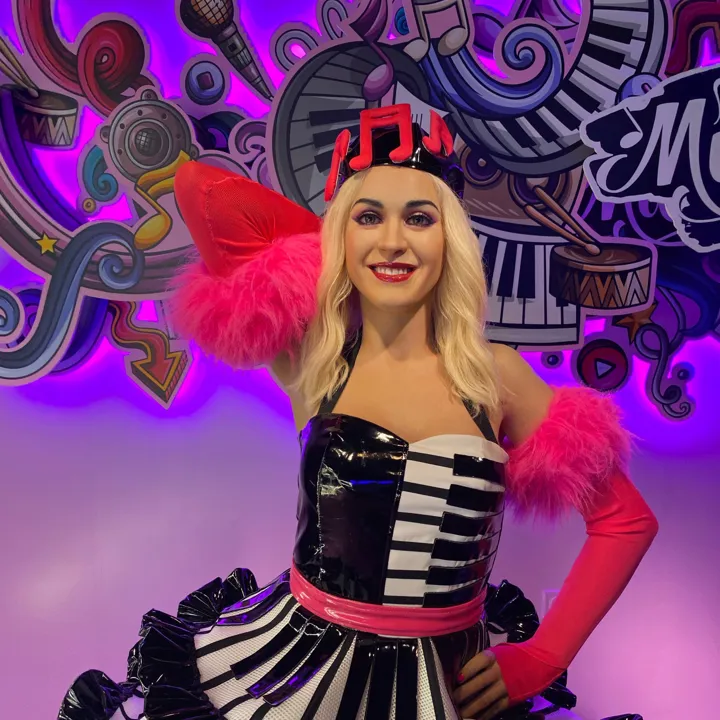 Katy Perry
'I have multipersonality disorder - in a very good way, of course - when it comes to my fashion choices'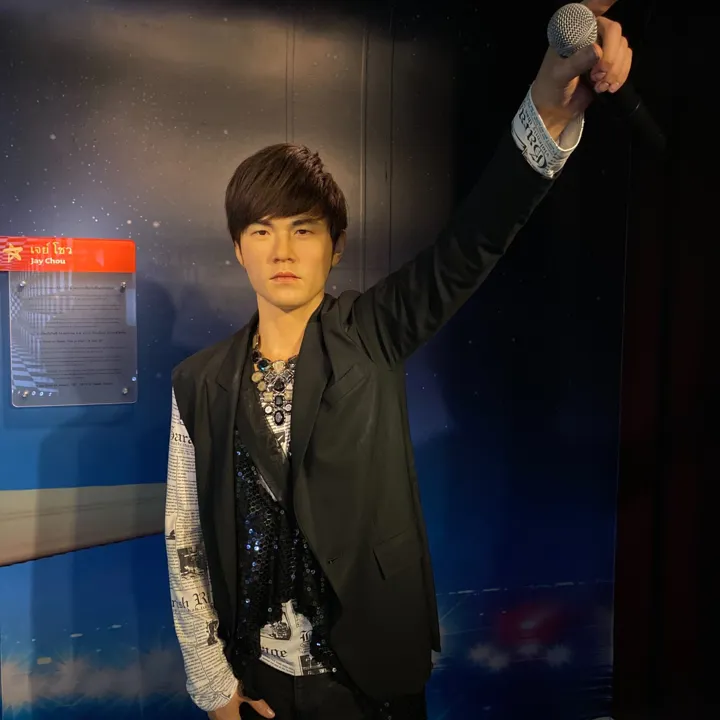 Jay Chou
"I'll still focus on music. This is what I'm best at"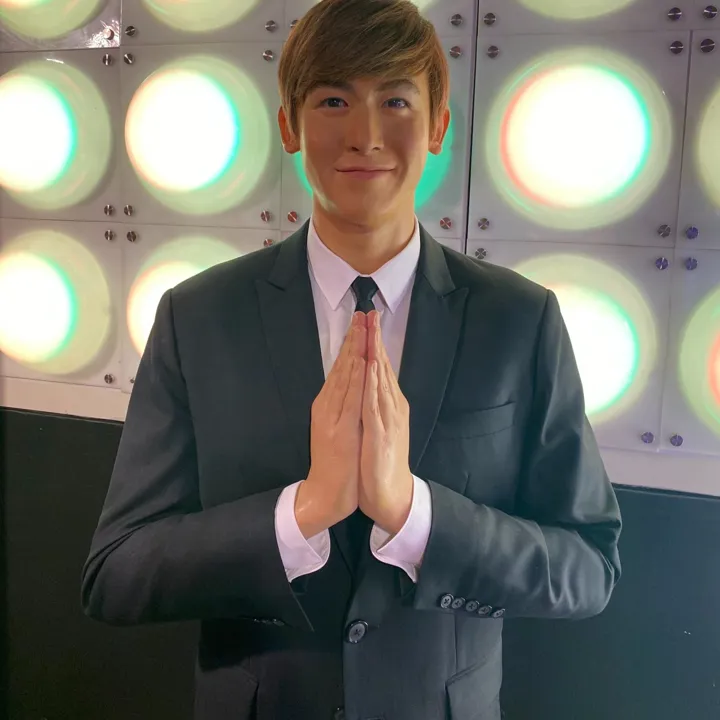 Nichkun Horvejkul
"Nothing is for sure in life. Let's not be too flattered about ourselves because there is no going back to change things. And when a mistake is made, you can allow yourself a moment of regret and…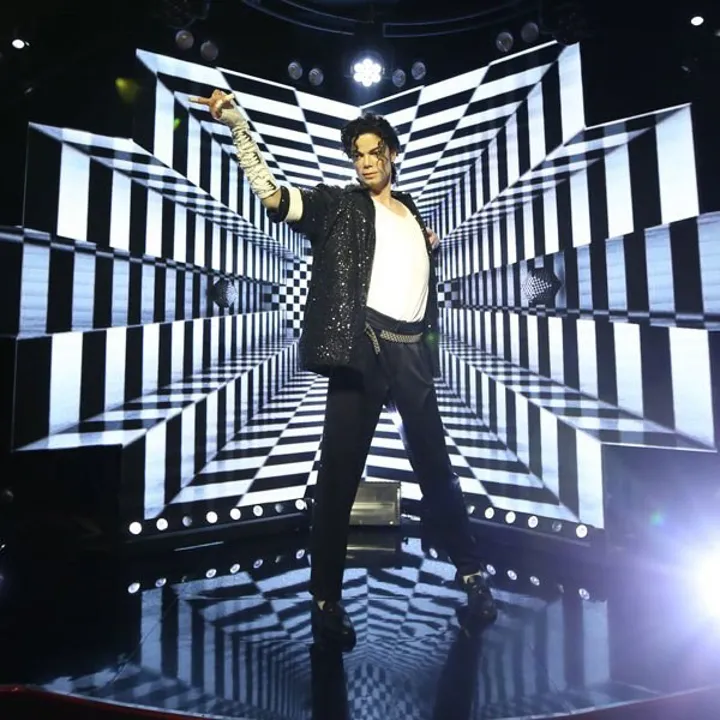 Michael Jackson
"Music has been my outlet, my gift to all of the lovers in this world. Through it, my music, I know I will live forever"