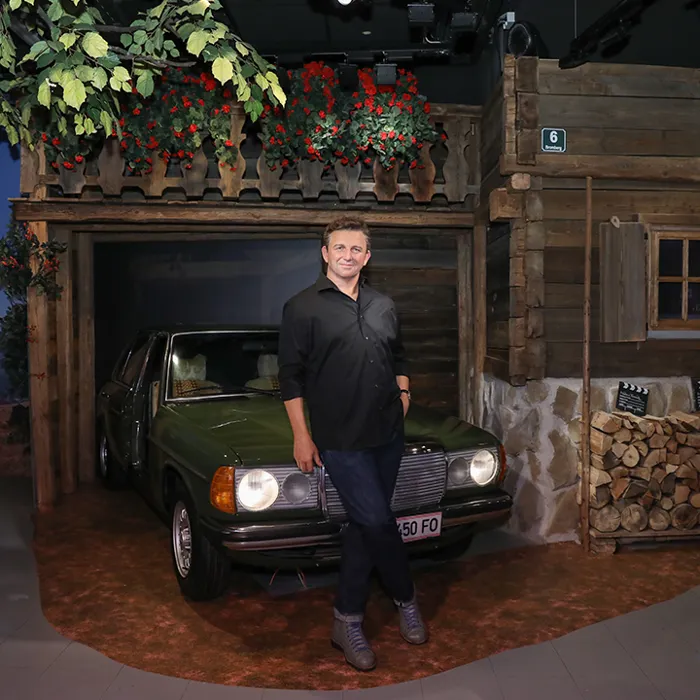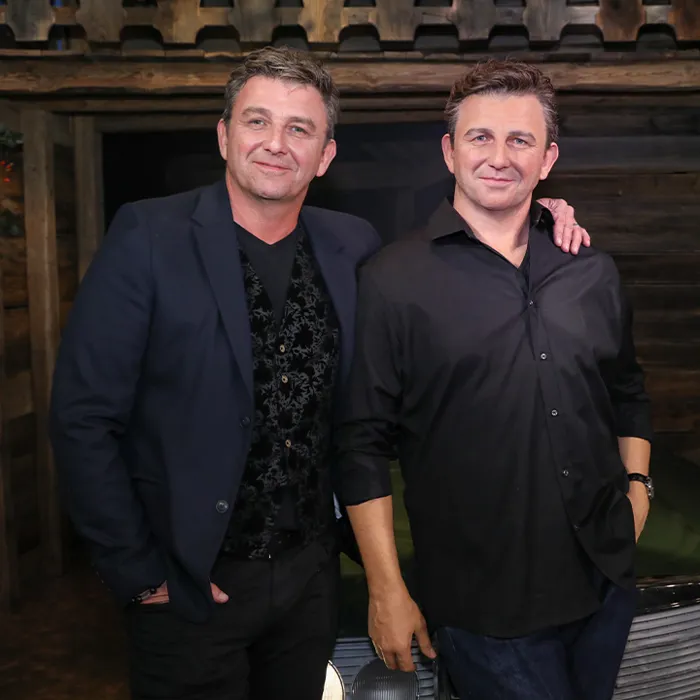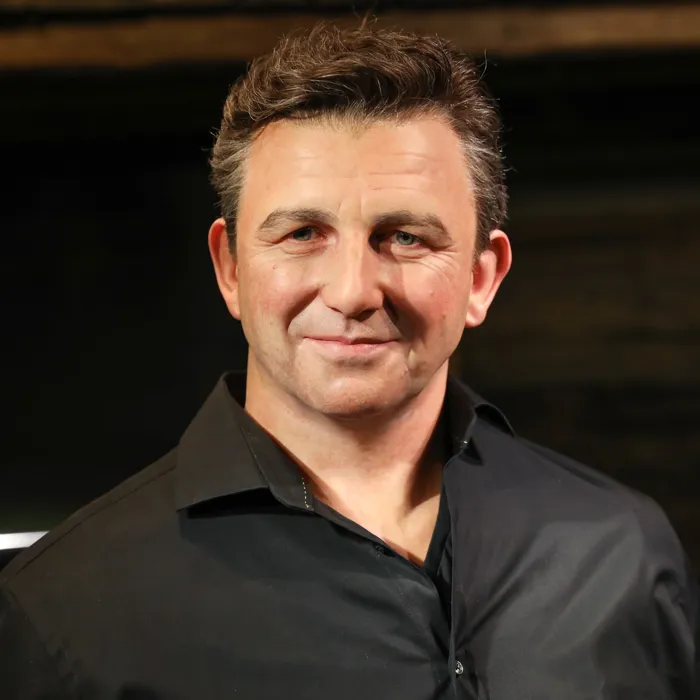 Die Wachsfigur von Hans Sigl im Madame Tussauds Wien
Did you know..?
Hans Sigl is one of the most popular German speaking movie and stage actors. With his role as Dr. Martin Gruber in "Der Bergdoktor" ("Mountain Medic") he celebrates his breakthrough.
Did you know that Hans Sigl is multitalented and was not only trained in acting, but also dancing and singing and that he often performs on cabaret stages, where he is talking about recent topics in a satirical way?
The series is also celebrating great success outside the German-speaking countries: It will be seen in Slovenia, China, Croatia, Czech Republic, Hungary, Latvia, Estonia, Canada and the US.