Meet the most famous composers, painters and the clever minds in the culture area at Madame Tussauds Vienna: Look Mozart in the eye, get a kiss from Gustav Klimt, let Sigmund Freud analyse your mind an compete with Albert Einstein in science quiz!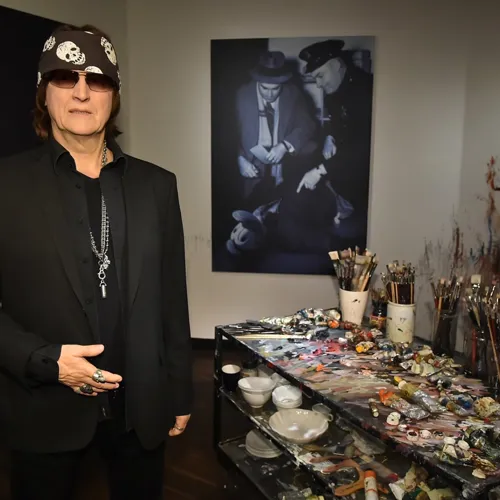 Gottfried Helnwein
Step into the authentic studio of the world-famous Austrian painter!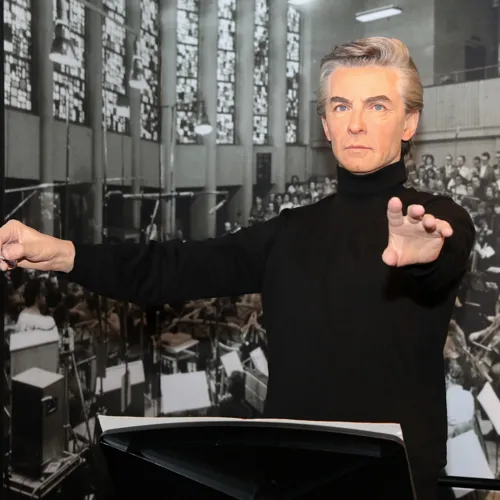 Herbert von Karajan
World-famous conductor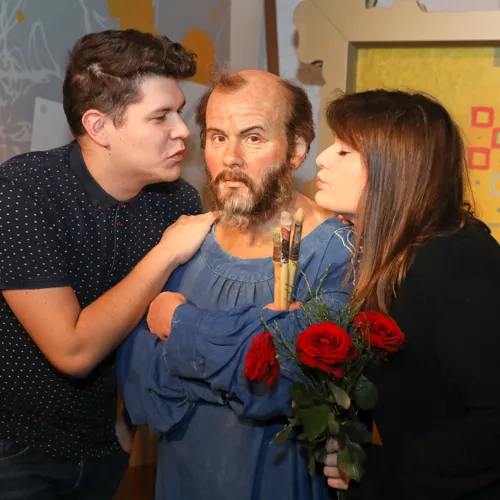 Gustav Klimt
Be part of Gustav Klimt's artwork "Adele".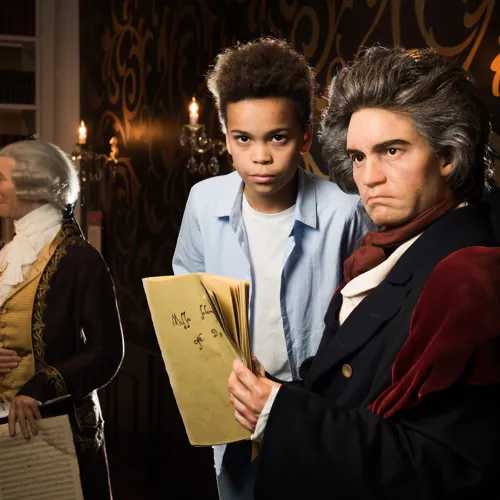 Ludwig van Beethoven
Compose together with Ludwig van Beethoven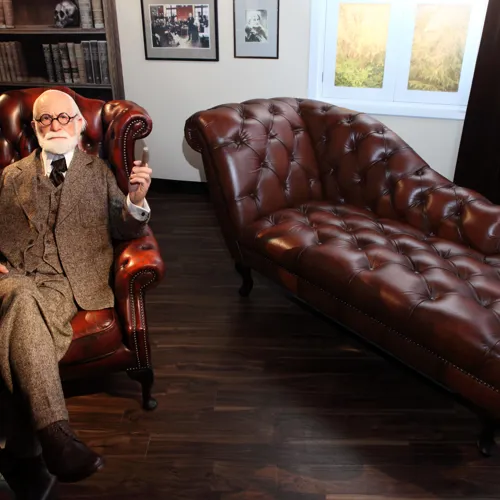 Sigmund Freud
Let Sigmund Freud analyse your mind!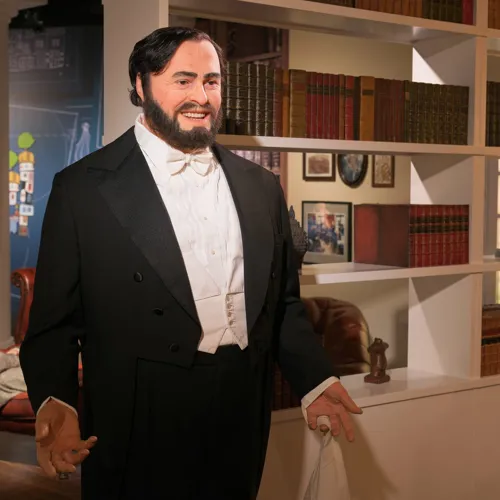 Luciano Pavarotti
Take a photo with one of the well known "Three Tenors"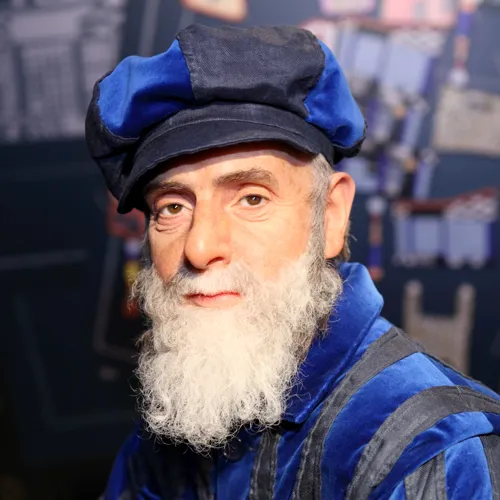 Friedensreich Hundertwasser
Paint together with the Austrian artist.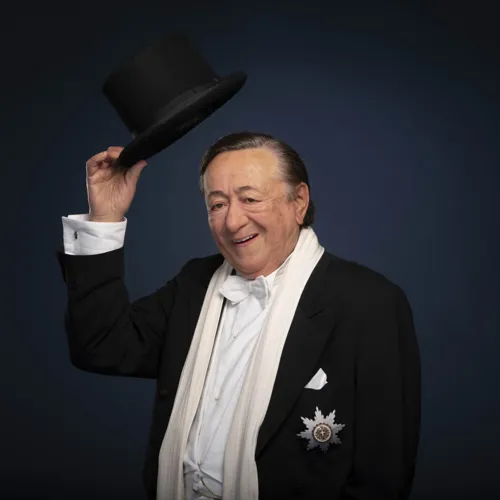 Richard Lugner
Meet Richard Lugner at his typical Vienna "Würstelstand" (sausage stand)