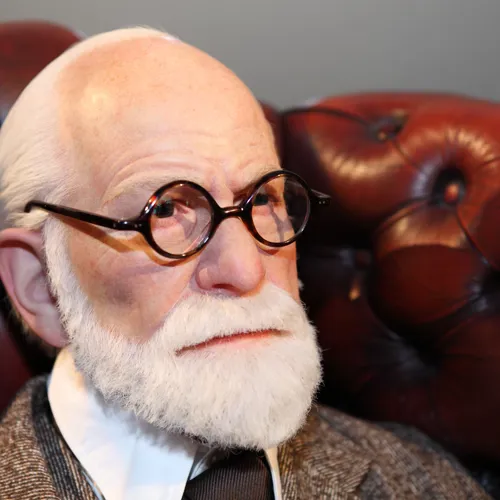 Sigmund Freud
Let Sigmund Freud analyse your mind!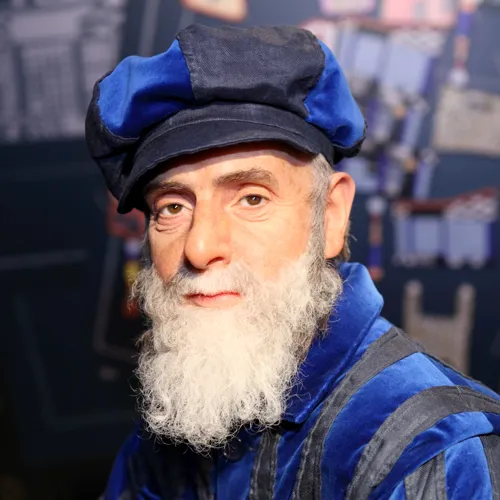 Friedensreich Hundertwasser
Paint together with the Austrian artist.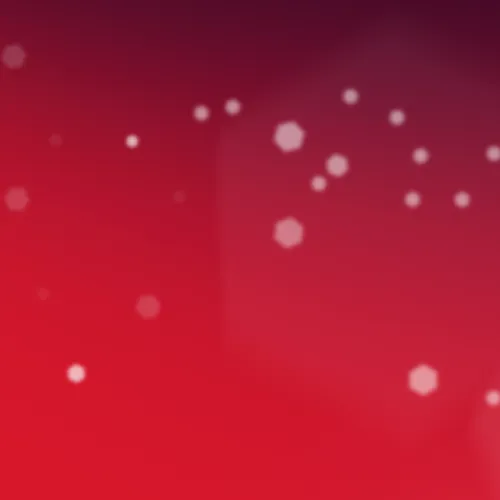 Herbert von Karajan
World-famous conductor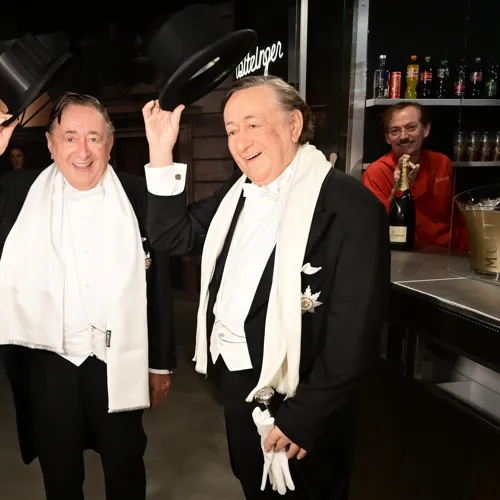 Richard Lugner
Meet Richard Lugner at his typical Vienna "Würstelstand" (sausage stand)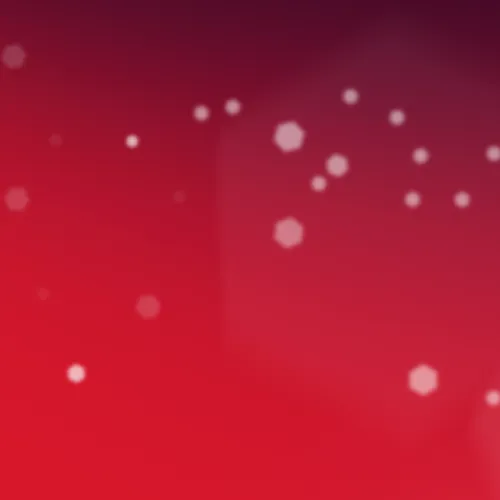 Gottfried Helnwein
Step into the authentic studio of the world-famous Austrian painter!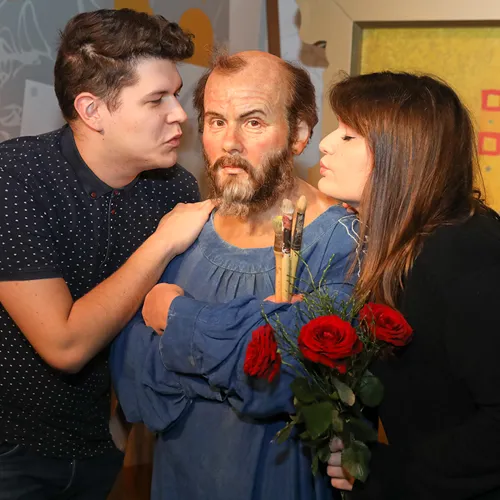 Gustav Klimt
Be part of Gustav Klimt's artwork "Adele".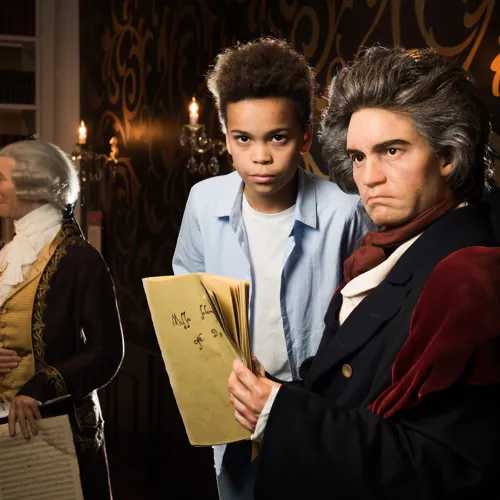 Ludwig van Beethoven
Compose together with Ludwig van Beethoven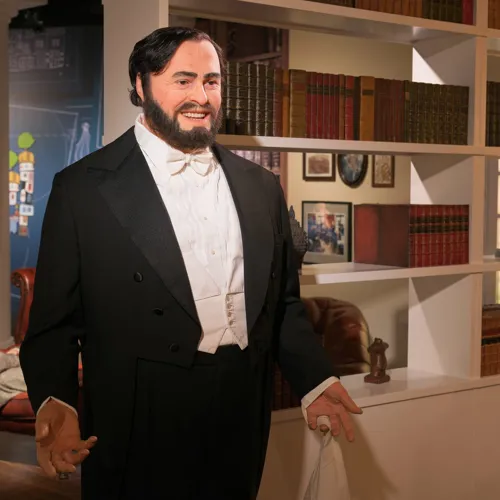 Luciano Pavarotti
Take a photo with one of the well known "Three Tenors"