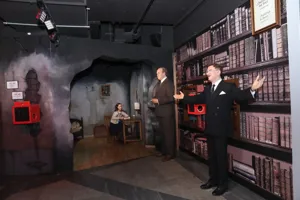 80 years of World War II – We remember...
1939 was a tough year for many people. It was shortly before the second world war startet and therefore must never be forgotten. Hence, Madame Tussauds Vienna built a new area especially dedicated to the World War II to educate and remind people of history in a respectful way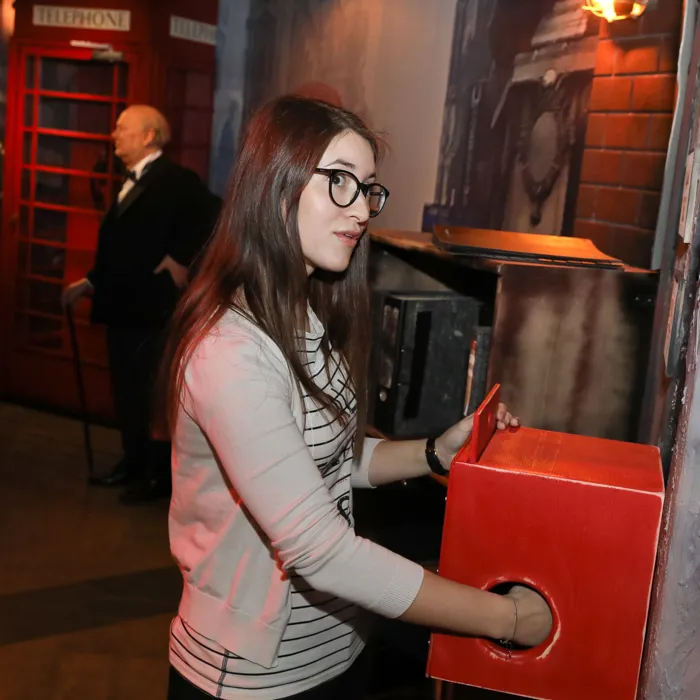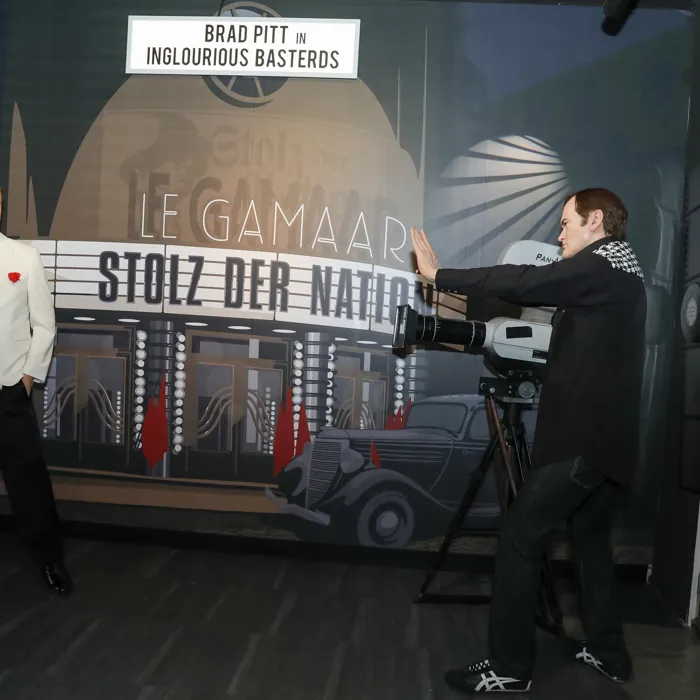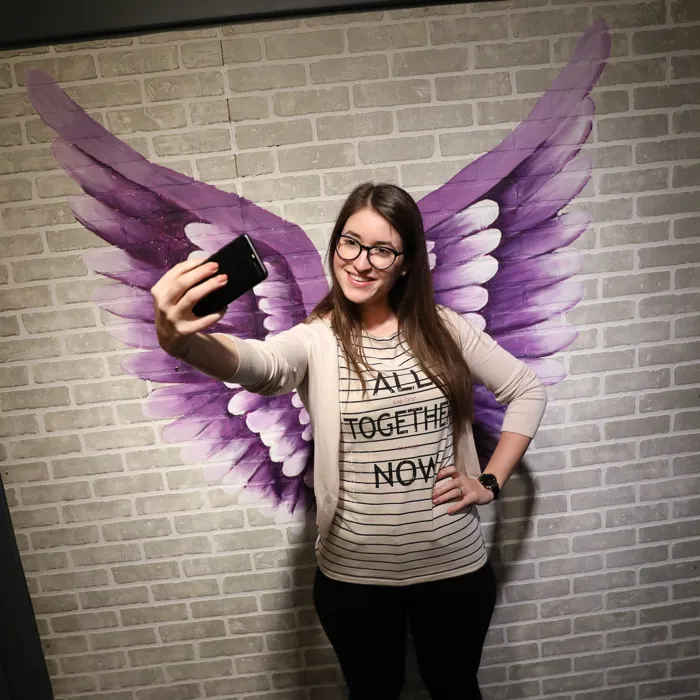 War and peace – the past and the present
At the beginning of the area is the wax figure Winston Churchill in front of London, followed by Karl Renner, an Austrian politician, in Vienna. A typical red telephone box and feel boxes give interactive opportunities and great photo points.
Next up are Leopold Figl, another Austrian politician, Oskar Schindler and Anne Frank in a remake of her secret hiding place in Amsterdam.
Then you will see film director Quentin Tarantino and actor Brad Pitt in one of his best-known roles - as Aldo Raine in Inglourious Basterds. They transfer the issue of WWII into today's world and on to the screens.
In the end you can take a picture of you in front of a hand-painted mural on a brick wall. The mural shows two gigantic lilac wings - symbolizing peace. 
Anne Frank
Millions of people around the world have read the diary of Anne Frank
Winston Churchill
Meet the famous british Prime Minister
Leopold Figl
Meet the first Federal Chancellor of Austria after World War II.
Karl Renner
Austrian politician and jurist
Oskar Schindler
Businessman and factory owner
Brad Pitt
world famous actor
Quentin Tarantino
film director, producer, screenwriter, cameraman and actor