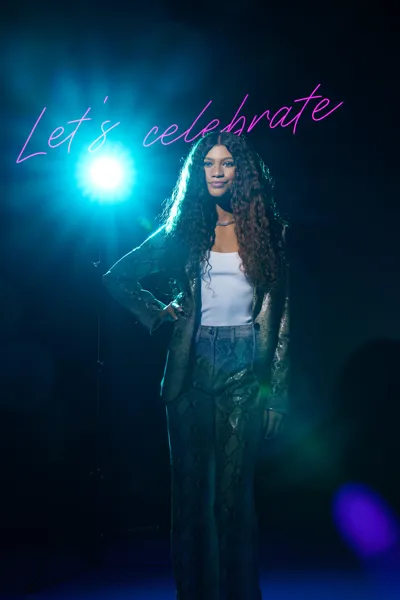 Zendaya has arrived!
Award-winning actor and fashion icon Zendaya joins our star-studded line-up.
Sandra Bullock
Always red carpet ready, holding a clutch and wearing an elegant and original Ellie Saab dress.
Angelina Jolie
Meet one of Hollywoods most-talented actresses on her way to party with you.
Benedict Cumberbatch
Meet the charming british actor face to face.
Kate Winslet
Pose next to the elegant Oscar® Winner.
Lady Gaga
From catchy tunes to famous fashion, the unique Lady Gaga has fast become the queen of pop.
Johnny Depp
Visit the man with many faces!
Leonardo DiCaprio
Since hitching a ride to international superstardom aboard 'Titanic', Di Caprio's star has continued to shine.
Zendaya
Award-winning actor and fashion icon Zendaya joins our star-studded line-up