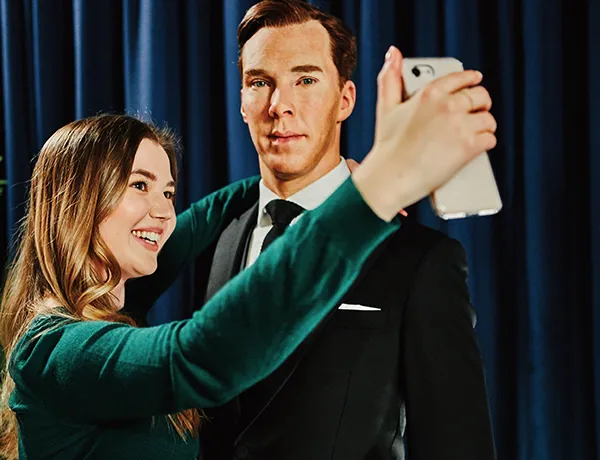 Entrance tickets
Experience one of Vienna's best loved attractions! Star in unmissable experiences with over 85 lifelike figures of your favourite stars. The red carpet is ready for you. So, what are you waiting for?
Silver Ticket
Make more out of your visit to Madame Tussauds Vienna and take souvenir photos (digital access) and a fantastic gift from our shop home with you!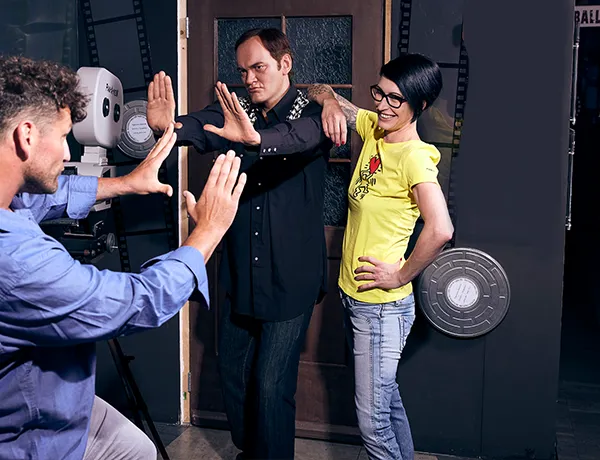 Couple Ticket
Feel like VIPs and enjoy a fantastic day out together! This is the perfect ticket for couples, including digital photos to always remember your visit, 2 drinks and a souvenir.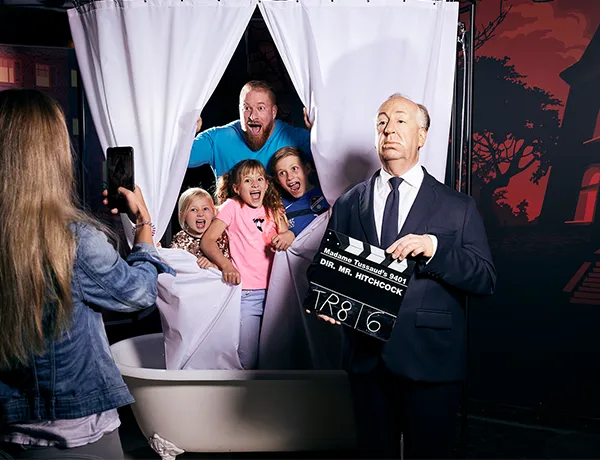 Family Star Ticket
The perfect bundle for families including admission and great souvenirs for 2 adults and 2 children. Enjoy an unforgettable visit to Madame Tussauds Vienna and take fantastic memories home with you!
A truly magical place! The figures are so realistic, I confused them with real people and vice versa multiple times :D. Moreover, every figure has its own unique setting and you can even use props such as wigs, skiing helmets, hats, coats and such to take the best pictures! [...] This museum is amazing!
Its been a while since I been to a wax museum, but this one by far is amazing. The figures of famous people look almost alive! Definetly a great selfie experience!
Elizabeth G., Google Reviews
An important tourist attraction in Vienna is undoubtedly the Wax Museum. You will not regret stopping here, it is spectacular, especially children will not want to leave it.
Wow, amazing place in very good location, enough statues to be impressed but not to get overwhelmed,. Quality of statues is incredible
First Madame Tussauds I have visited, loved it! Lots of famous persons from past & present, very realistic & nicely presented! You can take photos,look around, learn different facts...