Check
out
the
new
wax
figure
of
Richard
Lugner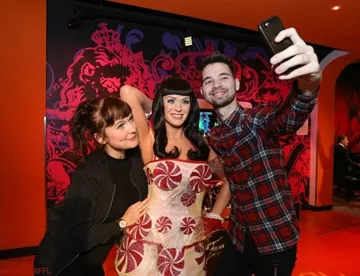 Online from
19.20€
On the day 24€
Entrance tickets
Experience one of Vienna's best loved attractions! Star in unmissable experiences with over 85 lifelike figures of your favourite stars. The red carpet is ready for you. So, what are you waiting for?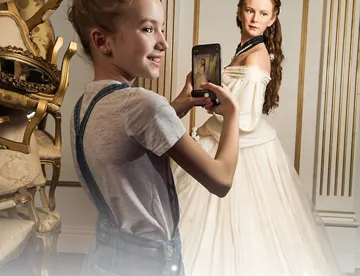 Sisi Uncovered Experience
Take a look into the life of one of the most fascinating characters in Austrian history - Empress Elisabeth of Austria - modern, gentle yet relentless.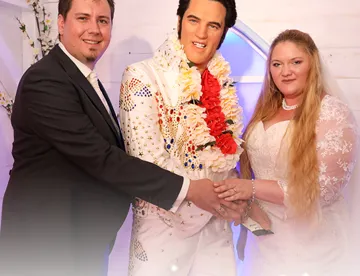 Wedding Chapel
Get married by Elvis Presley & Marilyn Monroe in Las Vegas style! A wedding chapel with a wedding altar and wedding dress are waiting for you.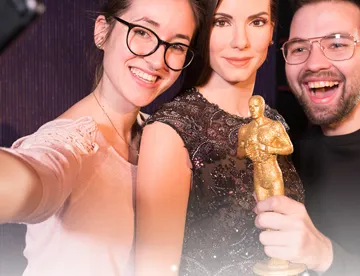 Party & Hollywood
Be the star! Pose with Taylor Swift, Benedict Cumberbatch, Conchita Wurst and many more. Take your selfie!
Interesting place with real quality made sculptures. We had very nice time, will visit it again for sure!
The wax figures are life-like and visitors are able to pose and take fun pictures with the figures. There are also a few interactive components! Overall, super fun experience!
This attraction was on the top of a short wish list of our kids. The experience is unique. You can take selfies with big personalities of the history, cloned perfectly. It's really a must visit in Vienna!