Madame Tussauds Berlin, TV & Film Stars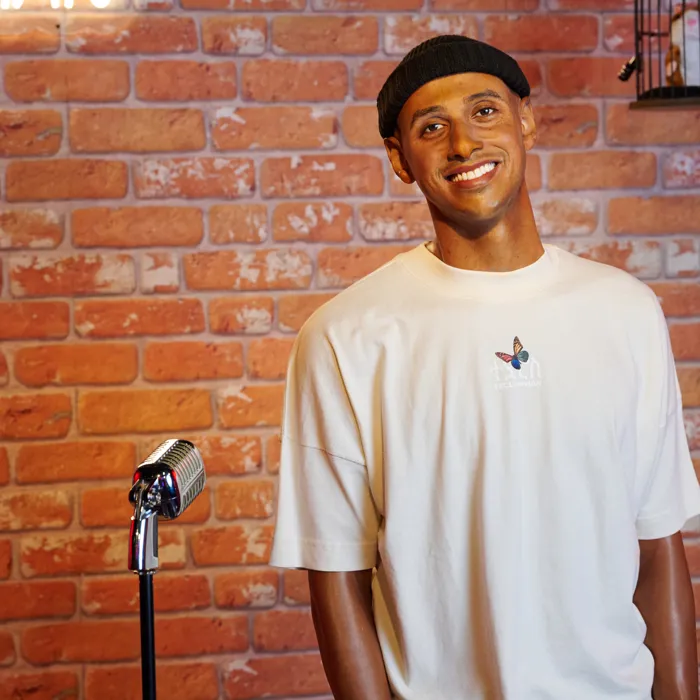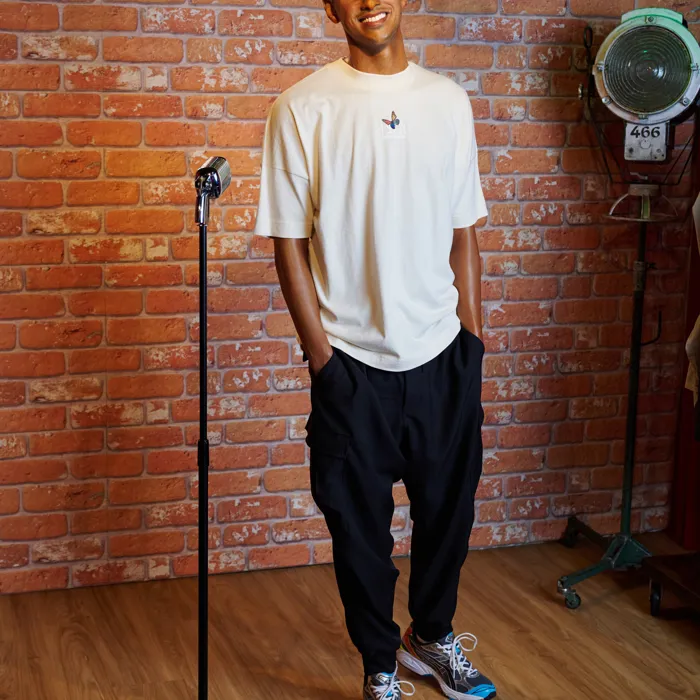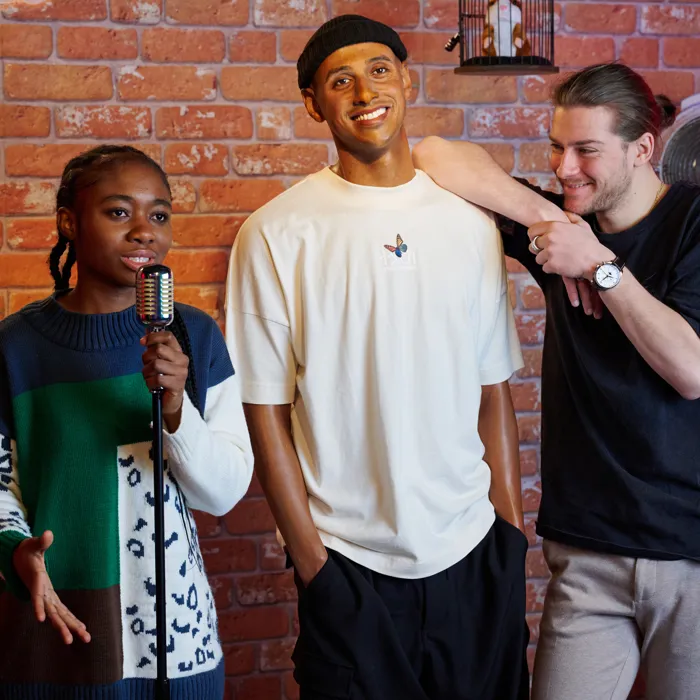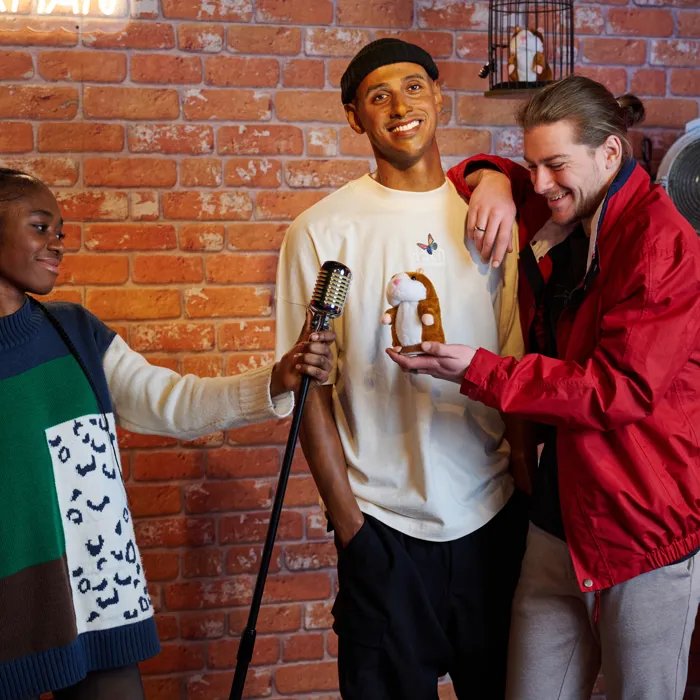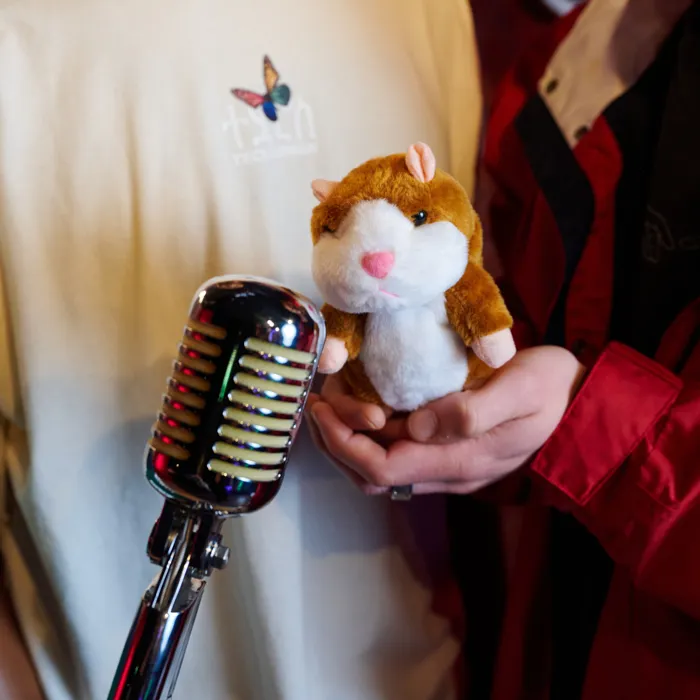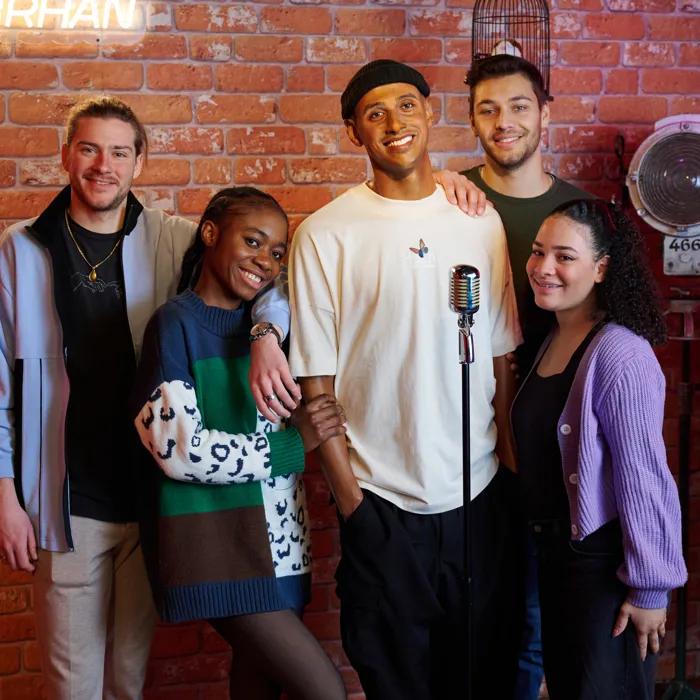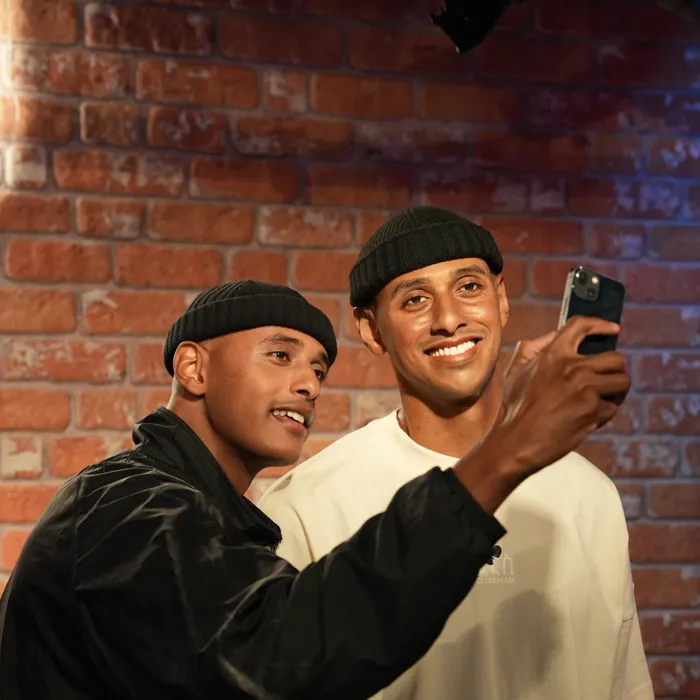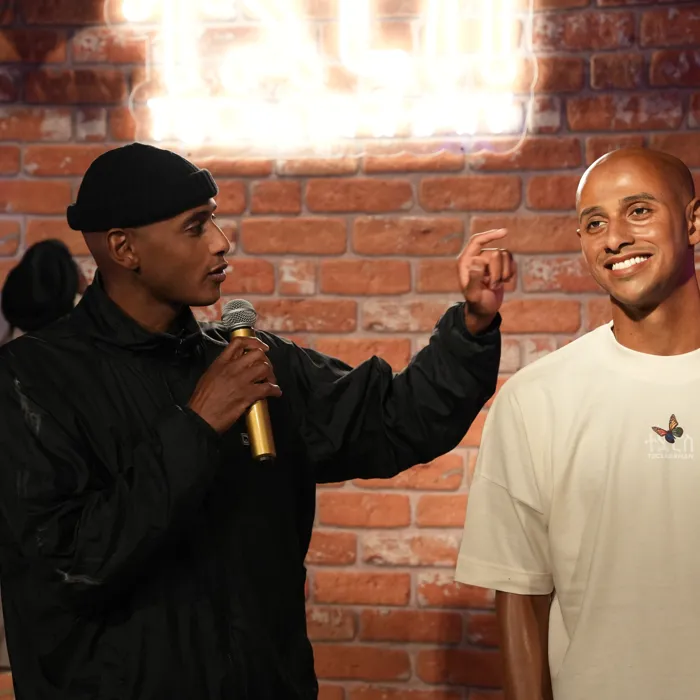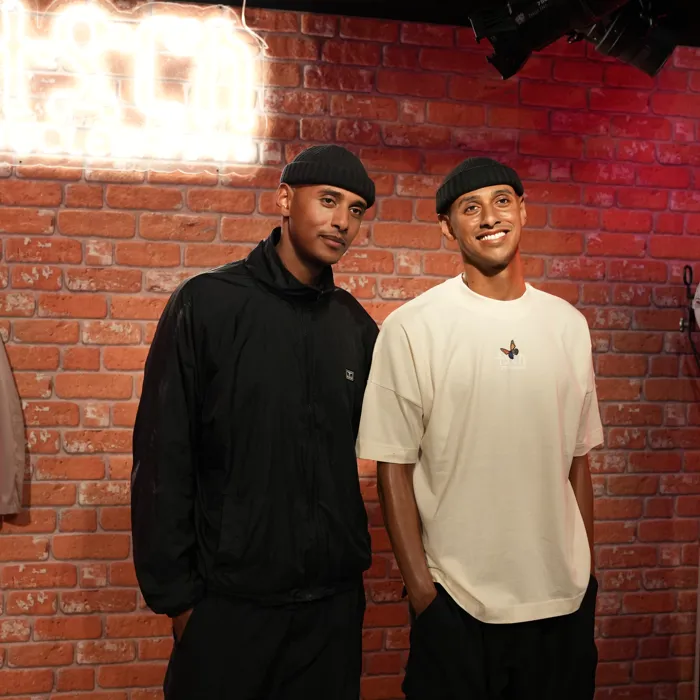 Teddy Teclebrhan: Did you know?
Teddy became known under his stage name "Teddy Comedy".

In 2011 he had his breakthrough as a comedian. He published the video "Survey on the integration test (which was not broadcast)" on YouTube, in which he can be seen in the role of the "integration expert" Antoine. This video has been viewed by more than 44 million people so far.

In 2020, Teddy released his first music video during the Corona crisis. With the music video "Deutschland isch stabil" he collected more than one million views on YouTube within one day.

The tattoo on his left forearm means "hope"

In 2021, Teddy was a participant in the Amazon production "LOL: Last One Laughing" with several representatives from the comedy scene. Due to his popularity, he started his own comedy show "One Mic Stand" in the summer of 2022, which was also broadcast on Amazon Prime.