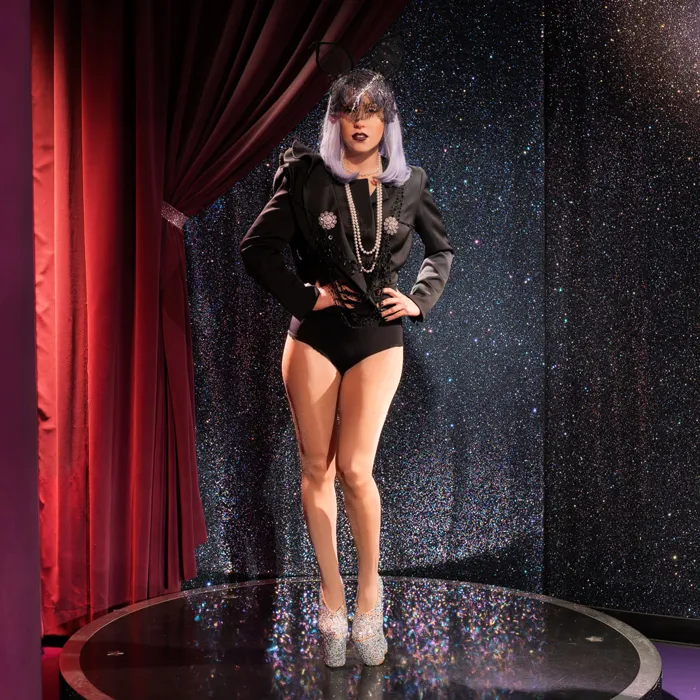 Feiere mit Lady Gaga im Madame Tussauds Wien!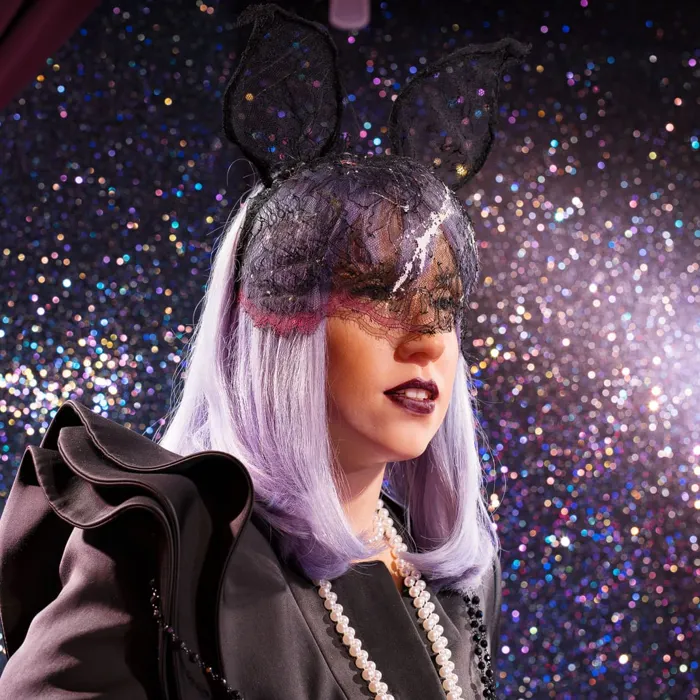 Mach ein Foto mit Lady Gaga im Madame Tussauds Wien.
Famous Facts about Lady Gaga and her wax figure:
She was born as Stefani Germanotta on 28th March 1986 in New York, USA. Did you know Lady Gaga learned to play the piano by ear at the age of 4! She began composing ballads by the time she was 13. Her first album earned 6 Grammy nominations.
Gaga's stage name is inspired by Queen's song "Radio Ga Ga" who she lists among her idols along with David Bowie, Michael Jackson and Donatella Versace. Refusing to lip sync, Gaga – whose range is frequently compared to those of Madonna and Gwen Stefani – has manipulated her vocal style over the course of her career yet considers Born This Way (2011) "much more vocally up to par with what I've always been capable of."
Gaga is well known for her unique outfits. Her costume jacket was donated by designer Amaya Arzuaga, and the lace bunny ears hat was donated by Maison Michel. Her wax figure is portrayed from the year 2009.