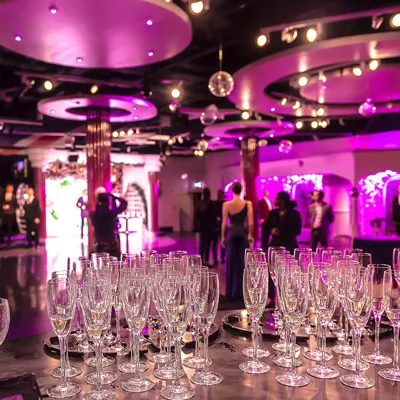 Corporate Events
Madame Tussauds London is an award winning themed venue which has been hosting parties for over fifty years. A large venue in central London, we can host events for up to 1,000 guests, and are extremely popular for high profile celebrity launches. With five immersive and interactive themed area, Madame Tussauds is fully adaptable depending on your exact requirements. The World Stage Ballroom is the largest space. Designed to allow you to execute high level events, such as awards dinners, it is equipped with a large stage, back projected screen, plasma screens and full lighting rig.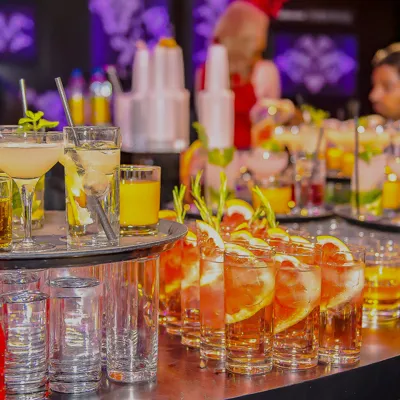 Cocktail parties & drinks receptions
If you're looking to host a cocktail or prosecco reception for up to 800 guests then look no further than our fabulous 'Party' space.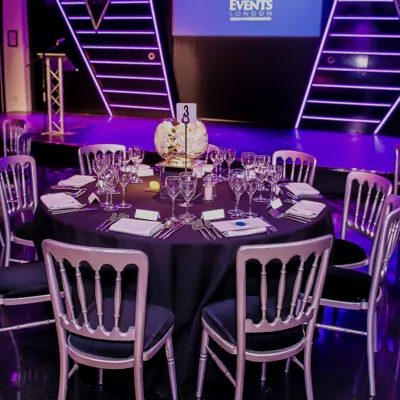 Award dinners
Why not host a cocktail or prosecco reception in our 'Party' space with a live band before moving through to dinner in our 'World Stage' Ballroom for a delicious three course meal by our award winning caterers?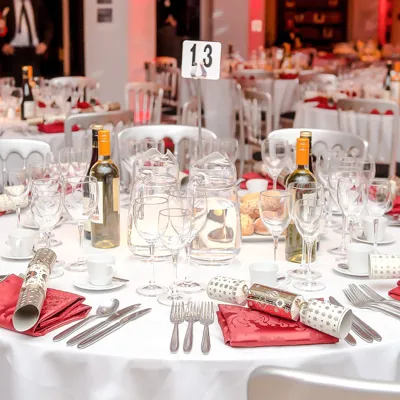 Shared Christmas Parties
Whether you're a small office team, or a group of friends organising your annual get together, join us for a shared Christmas party.