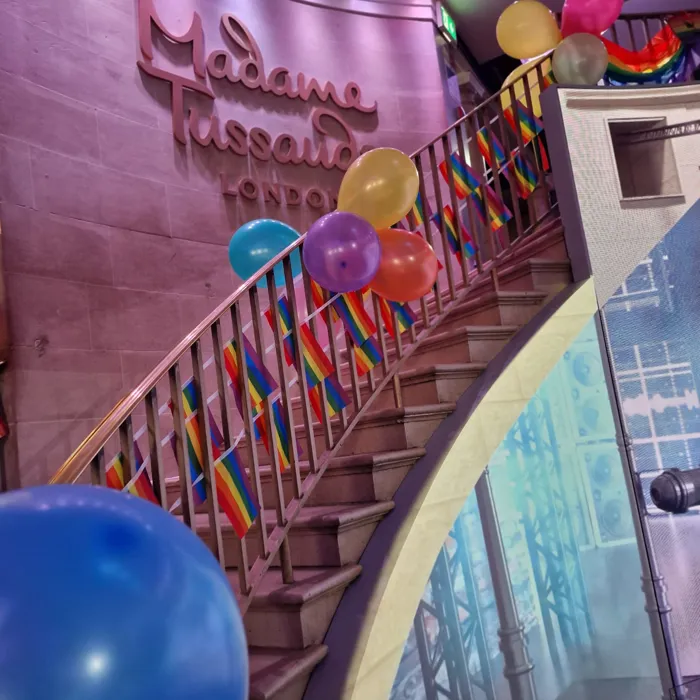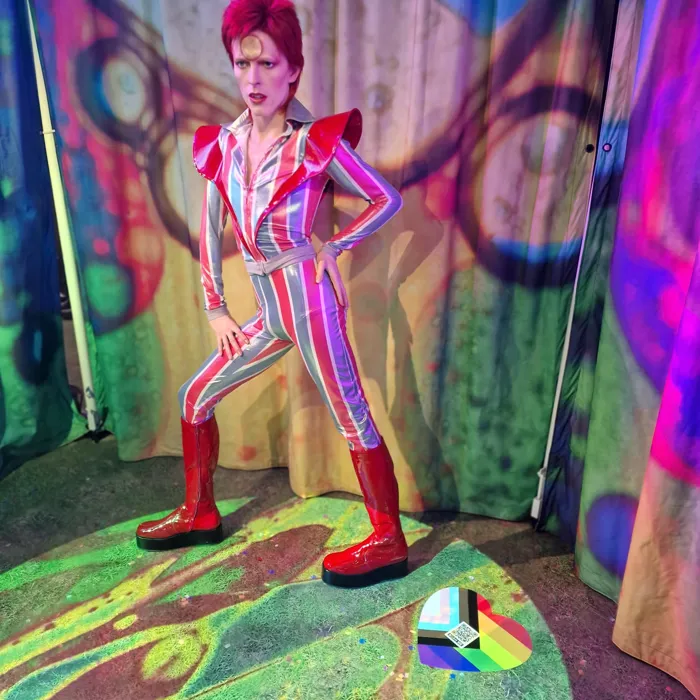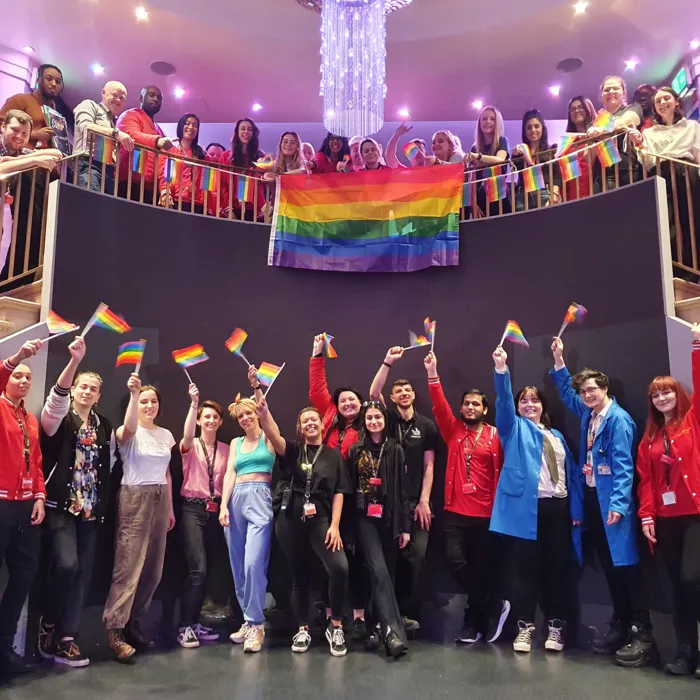 Pride & Madame Tussauds London
To celebrate this month we have decorated our attraction with Pride flags, bunting and balloons at the entrance to welcome guests inside. 
Pride hearts have also been placed next to figures in the LGBTQ+ community and allies.
Our team is also hosting a Pride Fashion Catwalk to raise money for Mermaid Charity, who supports transgender, non-binary and gender diverse children and families.
Many of our famous figures are proud members or allies of the LGBTQ+ community. Here are some of the empowering messages they have given...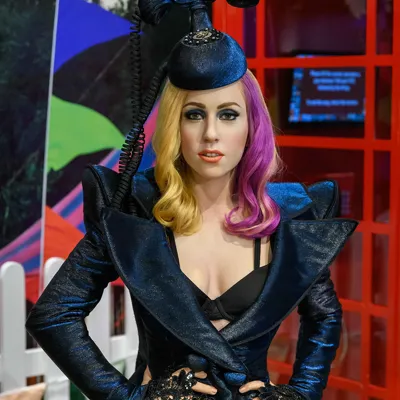 Lady Gaga
"I believe in a passion for inclusion. I believe in the spirit of equality, and the spirit of this country as one of love and compassion and kindness."
"This community has fought and continues to fight a war of acceptance, a war of tolerance and the most relentless bravery. You are the definition of courage, do you know that?"
"What is your pronoun? ….You deserve to be addressed as you feel comfortable, respected and loved. "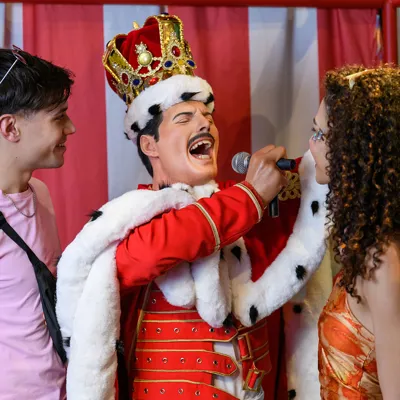 Freddie Mercury
"I'm not afraid to speak out, and say things that I want to do, or do the things that I want to do, so um, I think in the end, being natural, and being, being actually genuine is what wins."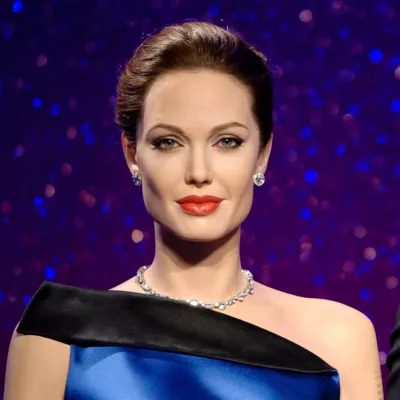 Angelina Jolie
"Our diversity is our strength. What a dull and pointless life it would be if everyone was the same."
"Be brave, be bold, be free"
"Different is good.  When someone tells you that you are different, smile and hold your head up and be proud."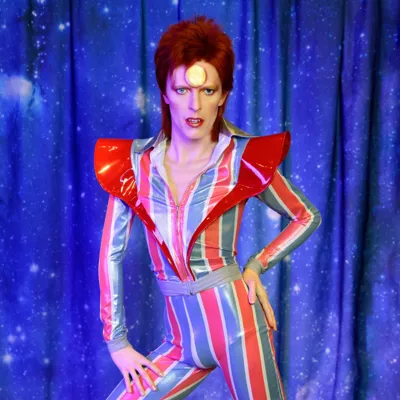 David Bowie
"It's true – I am a bisexual. But I can't deny that I've used that fact very well. I suppose it's the best thing that ever happened to me. Fun, too."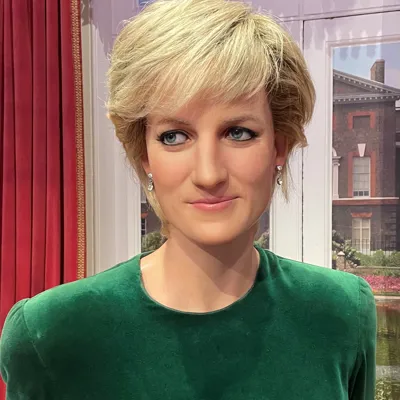 Princess Diana
"Every one of us needs to show how much we care for each other and, in the process, care for ourselves."
"Everyone needs to be valued. Everyone has the potential to give something back."
An American lady called Brenda Howard is known as 'The Mother of Pride' after organising the first ever gay pride march.