Book online in advance and save up to 10%
Reschedule your tickets for free
Visit 3 top London attractions from just £45
Book online in advance and save up to 10%
Reschedule your tickets for free
Visit 3 top London attractions from just £45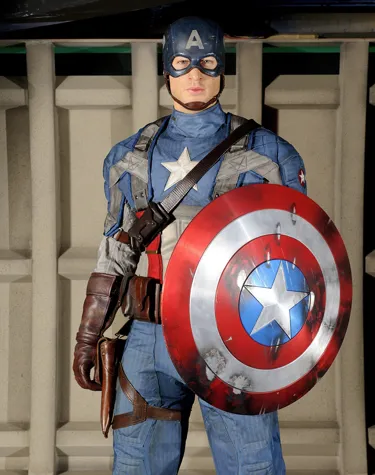 Captain America
You can measure up to Captain America with an amazing re-creation of the character complete with bulging biceps and trademark costume.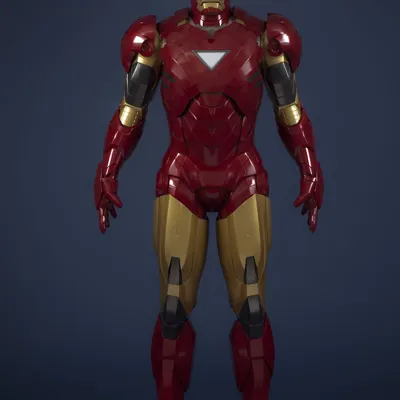 Iron Man
You will come face to face with one of the most technologically advanced Super Heroes of them all – Iron Man in a themed test laboratory.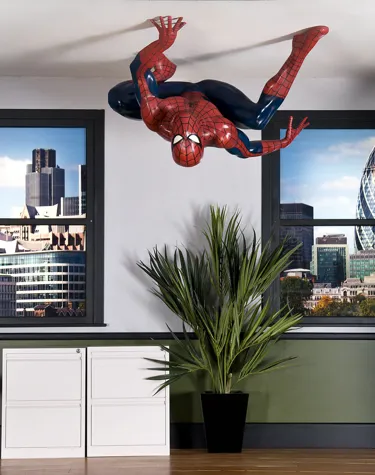 Spider Man
"Hangout" with Spider-Man on the ceiling in the cleverly inverted office!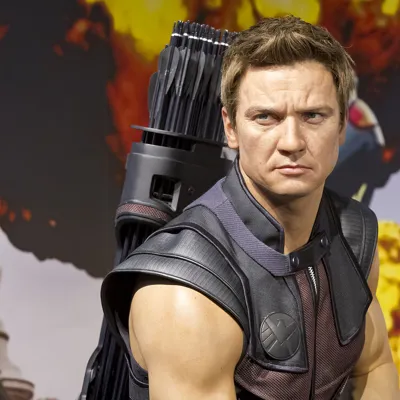 Hawkeye
This amazingly life-like figure portrays Jeremy Renner as the master archer exactly as he appears in the smash-hit movie, Marvel's Avengers Assemble.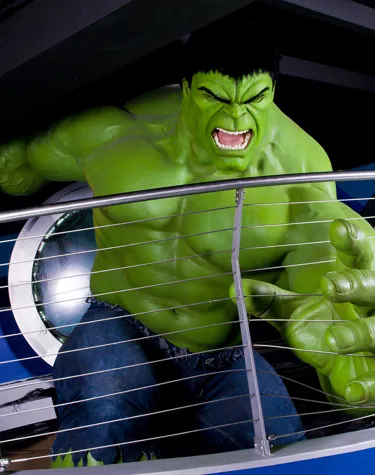 The Incredible Hulk
At 4.5 metres high, The Incredible Hulk is the largest EVER figure made by Madame Tussauds, with giant eyeballs as big as cricket balls!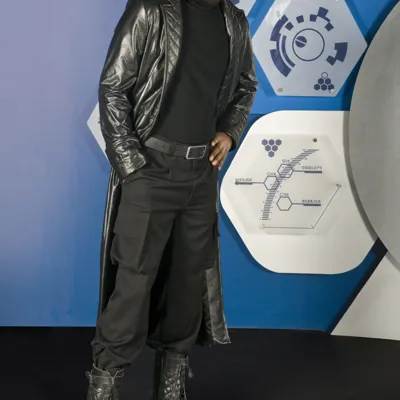 Nick Fury
Nick Fury (as portrayed by Samuel L Jackson), is keeping a watchful eye on proceedings in our Marvel Super Hero area.