Book Online & Save
Flexible Rescheduling
Instant e-Ticket
Book Online & Save
Flexible Rescheduling
Instant e-Ticket
Black Panther
The Wakandan King takes his rightful place alongside other Marvel Super Hero favourites at Madame Tussauds London's Hall of Heroes. Designed with the help of FBFX, leading special effects costume providers for the film industry, the figure is dressed in his signature Black Panther suit. The costume contains an in-built 'vibranium effect', causing the suit to charge with kinetic energy and light up with a purple glow.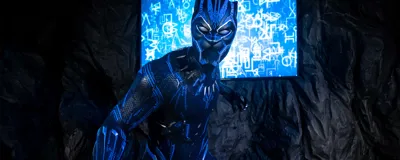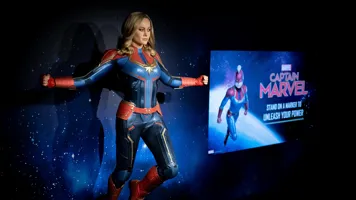 Captain Marvel
Our figure depicts Brie Larson's character mid-flight and sits alongside a multi-user AR experience. Stepping in front of a giant screen, guests will see Captain Marvel's insignia appear on their chest and a fiery glow appear around them as they harness her incredible binary powers. 
Captain America
You can measure up to Captain America with an amazing re-creation of the character complete with bulging biceps and trademark costume.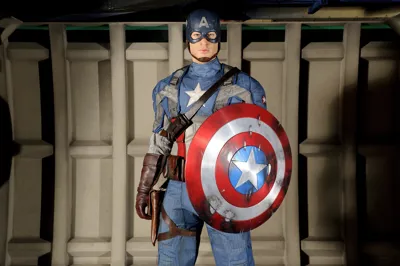 Spider Man
"Hang out" with Spider-Man on the ceiling in a cleverly inverted office!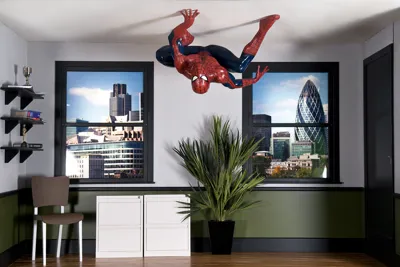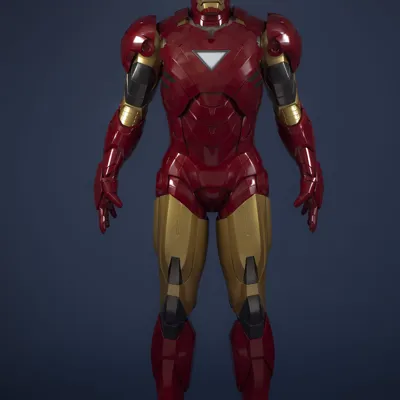 Iron Man
You will come face to face with one of the most technologically advanced Super Heroes of them all – Iron Man - in a themed test laboratory.
The Incredible Hulk
At 4.5 metres high, The Incredible Hulk is the largest EVER figure made by Madame Tussauds, with giant eyeballs as big as cricket balls!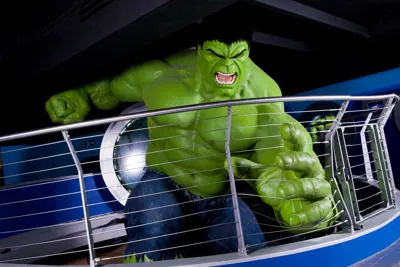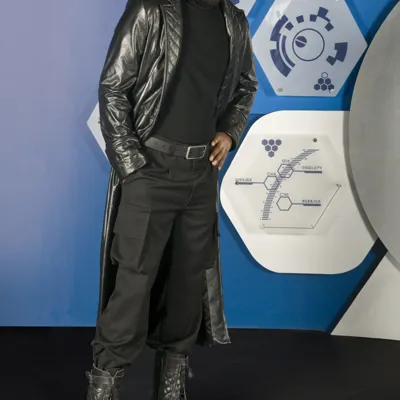 Nick Fury
Nick Fury (as portrayed by Samuel L Jackson), is keeping a watchful eye on proceedings in our Marvel Hall of Heroes.