Book Online & Save
Flexible Rescheduling
Instant e-Ticket
Book Online & Save
Flexible Rescheduling
Instant e-Ticket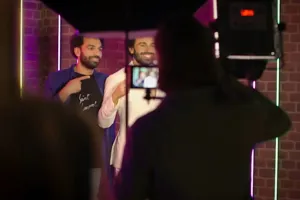 Press Office
The Press Office handles all 'on location' filming, photography, press ticket requests and influencers. Please provide details of your visit/proposal well in advance.
Filming/Photography requests
If you are interested in filming or photography at our attraction, please submit a request here.
We love working with influencers who can showcase the magic of our attraction in an engaging way and share the fun with their followers. For more information and to express interest in working with us click here.
For any other specific PR inquiries relating to Madame Tussauds London, please contact the Press Office directly at PressOffice@madame-tussauds.com .The team will be happy to answer any questions you may have.
PLEASE NOTE: Only press enquiries will be answered.
For all other enquiries please visit our Help Centre.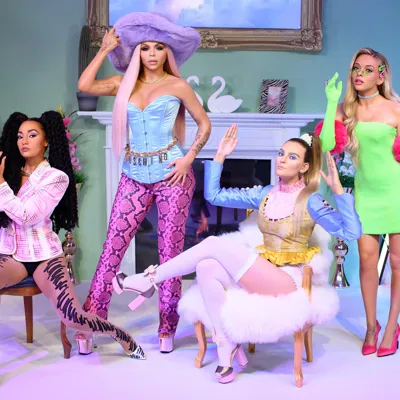 2021 Latest News