Madame Tussauds, Awards Party
We've been Daydreaming about this moment... Come and say Watermelon Sugar hi to global superstar Harry Styles as he arrives home for the first time in his solo career. Madame Tussauds London will never be the same As It Was!
Did You Know...
Harry is styled in a stunning replica green Gucci suit that he wore to the 'My Policeman' premiere at the Toronto International Film Festival
Harry Styles returns home to Madame Tussauds London after his original figure debuted in the attraction a decade ago alongside One Direction in 2013.
Harry's London figure is launching alongside six other Harry Styles figures across global Madame Tussauds locations, the multi-launch being the biggest undertaken since our world-famous attraction launched Lady Gaga globally 12 years ago
Book Now
Celebrity Connections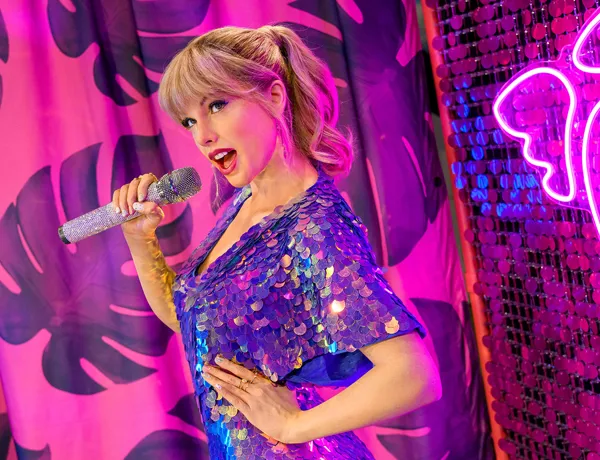 Taylor Swift
Snap a selfie with Taylor's wax figure in her very own backstage tent. Get ready to shake it off!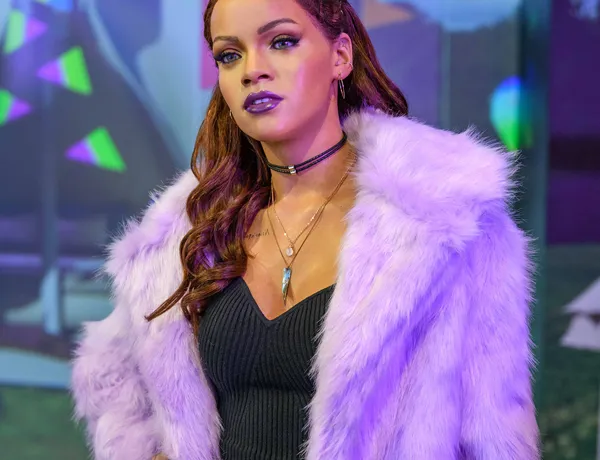 Rihanna
RiRi is pretty in purple and festival ready - join her in the VIP section!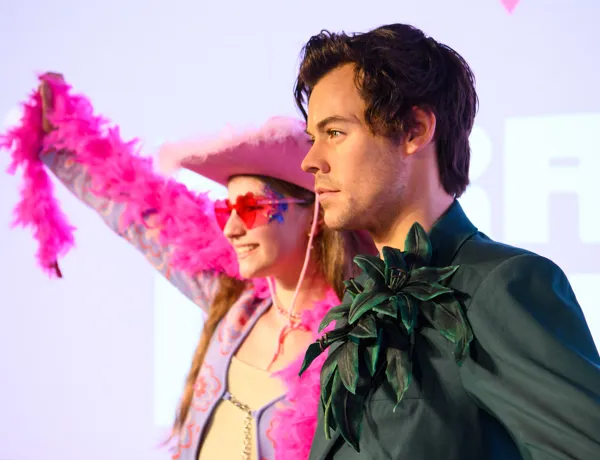 Golden Ticket winners the first to meet new Harry Styles figure
Screams of delight rang out across Madame Tussauds London as fifty lucky Styles superfans were the first to 'meet' our Harry Styles wax figure.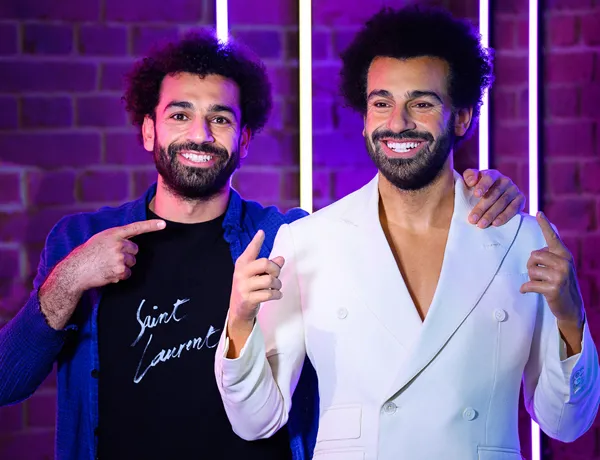 Awards Party
Pose for the paparazzi, take to the stage as an award winner and mingle with your favourite A-listers at the hottest after-party in town.
Explore our areas
Use the interactive map to find your way around Madame Tussauds London