Book Online & Save
Flexible Rescheduling
Instant e-Ticket
Book Online & Save
Flexible Rescheduling
Instant e-Ticket
Step into the World of Stars:
Use our interactive map to explore Madame Tussauds London
Discover the iconic figures you'll meet in each zone...
Step through the gates of the Impossible Festival!
Imagine a festival where all your favourite artists, past and present were on the same line up, where your favourite bands were still together, and where artists from different genres performed together! What about a festival with no mud, no set clashes and perfect lighting for all your selfies? Impossible, right? Not anymore.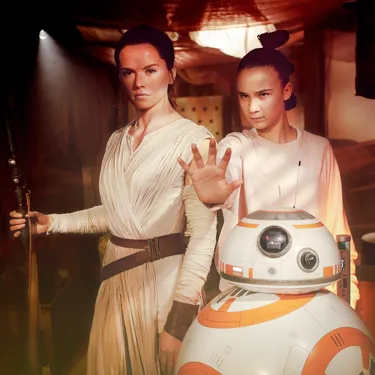 Star Wars
Use the force to be transported to a galaxy far, far away and star in the action with the greats of the Star Wars universe
See who's inside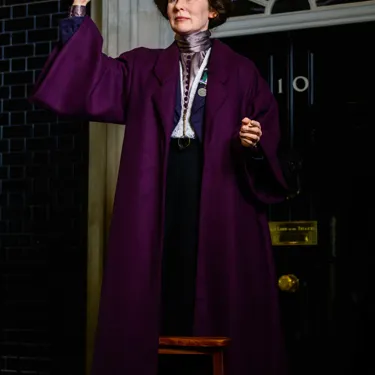 Culture Capital
Come face-to-face with the game-changers, trailblazers, and intellectuals who have helped shape modern British culture
See who's inside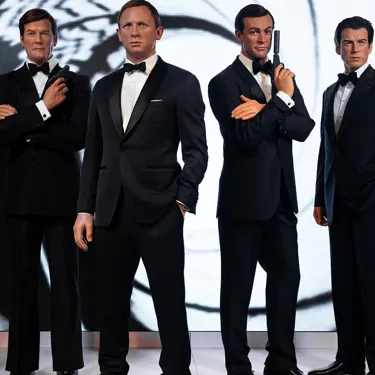 Film
Step into your favourite film moments alongside the greats of the silver screen
See who's inside