Book online in advance and save up to 10%
Reschedule your tickets for free
Visit 2 top London attractions for £45
Book online in advance and save up to 10%
Reschedule your tickets for free
Visit 2 top London attractions for £45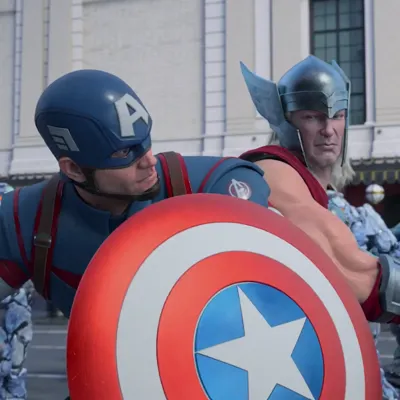 Marvel Universe 4D
Feel the power of your favourite Marvel Super Heroes in Madame Tussauds London new thrilling 4D movie! Experience wind-chilling water-soaking and face-flinching special effects as you get closer than ever before to Captain Marvel, Thor, Black Panther, Rocket, Spider-Man, Ant-Man and the wasp as they battle Loki a bid to save the world.
Explore some of our popular zones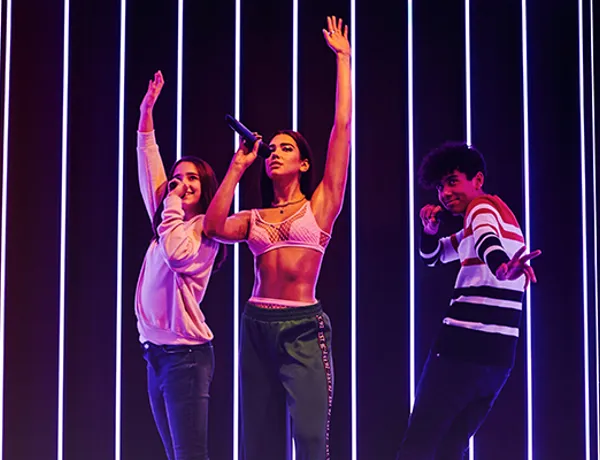 Music
Get your backstage pass to the music event of the year. Meet Queen B, Lady Gaga alongside many other music super stars!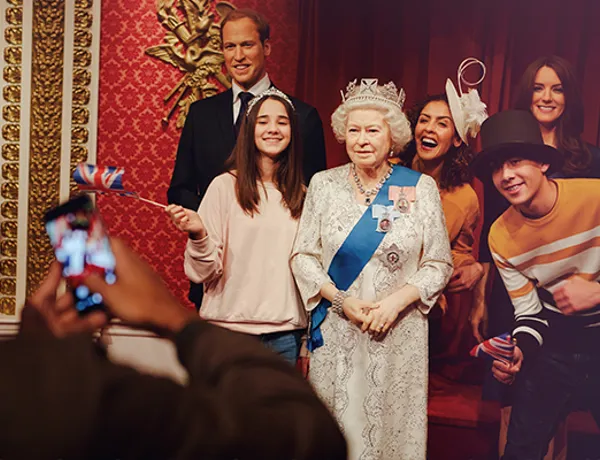 Royals
Join the Royal Family at Madame Tussauds London in the most regal of settings! We have had a close relationship with the British Royal family since we first opened our doors on Baker Street in 1884 and it has grown in strength ever since.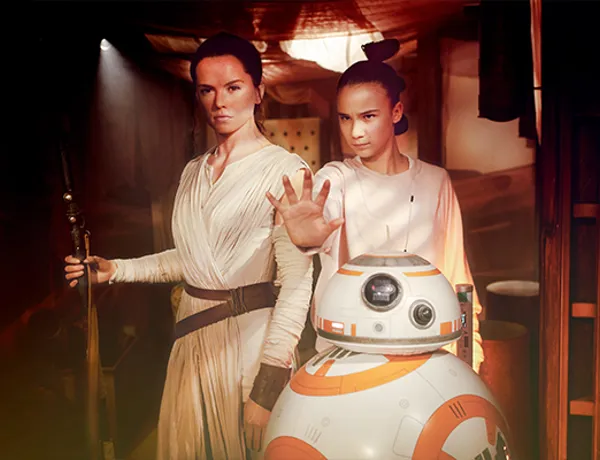 Star Wars
Created in close collaboration with Disney and Lucasfilm, Star Wars at Madame Tussauds is a unique, immersive experience starring extraordinarily life-like wax figures of the favourite heroes and villains of Star Wars Episodes I-VI.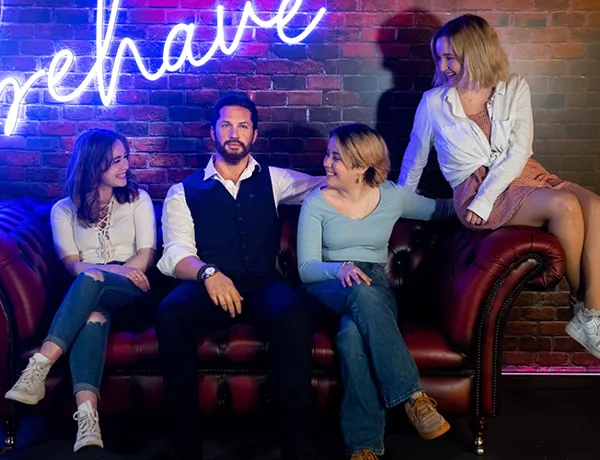 Awards Party
Pose for the paparazzi, take to the stage as an award winner and mingle with your favourite A-listers at the hottest after-party in town.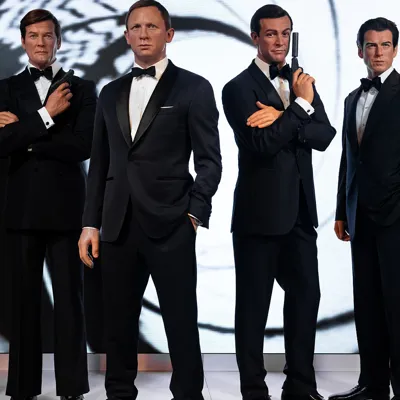 NEW: The Bonds are Back!
Join all six 007s at Madame Tussauds London, reunited to celebrate the cinematic release of No Time To Die. The line up, featuring Daniel Craig, George Lazenby, Roger Moore, Sean Connery, Pierce Brosnan and Timothy Dalton, are dressed in quintessentially Bond tailoring and portrays each of the actors that has taken on the iconic role.
More experiences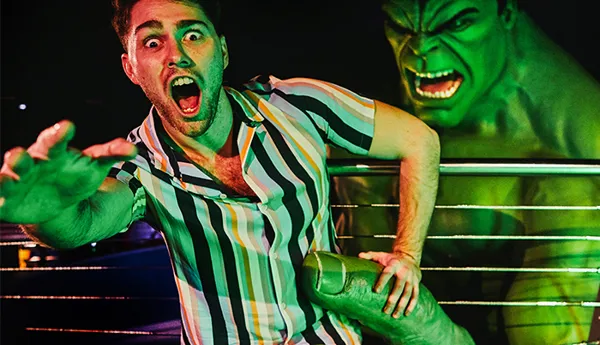 Marvel Hall of Heroes
See how you measure up against all of your favourite Marvel Super Heroes, from Captain Marvel to Black Panther, the Incredible Hulk to Ant-Man and The Wasp.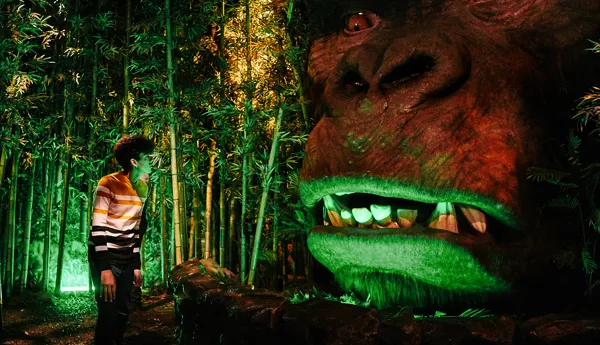 Kong: Skull Island
Awaken Kong! Feel the roar of the one of cinema's most legendary beasts and unearth the secrets of Skull Island alongside Tom Hiddleston as Captain James Conrad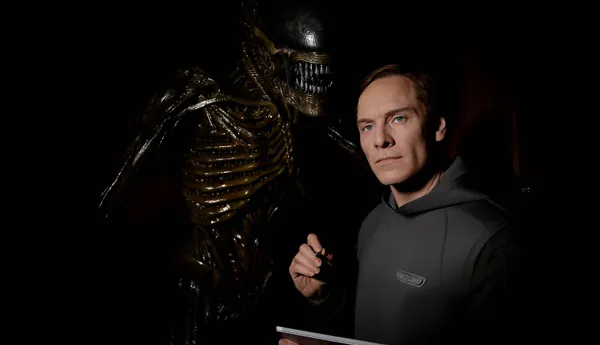 Alien Escape
The Alien: Escape experience follows the release of the critically acclaimed blockbuster film, Alien: Covenant.