Book online in advance and save up to 10%
Reschedule your tickets for free
Visit 3 top London attractions from just £45
Book online in advance and save up to 10%
Reschedule your tickets for free
Visit 3 top London attractions from just £45
Explore some of our popular zones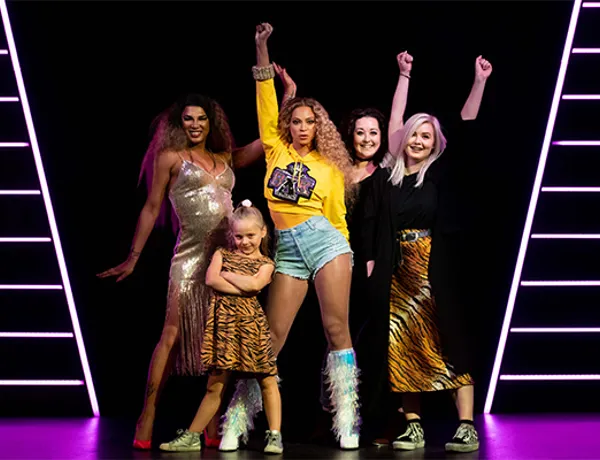 Music
Get your backstage pass to the music event of the year. Meet Queen B, Lady Gaga alongside many other music super stars!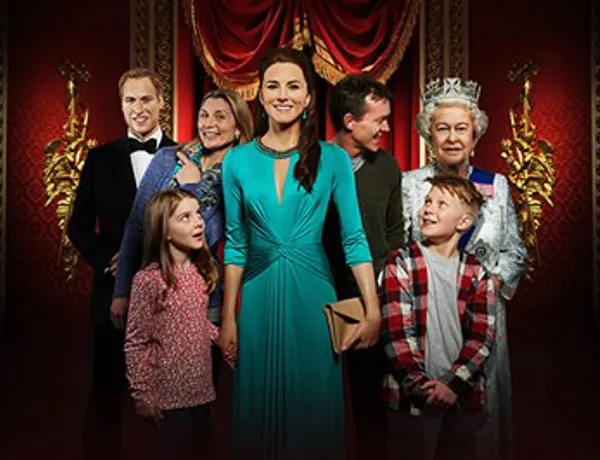 Royals
Join the Royal Family at Madame Tussauds London in the most regal of settings! We have had a close relationship with the British Royal family since we first opened our doors on Baker Street in 1884 and it has grown in strength ever since.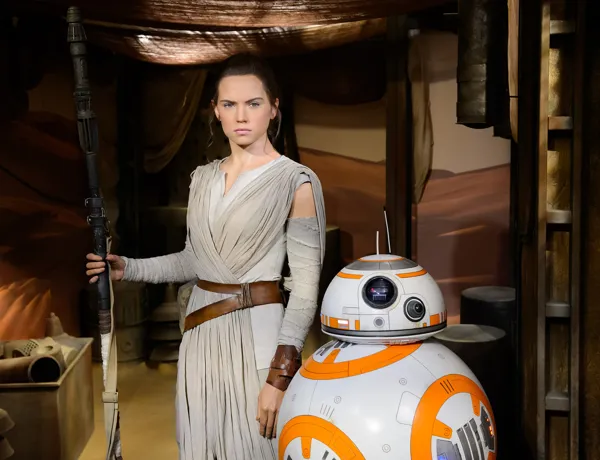 Star Wars
Created in close collaboration with Disney and Lucasfilm, Star Wars at Madame Tussauds is a unique, immersive experience starring extraordinarily life-like wax figures of the favourite heroes and villains of Star Wars Episodes I-VI.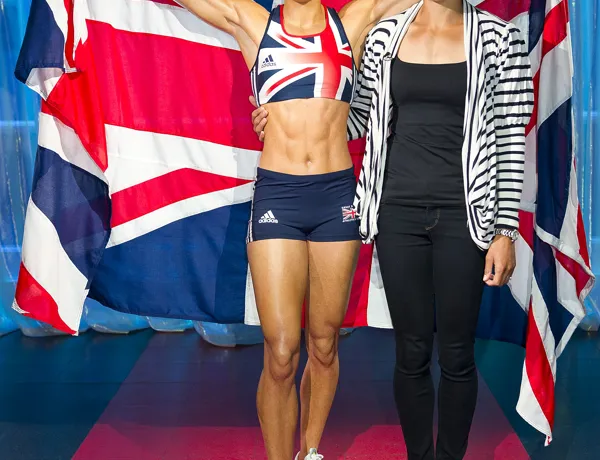 Sports
Meet the sporting legends from the football pitch, boxing ring, athletics track and more!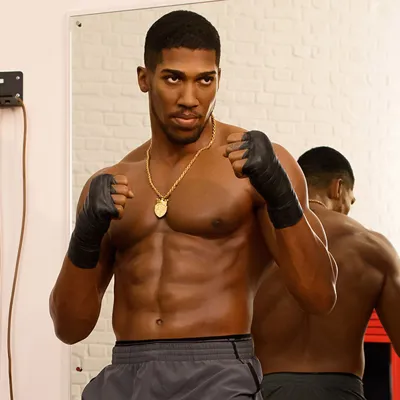 Our newest figure - Anthony Joshua
Face off with the 6 foot 6 World Heavyweight Champion in our our Sport zone
More experiences
Captain Marvel
Captain Marvel has landed! Sitting alongside a brand new interactive experience, Captain Marvel joins the likes of Spider Man, Iron Man and Nick Fury in the attraction's Marvel area.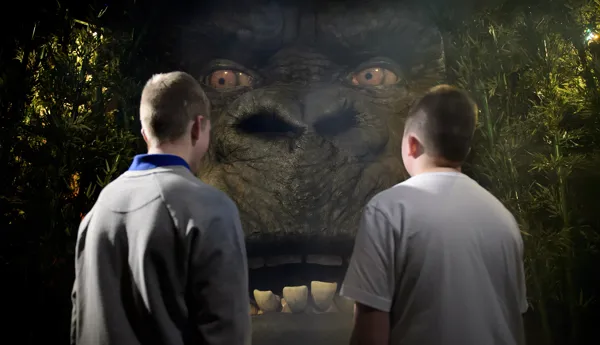 Kong: Skull Island
Awaken Kong! Feel the roar of the one of cinema's most legendary beasts and unearth the secrets of Skull Island alongside Tom Hiddleston as Captain James Conrad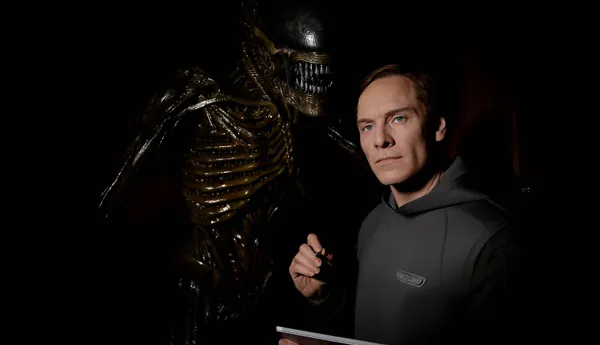 Alien Escape
The Alien: Escape experience follows the release of the critically acclaimed blockbuster film, Alien: Covenant.