Amazing events at Madame Tussauds London...
When choosing Madame Tussauds London for your next event, you aren't simply choosing a themed venue, you are setting a glamorous scene for your guests to escape to another world of fun and excitement, in an iconic world-famous attraction.
The original and world-famous Madame Tussauds London is a venue like no other and offers the perfect setting for corporate dinners, drinks receptions, Christmas and Summer parties, celebrations and product launches, to name a few!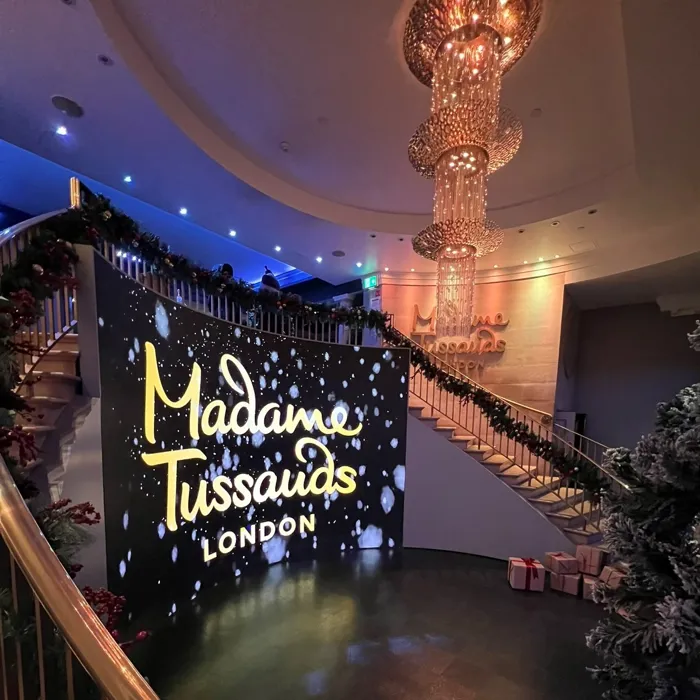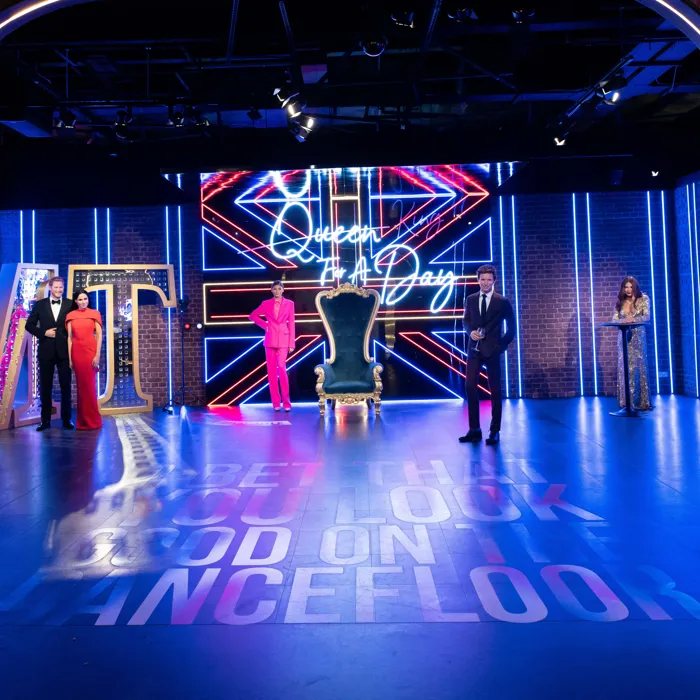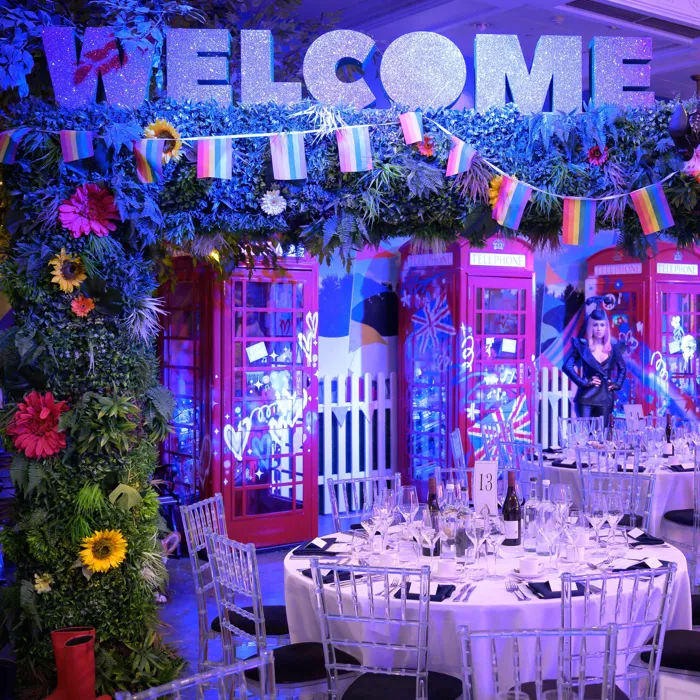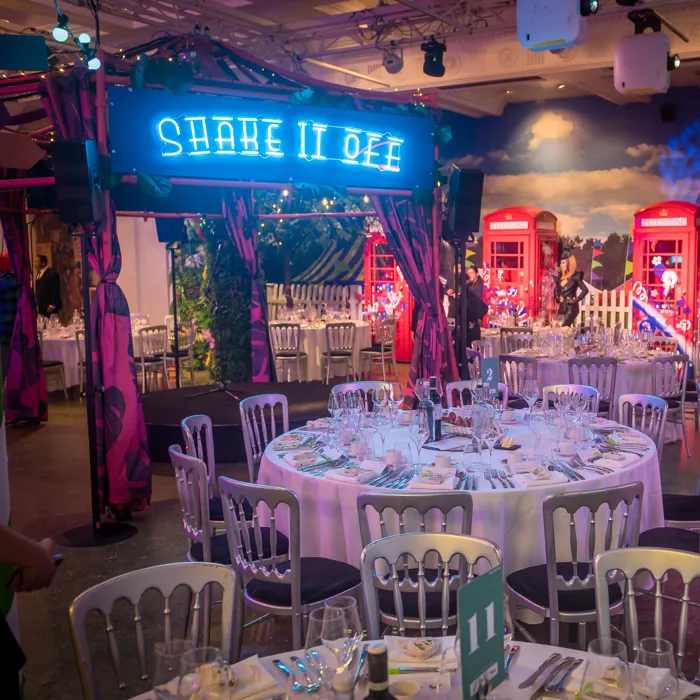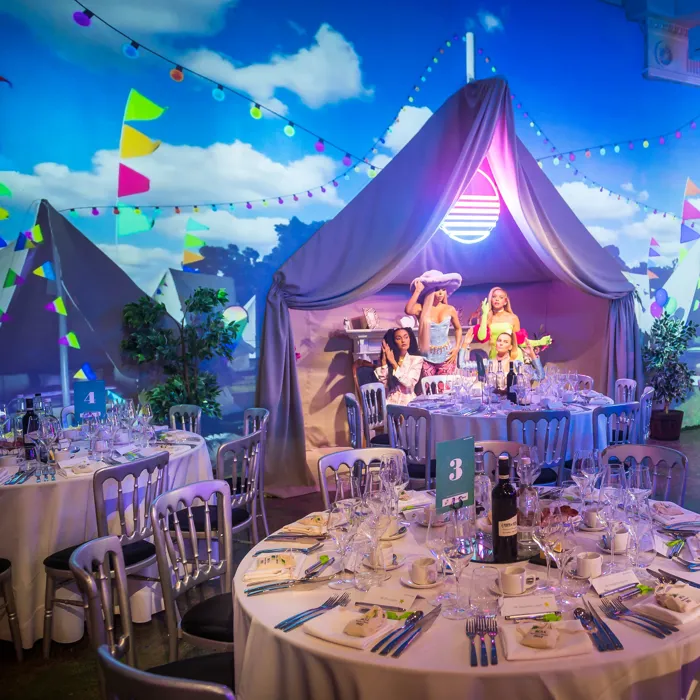 Be treated like a VIP from the moment you arrive!
Your guests will be welcomed into Madame Tussauds London via their own red-carpet entrance, where they will then head up in the sparkling lifts to enjoy their reception drinks with the stars.
Offering an immersive, VIP experience, guests will be transported to a World of A-list superstars, Royalty and sporting icons. Featuring modern, fun, high specification spaces that are home to over 150 extraordinarily life-like wax figures, the venue will take guests on an unforgettable journey from the moment they arrive.

Madame Tussauds London boasts big production throughout, with neon lighting features, interactive experiences, large plasma screens for your own branding and much more.

Our team of event professionals are on hand to create a unique, memorable and personalised experience, that will live long in the memory of your guests.

The main event space at Madame Tussauds can accommodate up to 800 guests for a standing reception or 290 for a seated dinner.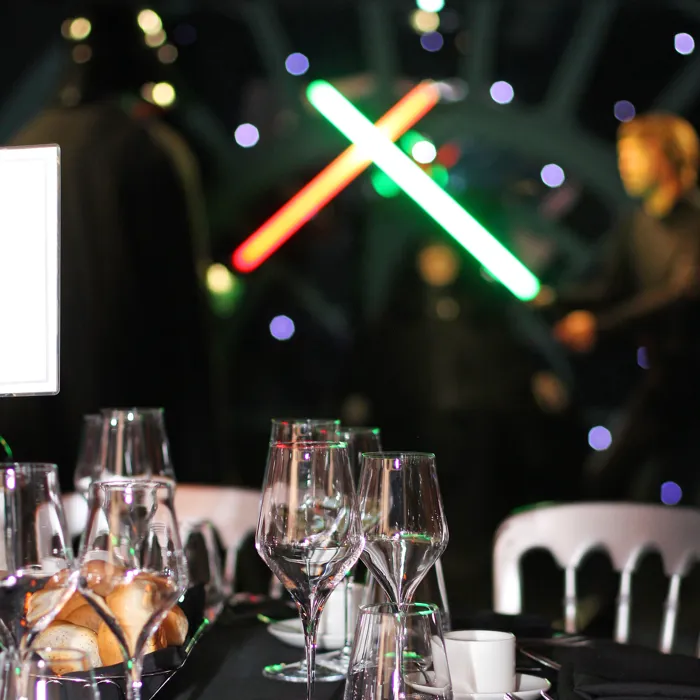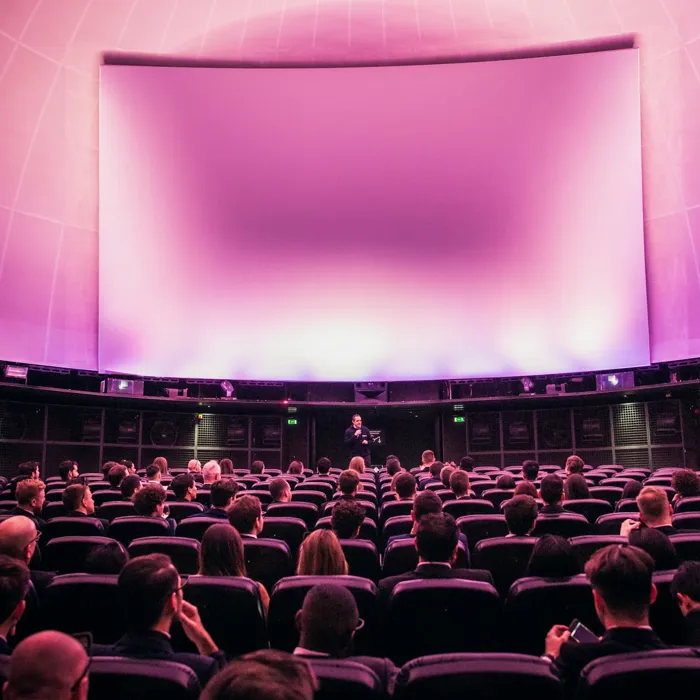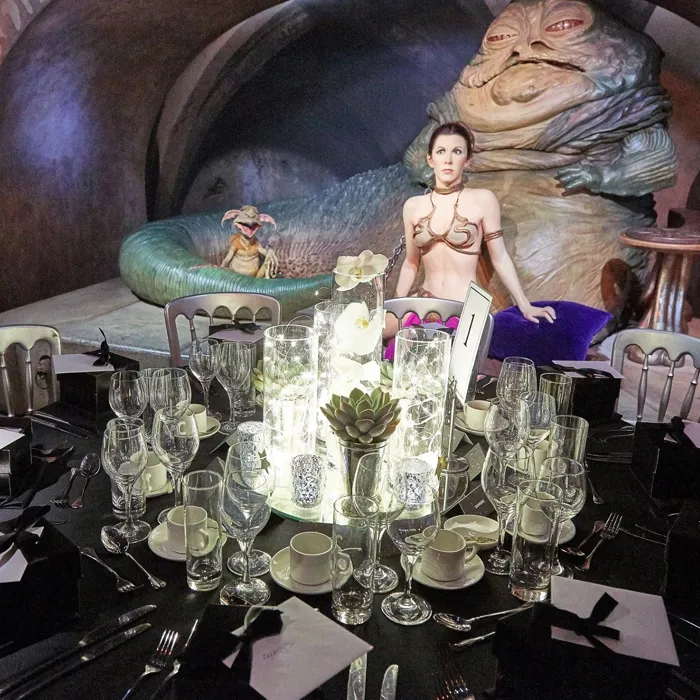 Movie moments at Madame Tussauds London!
For smaller events, two of Hollywood's most successful film franchises, Marvel and Star Wars, join force to create this unique event space.
Located within the main venue, but offering its own private entrance, this flexible space is perfect for a range of cocktail parties, dinners and events for 80 – 120 guests. Your event is guaranteed to leave a lasting impression as guests enjoy a cocktail reception in the Marvel Hall of Heroes alongside superhero legends of the big screen.

You will have access to the Marvel auditorium, where guests will be amazed by the thrilling Cinematic Marvel 4D movie experience with its' wind-chilling, water-soaking, and face-flinching special effects. Alternatively, the auditorium offers the opportunity to host awards, or showcase your own company video.

Guests can then journey through the galaxy, exploring the unique and immersive locations of Star Wars. In true Merlin Venues style, guests can then dine in a galaxy far, far away and party amongst the extraordinarily life-like wax figures of their favourite heroes and villains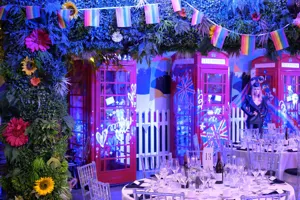 Step into the Impossible Festival...
Experience the ultimate Summer festival line up for Summer 2023 at Madame Tussauds Impossible Festival.
Guests can party alongside Stormzy, Rihanna, Freddie Mercury, Miley Cyrus and Taylor Swift within our ultimate party space.

A festival-like vibe that is perfect for corporate parties, team building events, or private celebrations, with no risk of rain!

Enjoy inclusive drinks packages, summer cocktails, delicious street food stations, and personalised touches to create an authentic festival experience.

Your guests will be welcomed via their own red-carpet entrance, leading to an immersive world of musical acts, festival vibes, and endless photo opportunities. Providing the perfect backdrop for a memorable and fun-filled Summer Party in the heart of London. 
Enquire Now