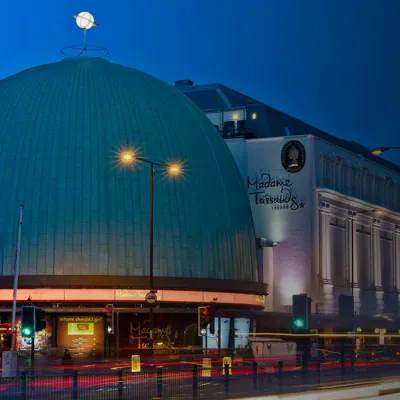 VISA is proud to be the official payment partner of Madame Tussauds
Discover the benefits of travelling with Visa – the easy way to pay in London and abroad.
Visa is welcomed at millions of locations around the world
No need to be weighed down by cash when you're abroad
Pay safely and securely, just like you do at home
Find out more
Secure
Paying with Visa abroad uses the same high-tech, anti-fraud systems as at home, so your payments are safe wherever you are.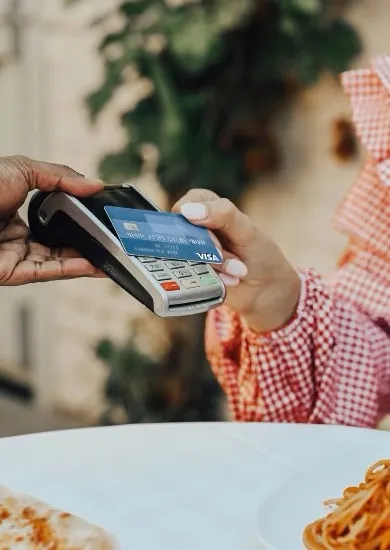 Eat
Seize the moment, ditch the cash. Use your card to travel light with simple, hassle-free payments from Visa.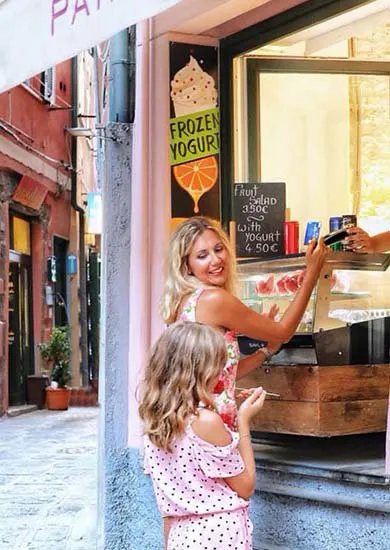 Accepted
You can pay easily and conveniently with your Visa card at millions of locations worldwide, wherever you see the Visa symbol.