Madame Tussauds, Culture Capital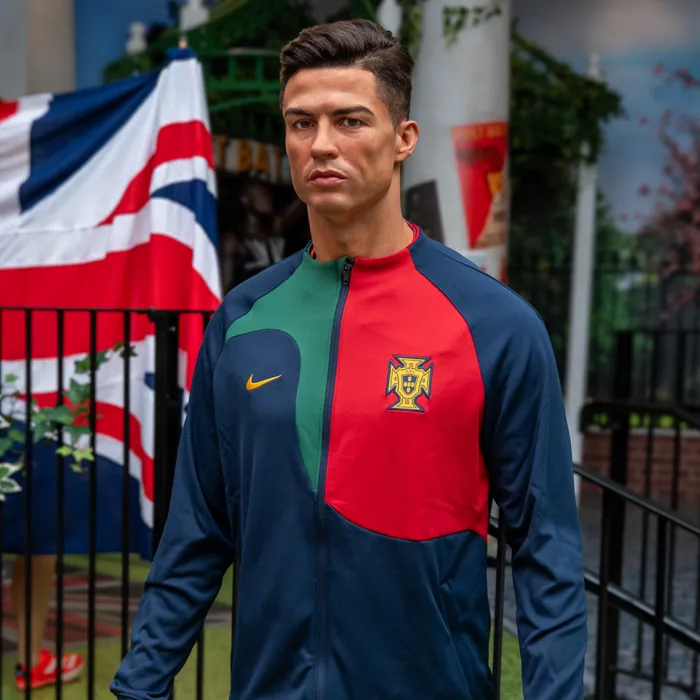 About the famous figure
Cristiano Ronaldo hails from the beautiful island of Madeira in Portugal, known for its stunning landscapes and cultural heritage.

Ronaldo made his professional debut for Sporting CP at the age of 16, and within a year, he was playing for Manchester United, showcasing his incredible talent at a very young age.

Cristiano Ronaldo inherited the iconic number 7 jersey at Manchester United, following in the footsteps of legends like George Best, Eric Cantona, and David Beckham.

Cristiano Ronaldo holds various records, including being the first player to score 100 goals in the UEFA Champions League and being the all-time leading goal-scorer for Portugal.

 
Cristiano Ronaldo attended a sitting with Madame Tussauds sculptors at the Real Madrid training ground in December 2009. The team took over 300 precise measurements and a catalogue of reference photographs to work with.
Celebrity Connections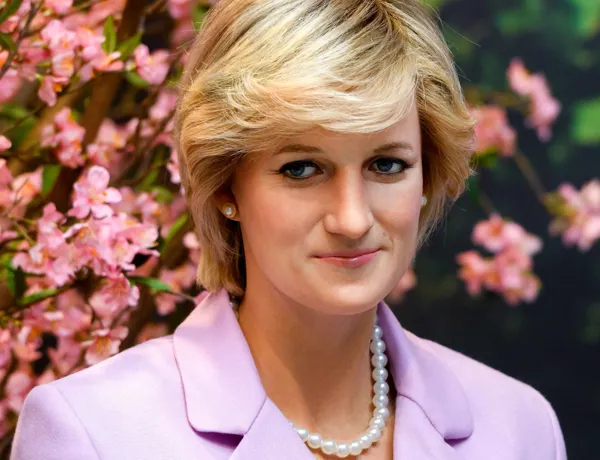 Princess Diana
A high-profile charity supporter, iconic presence on the world stage, and devout mother to William and Harry, The People's Princess takes spot in the Culture Capital.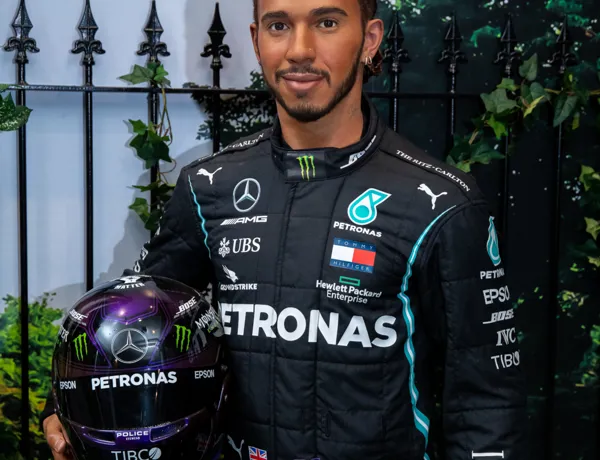 Lewis Hamilton
Lewis personally donated the outfit for his figure, it celebrates the first time he wore all-black overalls as part of the Mercedes team's diversity campaign in support of the Black Lives Matter movement.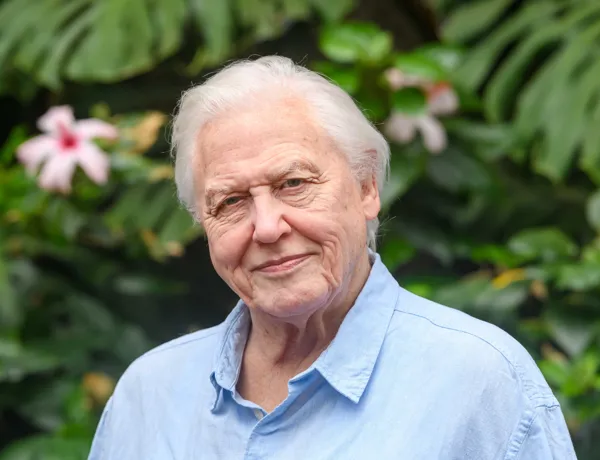 David Attenborough
An Inspirational broadcaster, presenter, conservationist and undisputed British national treasure, Sir David Attenborough.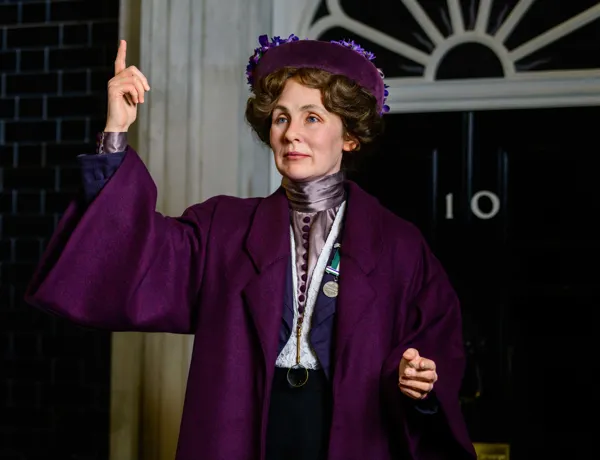 Culture Capital
Come face-to-face with the game-changers, trailblazers, and intellectuals who have helped shape modern British culture.
Explore our areas
Use the interactive map to find your way around Madame Tussauds London