Attention Mixers!
Little Mix are taking a quick holiday while we give our music zone a makeover. They'll be back soon!
Little Mix are HERE!
Join all four original members of the hottest girl group in the world on stage in a recreation of the iconic Bounce Back video set. Step into the spotlight with Jade, Perrie, Leigh-Anne and Jesy and feel like one of the band!
BOOK NOW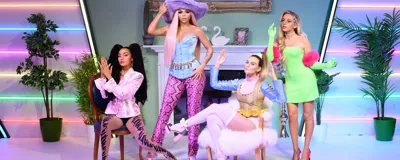 Bring the Bounce Back!
Little Mix's first ever figures recreate their incredible Bounce Back look, including donated wardrobe items which were worn in the actual video!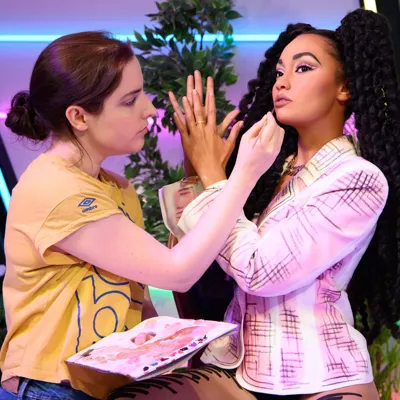 It's all in the detail
We worked closely with Little Mix's stylists - Zack Tate and Jamie McFarland - to perfect the figures' looks, with the pair donating many of the clothes that were actually worn by the  group in the original Bounce Back video. Pieces include Leigh-Anne's Moschino scribble blazer and tights, Perrie's Ana Ljubinkovic outfit, Jades' Miscreants neon green dress and Jesy's Marques Almeida snakeskin trousers.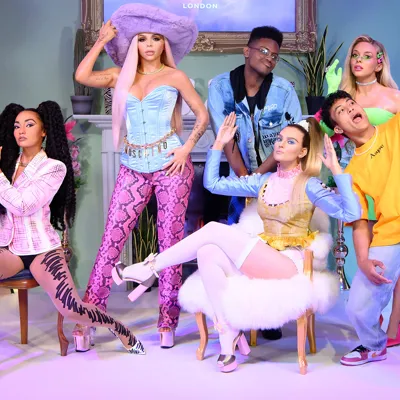 Meet the band!
Join Jade, Leigh-Anne, Perrie and Jesy on stage in our music zone in a brand new, purpose-made set inspired by the Bounce Back video. We worked in collaboration with the band to ensure we captured every detail perfectly.