Long live (winter) sports! Winter fun at Madame Tussauds Vienna!
Thursday 10th February 2022
Winter, Ski, Fun, Madame Tussauds, Wiener Prater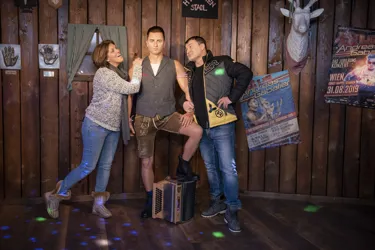 Long live (winter) sports at Madame Tussauds Vienna: From now on, the completely modernized sports area revolves all around skiing! 
As the Olympic Winter Games take place in Beijing at the moment, the Viennese wax museum is now completely dedicated to the sports that Austrians love so dearly and have shaped legends such as Hermann Maier, Franz Klammer and Stefan Kraft.

The ski jumping experience with Stefan Kraft, whose wax figure was unveiled in October last year, was expanded with VR glasses and appropriate wind effects. From now on, visitors can experience a jump from the successful ski jumping superstar side by side and be part of it!

What should not be missing on a perfect day of skiing is the après-ski stop-off. A specially built hut with special lighting effects and appropriate dance music puts visitors in a party mood with the wax figure of Andreas Gabalier. The new ice bar not only ensures a good, but also a cool atmosphere.

"We Austrians love winter and everything that goes with it: from skiing to aprés ski. From now on, our visitors can experience all of this with us," says Arabella Kruschinski, General Manager of Madame Tussauds Vienna.

Visitors can admire the remodeled area from today onwards. Don't worry, sports greatest like Herbert Prohaska or David Alaba from football or Gerhard Berger from the world of Formula 1 can still be admired in the attraction.
Tickets can be purchased HERE!
You can experience this too...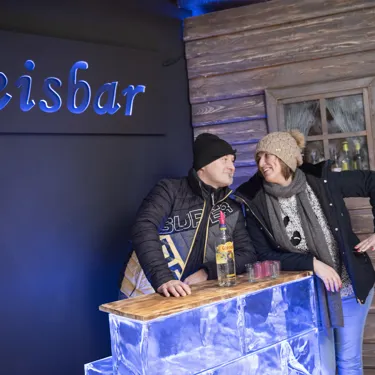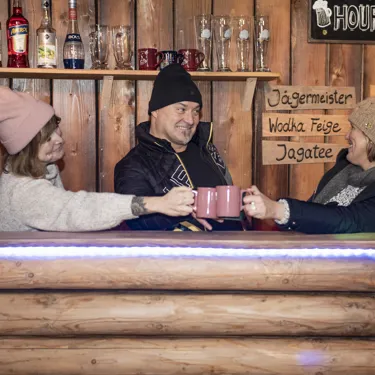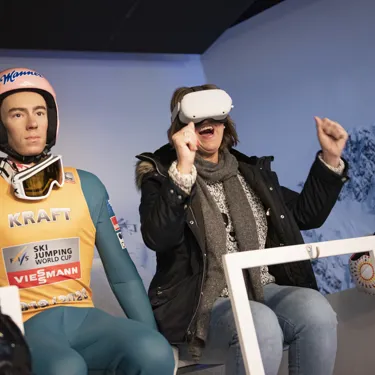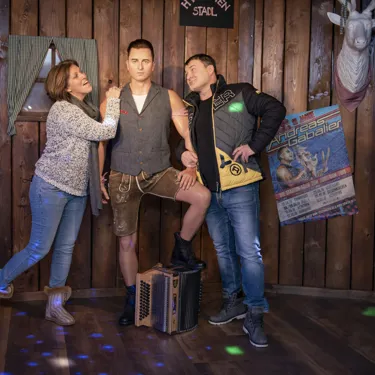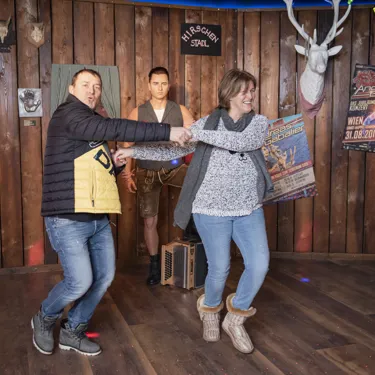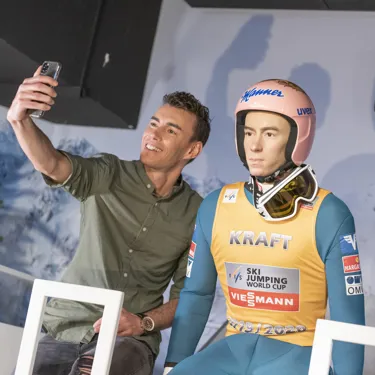 Stefan Kraft unveils wax figure
A very special honor was given to Stefan Kraft: The successful ÖSV ski jumper unveiled his first own wax figure at Madame Tussauds in Vienna as the first ski jumper in Madame Tussauds history!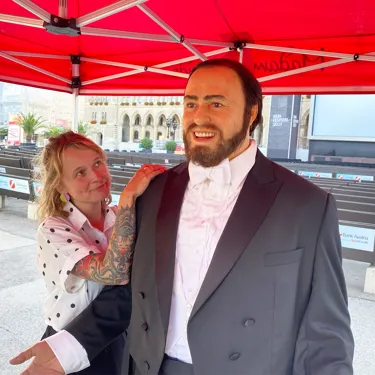 Luciano Pavarotti @ Vienna Film Festival
The wax figure of the famous Italian opera singer was a guest at the Vienna Film Festival and was available for lots of selfies with his fans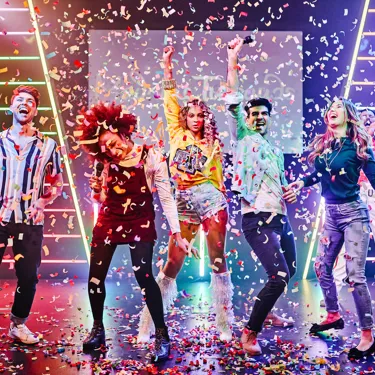 Beyoncé opens birthday year at Madame Tussauds Vienna
The cat, no bee, is out of the bag: Superstar Beyoncé Knowles can now be seen at Madame Tussauds Vienna and opens - right on time with the start of the summer holidays - the birthday year of our attraction, as we are celebrating our 10th anniversary. Celebrate with us!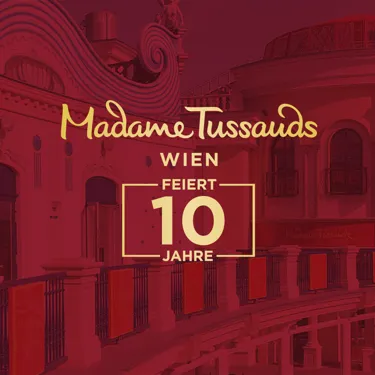 Madame Tussauds Vienna celebrates 10th anniversary
For a whole year there will be celebrations with several figure highlights and surprises up ahead!