For limited time only: Sexiest Men Alive at Madame Tussauds Vienna
Thursday 26th January 2023
Madame Tussauds, Sexiest Men Alive, Limited Time Only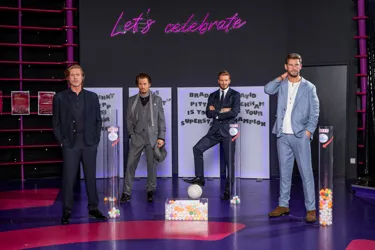 While both Brad Pitt and Johnny Depp have won the award, which has been presented annually by US "People" magazine since 1985, more than once (in 1995 and 2000 and 2003 and 2009 respectively), Hemsworth (2014) and Beckham (2015) have each received the honour once.
With the addition of the temporary exhibition area, there are also exciting interaction opportunities to explore. An oversized magazine cover helps visitors to become a cover star themselves for once in order to snap the perfect photo. Voting tubes next to the figures also provide plenty of excitement: every guest has the chance to cast his or her vote for the favourite with the most sex appeal.
"Our guests now have the unique opportunity to meet four crowned "Sexiest Men" in one place. We are very pleased to start the new year with this exhibition," says Lukas Rauscher, Marketing Manager of Madame Tussauds Vienna.
The four gentlemen are smartly dressed: Chris Hemsworth is seen in a light blue linen suit, while Johnny Depp is seen in a grey pinstripe suit and scarf. Beckham wears a slim-fit suit with tie and football, while Brad Pitt is more casual in a black suit.
This constellation of figures can only be seen in Vienna until the end of February. Tickets can be booked online HERE.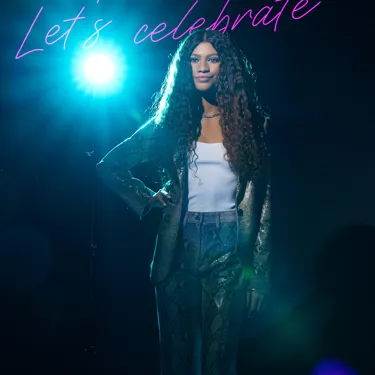 Hollywood Star Zendaya at Madame Tussauds Vienna
Long desired, now he's finally in Vienna: The wax figure of Elyas M'Barek. From now on, he's with us for six months only.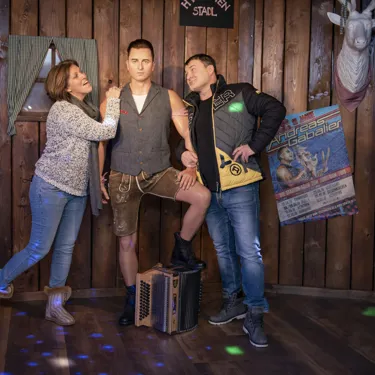 Long live (winter) sports! Winter fun at Madame Tussauds Vienna!
Long live (winter) sports at Madame Tussauds Vienna: From now on, the completely modernized sports area revolves around the full winter experience: from skiing, to VR ski jumping to dancing with your favorite après ski stars!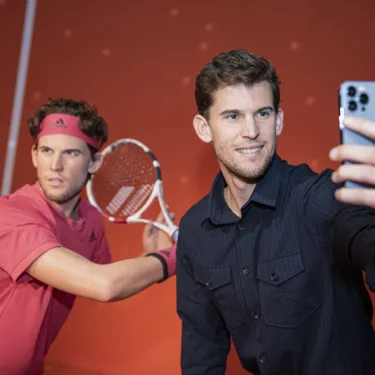 Dominic Thiem made of wax! Tennis star revealed himself
Dominic Thiem unveiled his first wax figure in front of numerous media representatives. The figure shows him in one of his greatest moments so far in his career: winning the US Open Grand Slam in 2020.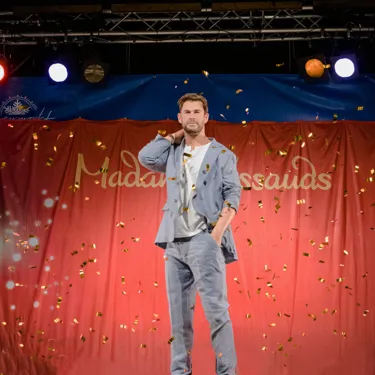 Chris Hemsworth wax figure unveiled at Madame Tussauds Vienna
G'Day, Chris! What is better than one Chris Hemsworth? Right, two! That's why on Monday evening, a new likeness of the handsome Australian was unveiled at the Prater Winter Market in Vienna, Austria.