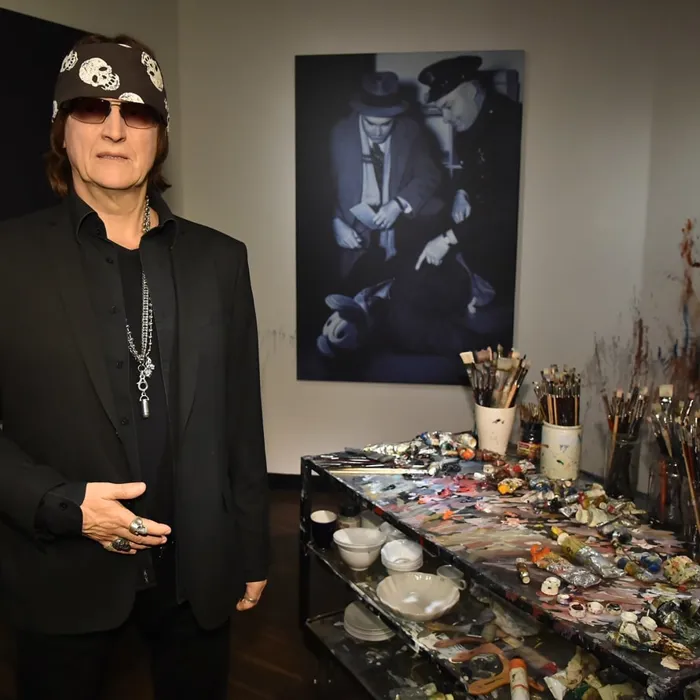 Gottfried Helnwein im Madame Tussauds™ Wien
Interesting facts about Gottfried Helnwein:
Gottfried Helnwein (born October 8, 1948 in Vienna) is an Austro-Irish artist.
Helnwein is one of the most famous and controversial artists in the German speaking world after the Second World War. He is known primarily for his hyper-realistic images of wounded and bandaged children. He met and photographed the Rolling Stones, but also Andy Warhol, Muhammad Ali, Marilyn Manson, Rammstein, Sean Penn, Gorbachev and many other important personalities acted as models.
Did you know that Marilyn Manson and Dita Von Teese exchanged vows at Gottfried Helnwein's castle in Ireland?