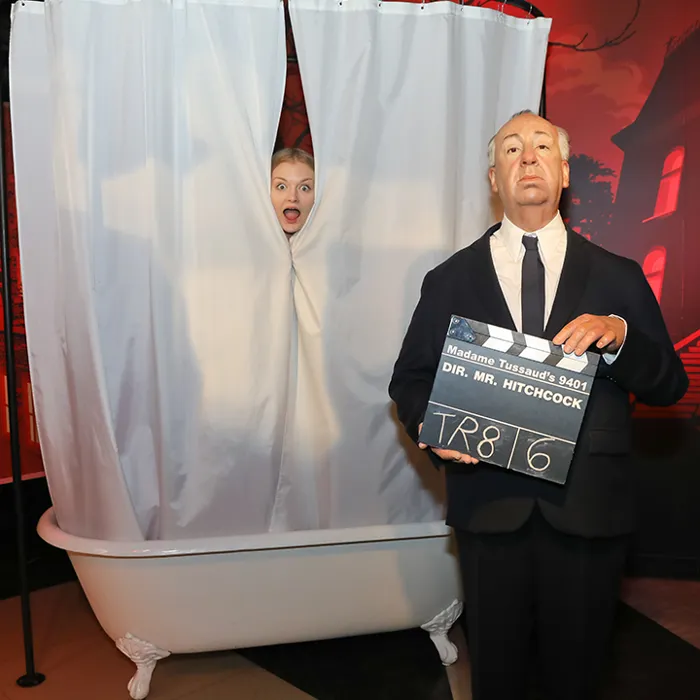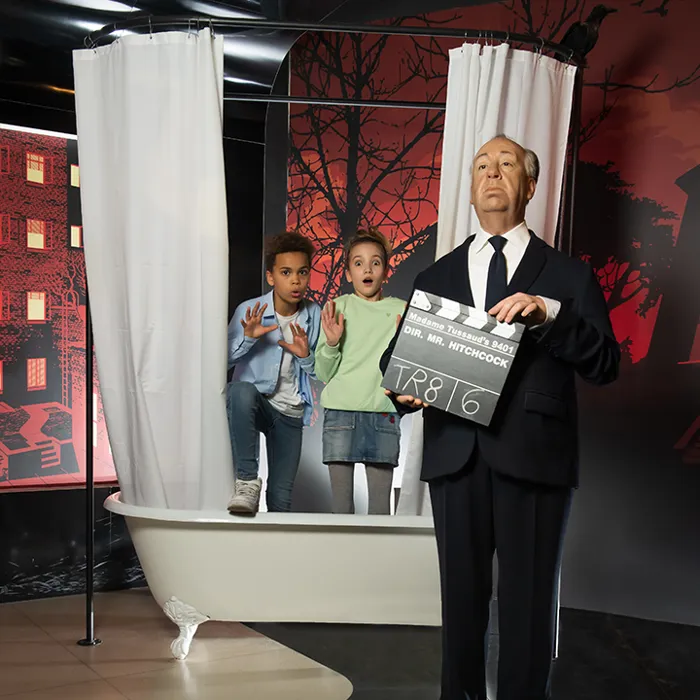 Do you dare?
He was born as Alfred Joseph Hitchcock on 13th August 1899 in London, England and died 29th April 1980 in Los Angeles, USA.English film director and producer Sir Alfred Hitchcock pioneered many of the techniques that became commonplace in suspense and thriller films, and was known as the 'Master of Suspense'.
Regarded by many as the greatest director of all time, Hitchcock's films earned a total of 50 Oscar® nominations. Vertigo (1958), Rear Window (1954), North by Northwest (1959) and Dial M for Murder (1954) are often cited as some of the best thriller films ever made. Produced over sixty films during a career spanning more than half a century. These include classics such as Dial M for Murder (1954), Vertigo (1958), Psycho (1960) and The Birds (1963).
Hitchcock said that as a boy he was often sent by his father to the local police station with a note asking the officer to lock him away for ten minutes as punishment for bad behavior. As his signature, he made a cameo appearance in all his Hollywood movies.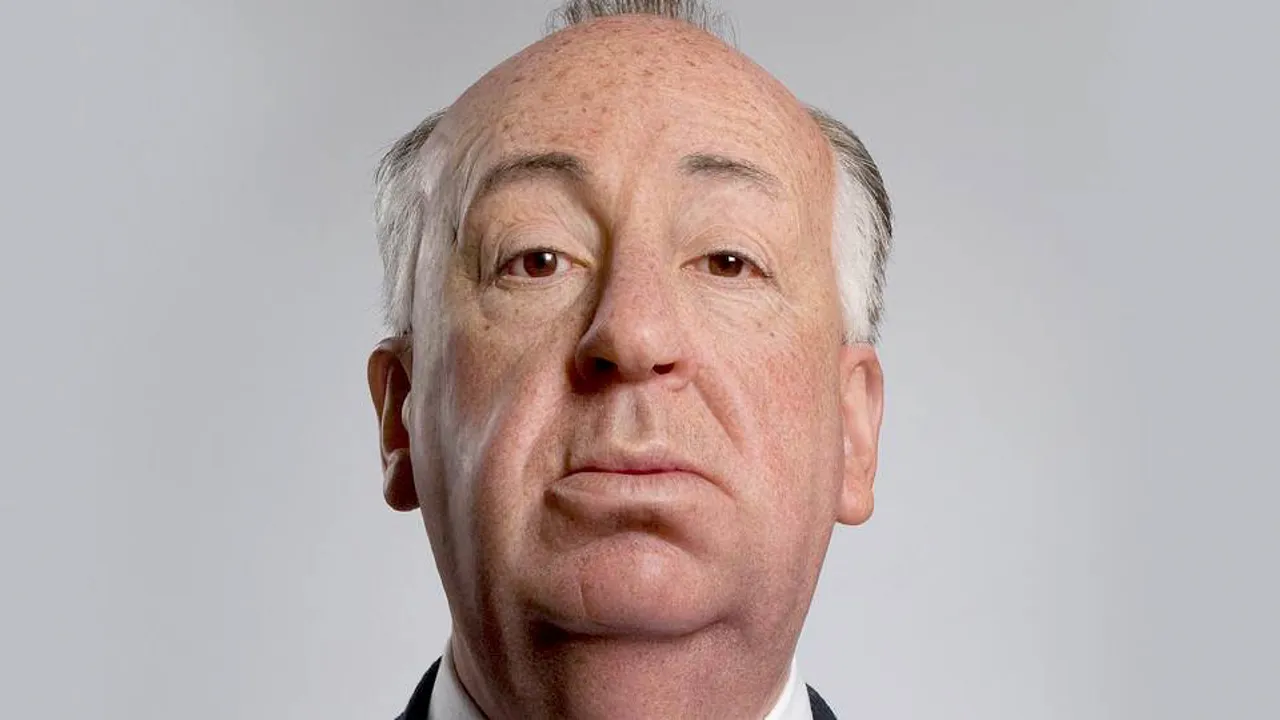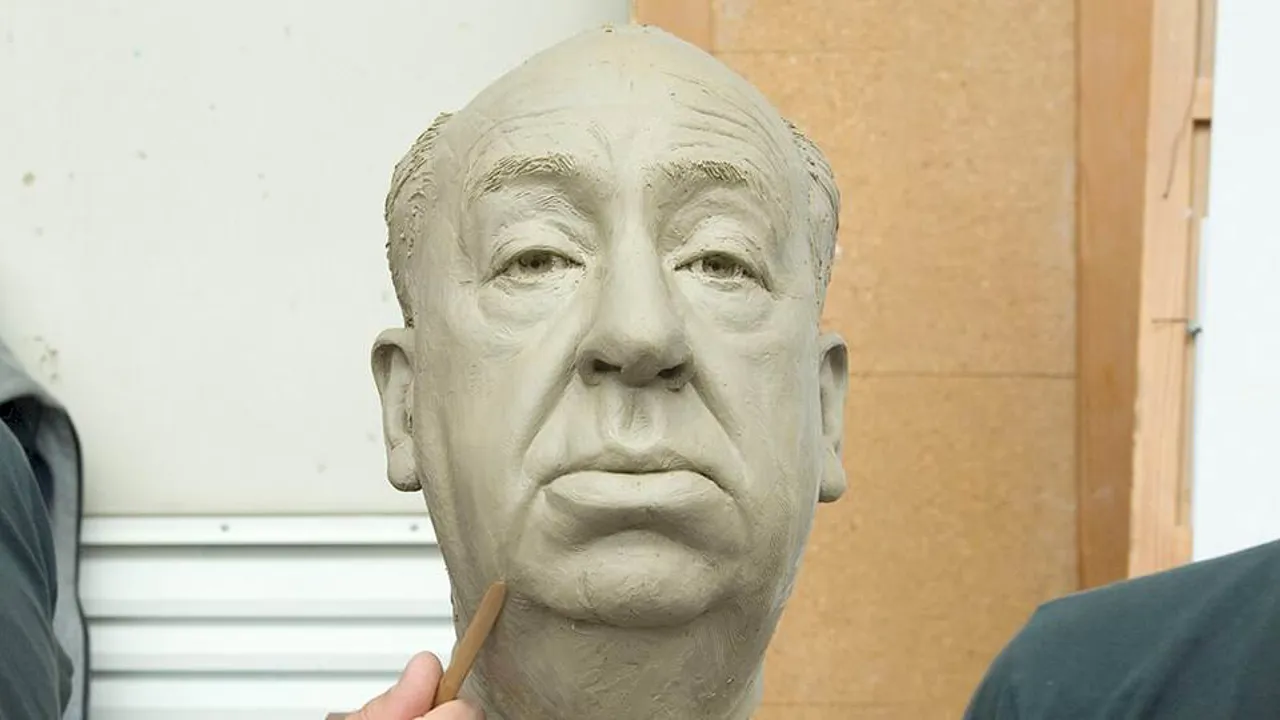 Before
After