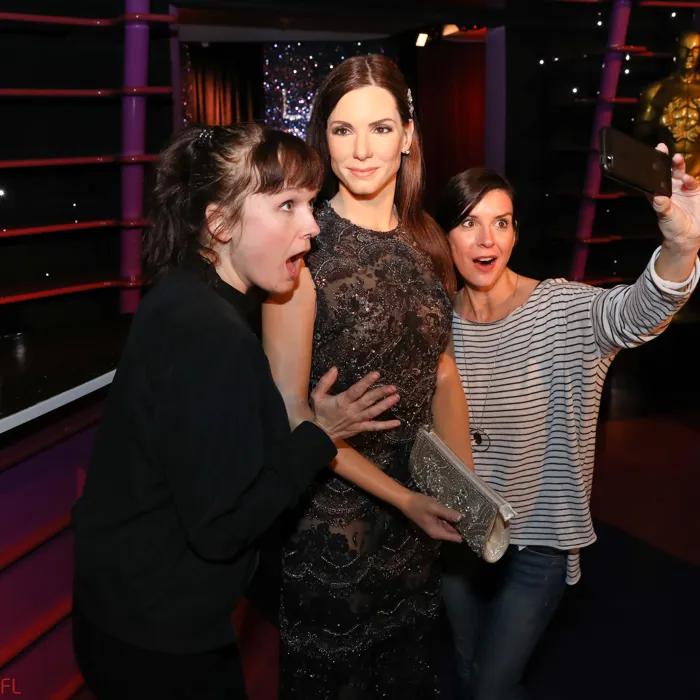 Did you know..?
Born Sandra Annette Bullock in Arlington County, Virginia on July 26, 1964.
Sandra is fluent in German. Her mom was a German opera singer and voice coach.
Sandra's a big animal lover, she's even had special seat belts installed in her car for her two dogs, Ruby and Poppy.